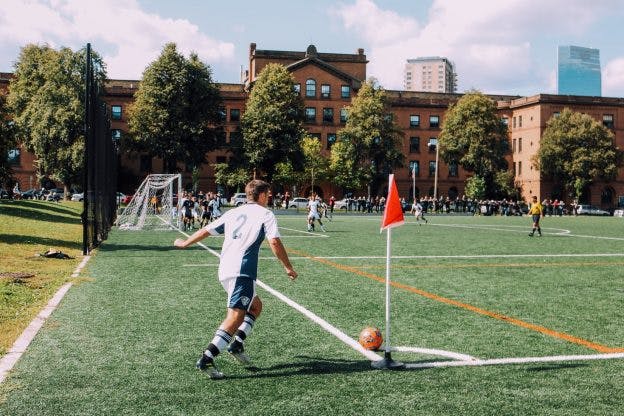 We've compiled a list of 15 fun ways to get active in the UK, use it as inspiration to get (and stay) active this spring and summer!
Feb 7, 2023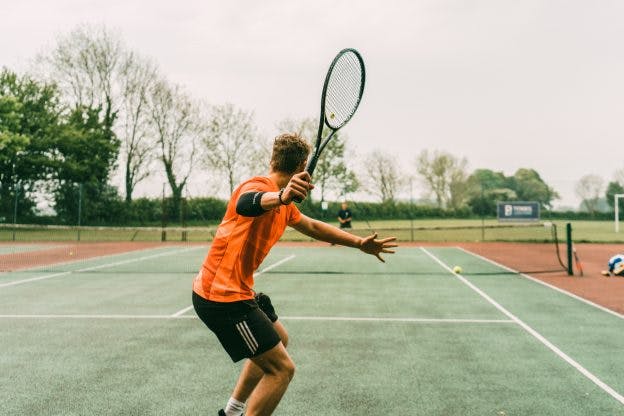 Looking for a great workout with several physiological and mental health benefits? Then consider tennis! It's perfect for anyone who wants to be active!
Jan 19, 2023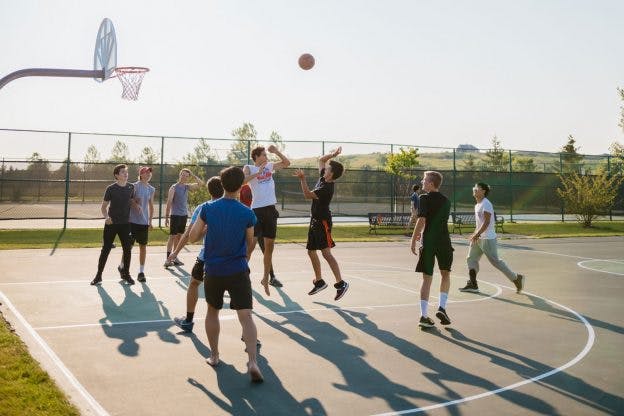 We're excited to announce that Playfinder is working with 26 new schools across the UK, in Manchester, Liverpool, Chesterfield and more.
Dec 6, 2022