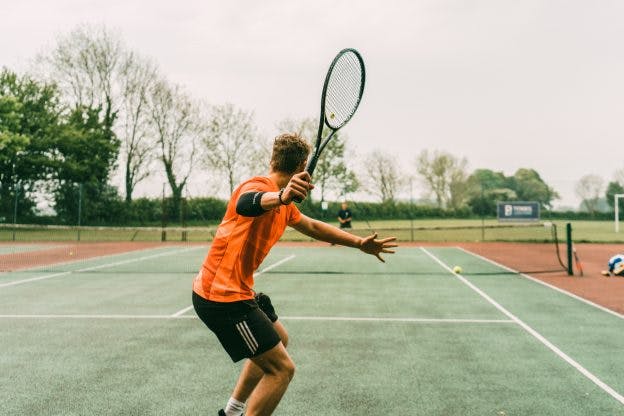 Looking for a great workout with several physiological and mental health benefits? Then consider tennis! It's perfect for anyone who wants to be active!
Jan 19, 2023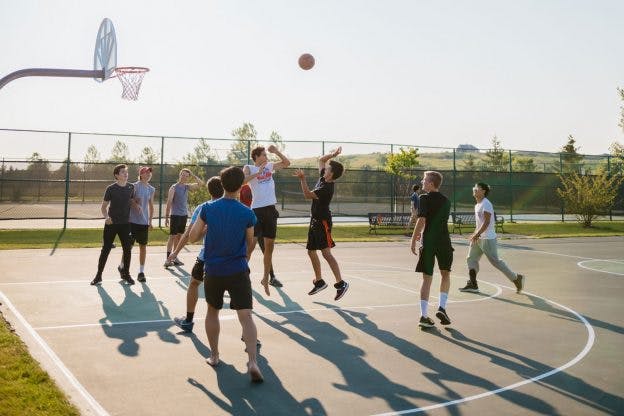 We're excited to announce that Playfinder is working with 26 new schools across the UK, in Manchester, Liverpool, Chesterfield and more.
Dec 6, 2022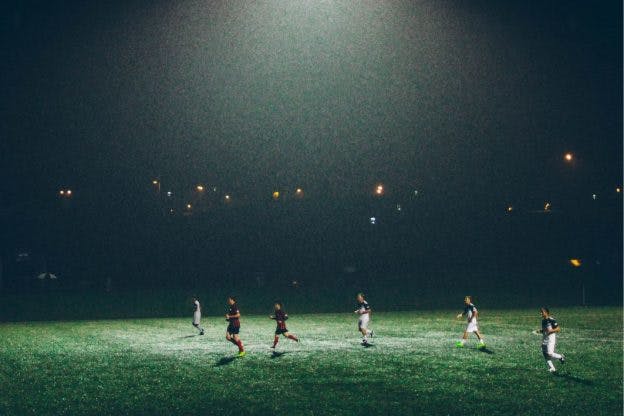 We explore three key criteria schools should focus on in order to maximise the investment of Opening School Facilities funding.
Nov 21, 2022