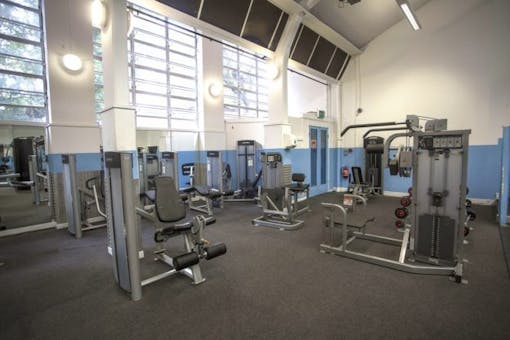 Are you looking to keep fit throughout the winter? Playfinder details some of the best gyms near you throughout the UK and Dublin.
Nov 12, 2019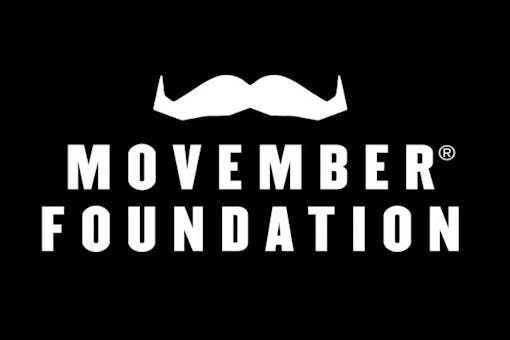 Do you want to have an influence in changing the face of men's health? Read more on signing up to Movember 2019 and raising funds for a great cause.
Nov 7, 2019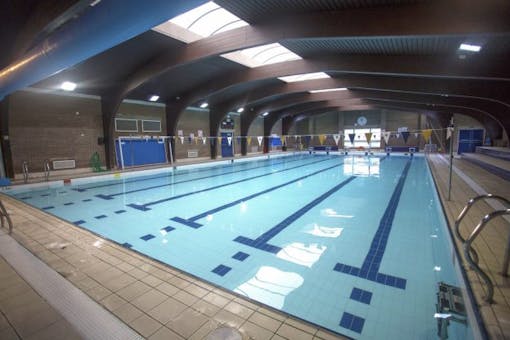 Are you keen to keep active but not sure where to go swimming? Playfinder details the best facilities available throughout the UK and Dublin.
Oct 29, 2019