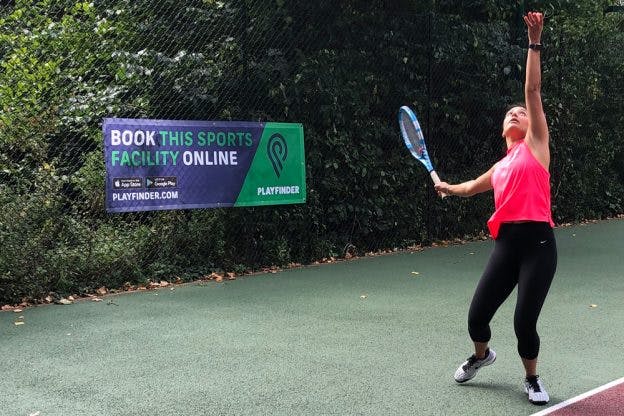 Everything you need to know about the House of Lords Report and what it means for the sports & leisure industry. Join the Playfinder campaign for open data.
Jan 10, 2022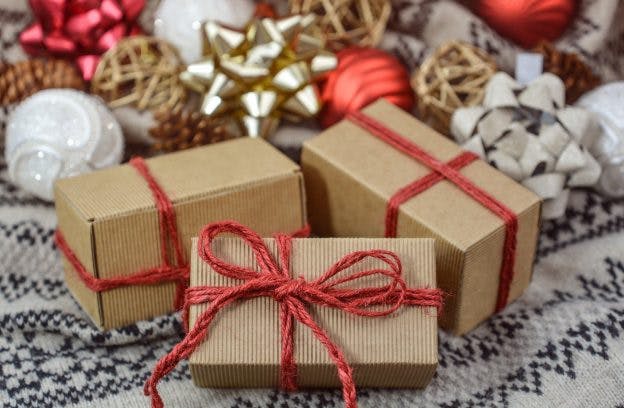 Thinking about getting Sports themed Christmas Gifts? Here at Playfinder, we have carefully selected a list of the best sports gifts.
Dec 13, 2021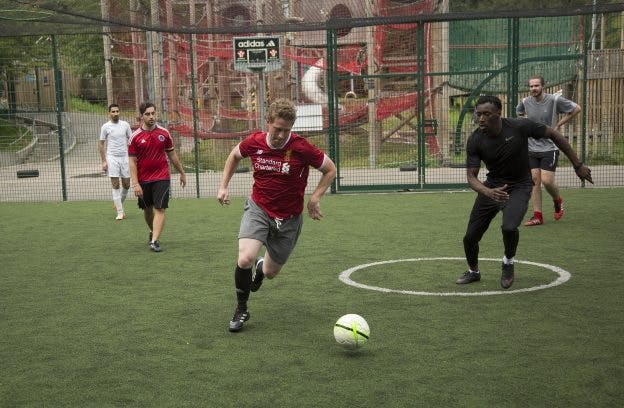 Here at Playfinder we have listed our favourite football team names to give you one less decision to make when you're picking your 5-a-side team line-up!
Dec 2, 2021