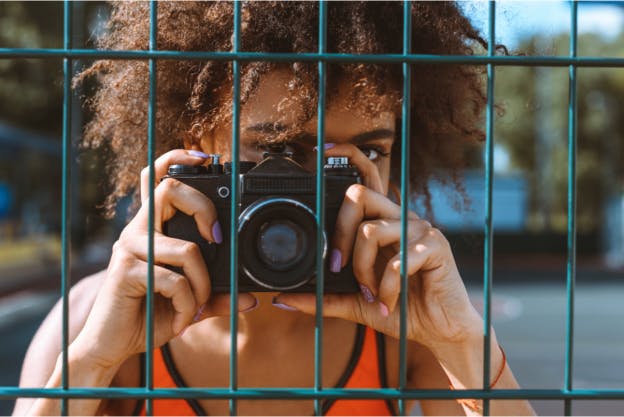 In this blog we list some helpful tips for capturing stunning photographs of athletes in action, whether it's for inside or outside sporting events!
Nov 15, 2023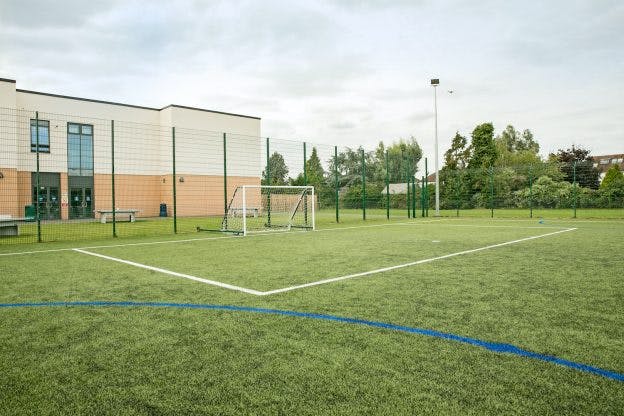 Uncover London's finest sports venues for football, badminton, cricket, rugby, and more in our Sports Venues in London blog. Your game, your way!
Oct 20, 2023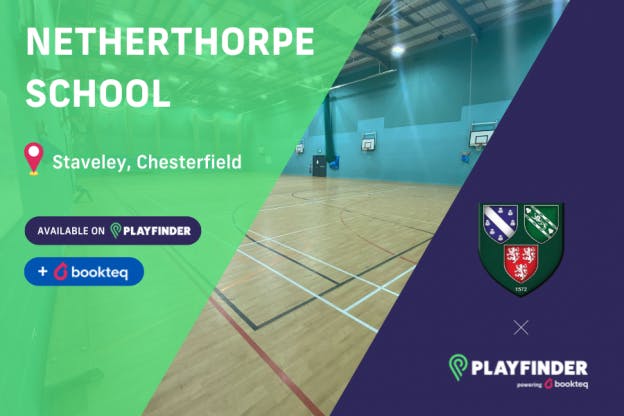 In this blog we take a closer look at Netherthorpe School's football, netball, tennis, badminton, basketball, cricket nets, and volleyball facilities.
Sep 15, 2023