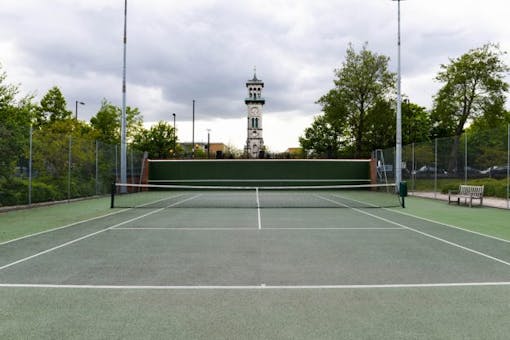 Looking to play tennis within the UK or Dublin? Check out Playfinder's recommendations detailing the best tennis courts in your area!
Nov 13, 2019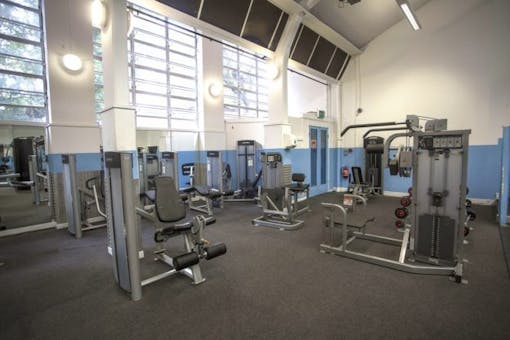 Are you looking to keep fit throughout the winter? Playfinder details some of the best gyms near you throughout the UK and Dublin.
Nov 11, 2019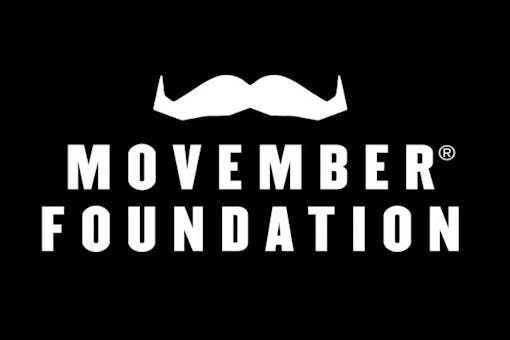 Do you want to have an influence in changing the face of men's health? Read more on signing up to Movember 2019 and raising funds for a great cause.
Nov 7, 2019