Grassroots Sport London Playfinder News
Playfinder Recognized on 2019 Yahoo Sports Technology Awards' Shortlist
1 February 2019 • By - Will Chrimes
Read time 1 minute
On 30th January, the shortlist for the 2019 Yahoo Sports Technology Awards were revealed and Playfinder has been nominated for Best Technology For Participation.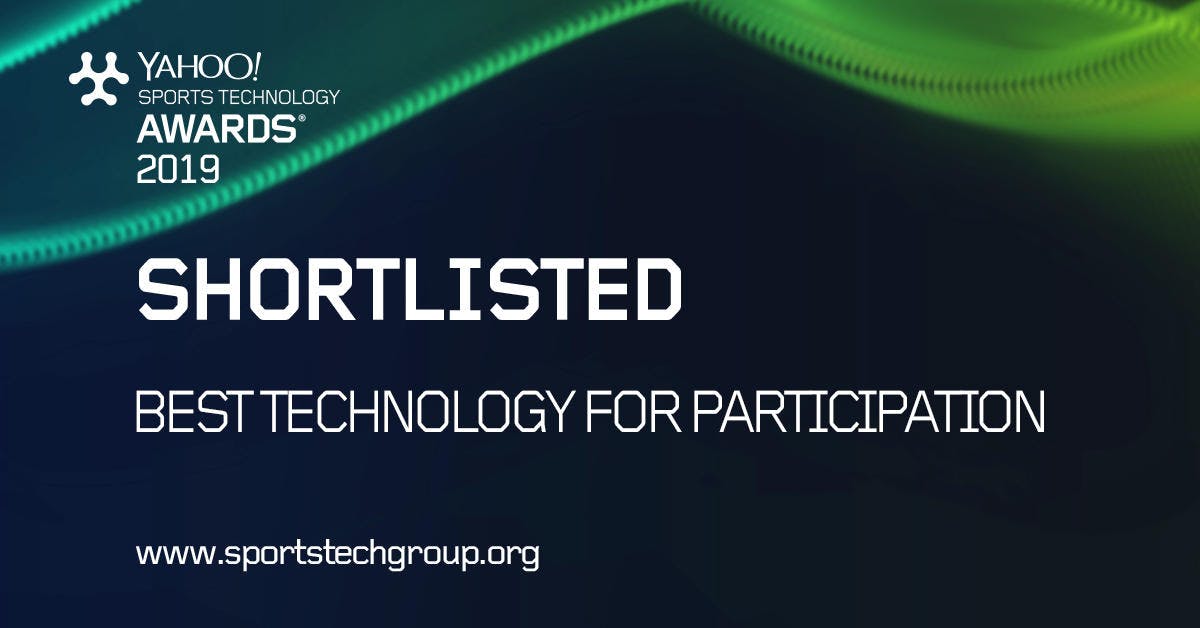 There were an unprecedented level of entries, globally, and the standards of innovation shown were remarkable.
This year, once again, seeing fierce competition with entries representing 50 sports from 30 countries doing battle. The ceremony is a gala evening on 2nd May in London where hundreds of industry leaders from international sport fly in to attend.
Playfinder CEO Jamie Foale, commented "Technology has enabled us to make sports accessible to everyone, everywhere. Playing sport has many mental and physical benefits and we're thrilled to be recognised for the work we've done in boosting participation numbers throughout the UK."
Rebecca Hopkins, Sports Technology Awards Group CEO, said "We are in the sixth cycle of the Yahoo Sports Technology Awards and this year's entries, once again, push the boundaries of innovation across the sector. The shortlist highlights frontrunners in every area and proves that these Awards highlight the industry's technical progress like no other. Every successful brand should be proud to have made it this far given the high standard of competition. We look forward to unveiling the winners on 2nd May in London."