Best Indoor Football Pitches in London
3 October 2018 • By - Nathan Alder
Read time 3 minutes
Autumn has arrived, and with it brings crisp leaves and cold nights. Thus, turning your once pleasant activity, football practice, now being turned into a chilly chore. However, this does not need to be the case. London is now home to some fantastic indoor venues to play football so the fear of the cold is eliminated. Check out these Playfinder indoor football venue we have to offer.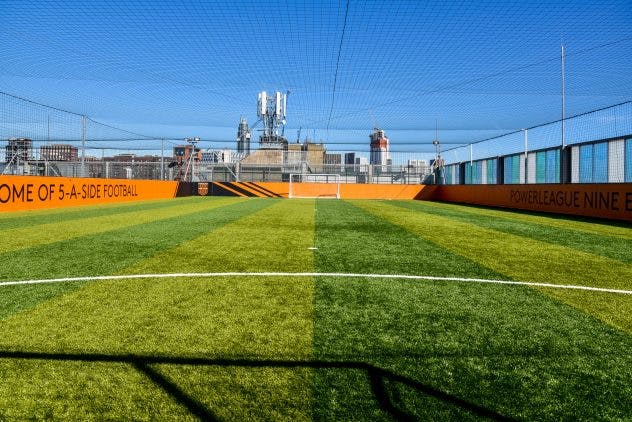 A very new member to the Playfinder roster. Powerleague Nine Elms. Based in Wandsworth, central London. This is a state of the art 3G Astroturf to play football on in those ever approaching bleak evenings. Equipped with three indoor pitches, you're spoilt for choice. Furthermore, changing rooms on site allows you to come and play straight from work.
Powerleague Docklands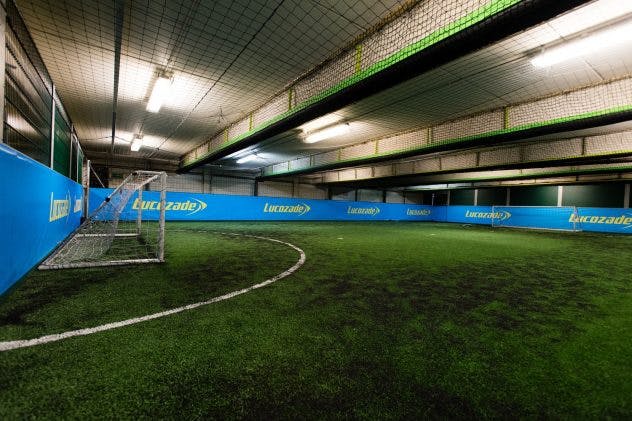 Powerleague Docklands, set in the heart of the Isle of Dogs, London. You have the pick of three fantastic football pitches, helping you through those winter months. Powerleague Docklands is very easy to get to with the nearest train station being Crossharbour DLR Station, which is 328 feet away (1-minute walk) making it very accessible. The venue is open Monday-Thursday 09:00-22:30, Friday 09:00-18:00 and Saturday 10:00-18:00.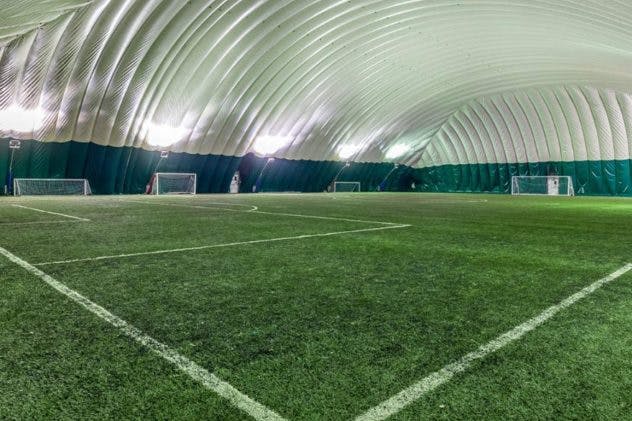 It is not just the athletics stadium that should be lauded in Crystal Palace. The indoor 3G Astroturf is a sight to behold. The area is 54.4m long by 35.7m wide. 5-a-side and 9-a-side can be played. This space-aged like facility will be like nothing you'd of ever experienced before. So get yourself down there and experience it for yourself. Even better still, you are able to block book, therefore, playing on such a pristine pitch regularly is made even easier.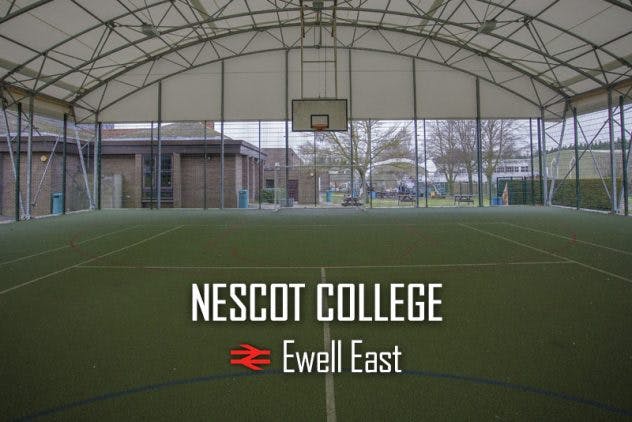 Slightly different to the other indoor football pitches on the list, yet, it this by no mean diminishes what a brilliant sporting facility it is. Firstly, the playing surface is different. The MUGA creates a quicker, slicker outfield. As well as playing football, MUGA enables you to play all kinds of sports on this playing surface from Hockey to Netball to Basketball. Although, not necessarily an indoor pitch, more of a sheltered venue. This is still a venue that is a must play.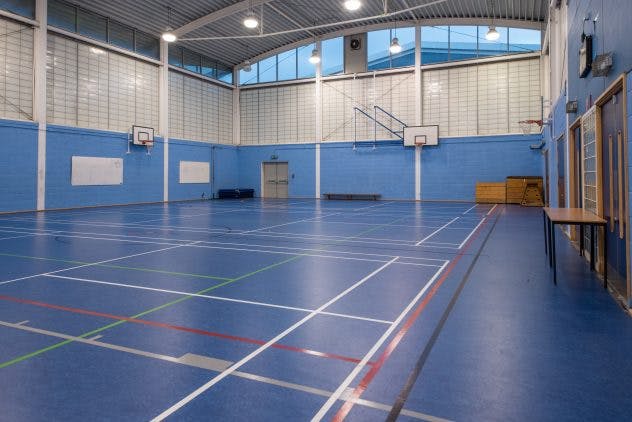 White City Tiger Turf is an excellent venue located in West London. Containing both 11-a-side and 7-a-side 3G astroturf pitches, the centre also boasts a quality 5-a-side indoor pitch available for hire. When the weather takes a turn for the worst, head indoors to play the beautiful game in perfect conditions. Perfect for either training or small sided games, Tiger Turf is a pitch you need to check out. The venue remains open until 22:00 on weekdays, representing the perfect opportunity for a post-work kick about. Free parking is also available to any customers driving, but if you're using public transport then White City tube station is located just a short walk away.
Like the look of any of these wonderfully unique indoor football pitches, we have on offer in London? Wanting to play socially or competitively? Then don't get worried about the dark nights and cold weather. Take advantage of the brilliant facilities London has to offer. Head over to Playfinder to not miss out.