Top 5-a-side Team Names
2 December 2021 • By - Playfinder
When creating your team, choosing a 5-a-side team name is a crucial, creative and exciting responsibility. Although it may seem an easy task, 5-a-side team names are trickier than they look! Chances are you and your team will spend a long time arguing over the perfect name.
Here at Playfinder, we have listed our favourite 5-a-side team names to give you one less thing to worry about when trying get your team together. A good 5-a-side team name can make your team stand out from the rest, so make sure you choose wisely!
Current Players – Football Team Names
Flying without Ings
My Little Toney
Saka Potatoes
Wanyama's In Pajamas
Come Digne with Mee
Loftus-Cheeky Nandos
Citizen Kane
Earth Wind & Maguire
Waluigi Buffon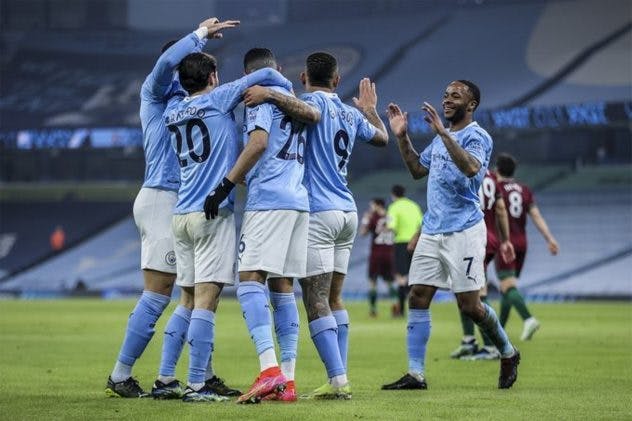 Former Players – Football Team Names
Too Klose for Comfort
Gangster's Allardyce
Finding Mido
Lads on Toure
Blink 1-Eto'o
The Neville Wears Prada
Moves like Agger
Making Emile of it
Tinchy Sneijder
Murder on Zidane's Floor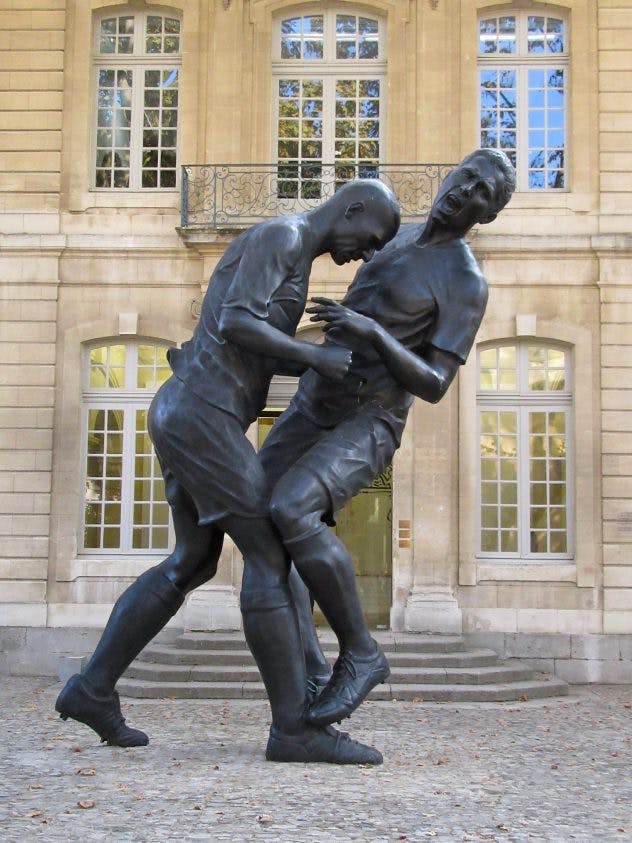 English League – Football Team Names
Aston Vanilla
Man-Chest-Hair United
Bolton Squanderers
If it ain't Stoke, don't fix it
Port Fail
Liverfull
Texas Oldham
Champagne SuperRovers
Whateverton
Is This The Way To Hammer Villa?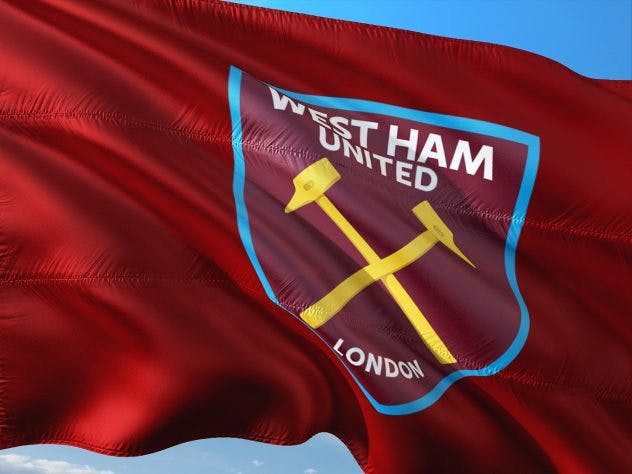 European League – Football Team Names
Substandard Liege
Expected Toulouse
Dynamo Chicken Kiev
PSV Hangover
Bayer Neverlosen
Borussia Ya Teeth
Fiorentina Turner
FC Copenbadly
Ajax Treesdown
Brian Munich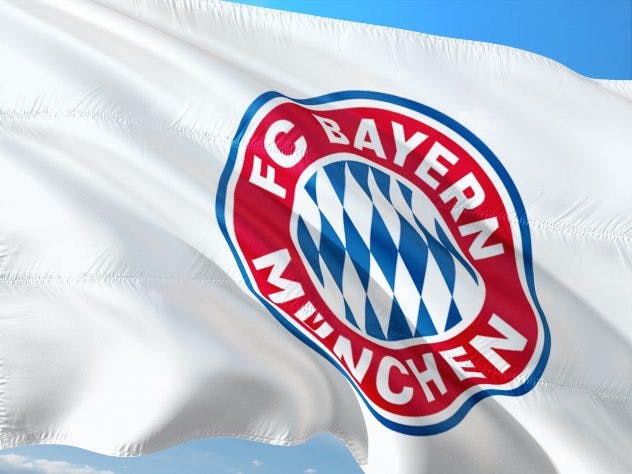 Other – Football Team Names
Occasionally United
Hardly Athletic
Ivory Toast
Game of Throw-Ins
Scouting for Goals
It's Spraining Men
99 Problems, But A Pitch Ain't 1
Hatrick Swayze
Klopps And Robbers
ABCDE FC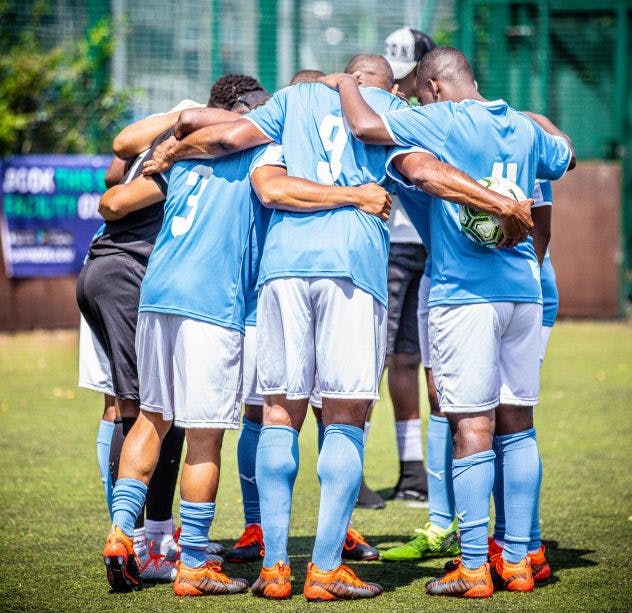 If you have found the ideal 5-a-side team name and are looking to put your team to the test, use Playfinder to book a pitch!
To book a 5-a-side pitch today, check out: https://www.playfinder.com/uk/football