6 Ways to Stay Fit and Healthy This Winter
20 November 2018 • By - charntewilliams
The days are shorter, it's colder, the Christmas lights have turned on, and suddenly you're not so motivated to join in on a 5-a-side anymore. We get it, winter is the hibernation season that encourages us all to stay in bed and binge on our favourite Netflix series. Because of this, it can be difficult to stick to playing your favourite sports, or even simply maintaining a routine.
Are you used to being unmotivated around this season? Read on for Playfinder's 6 tips that are guaranteed to see you through this season…
1. A winter-proof diet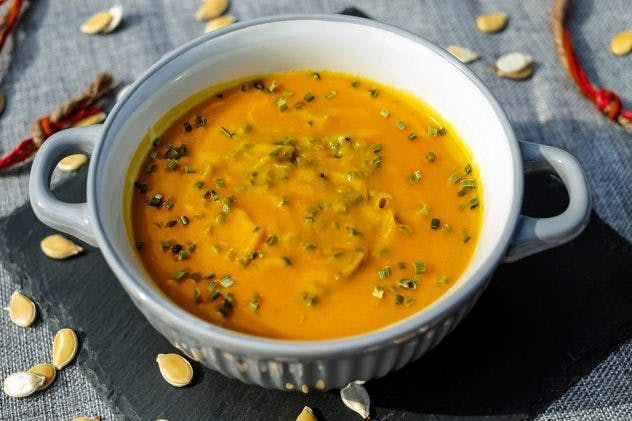 Warming, cold-fighting soups and stews are a great way to stick to your healthy eating plans while enjoying a delicious meal. Instead of ordering a takeaway, or making quick microwaveable dinners, cook a hearty soup that will last for a few days and can even be frozen. Also, make time in the mornings to make a quick and healthy porridge breakfast, and switch extras like sugar for honey and fruit. Tweaking your diet to fit the colder weather will give you a boost and keep you energized for activities throughout the day.
2. Make fitness fun, not a chore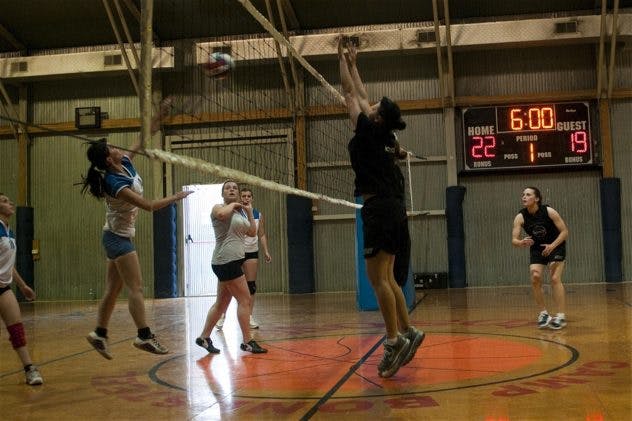 A common reason to put off fitness in the winter, is the fact that you're doing the same workout routine over and over. So, to give you a surge of motivation, challenge yourself to do a new activity each week, maybe something unusual or a sport you haven't done in a while. Some options we offer at Playfinder: Indoor badminton, hockey, netball and basketball.
3. Get enough sleep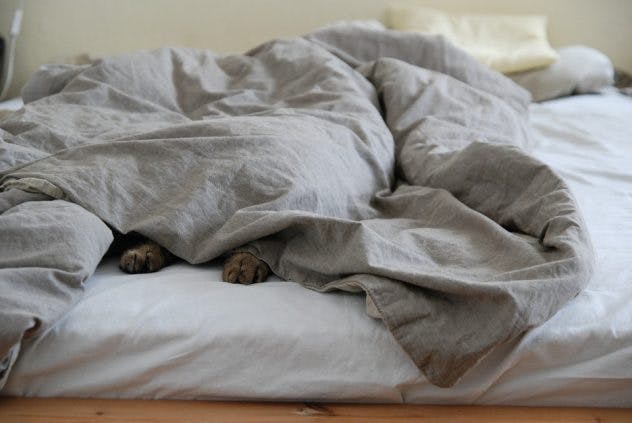 Sounds simple enough. However, the changing daylight hours of winter means it's crucial to get enough sleep. So, keep the winter blues at bay by getting plenty of rest. Also, sleep is scientifically proven to boost your immune system, improve your energy levels and help weight loss by regulating metabolism and appetite.
4. Set goals, make a plan – be organised!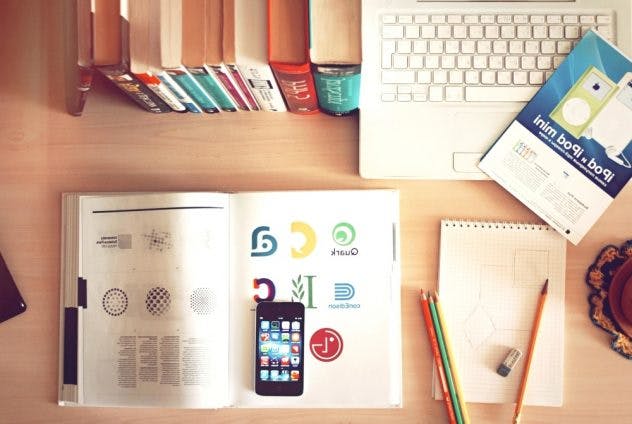 You've probably already experienced setting goals for yourself. Whether it's weight goals, or casual decisions to play a certain sport twice a week. However, in the winter season, we all know it's a lot harder to keep following these. Organize your fitness by booking activities in advance and making a note of it, such as with Playfinder's online booking portal. You can book a variety of sports weeks in advance and be reminded of your booking in your online calenders.
5. Get everyone involved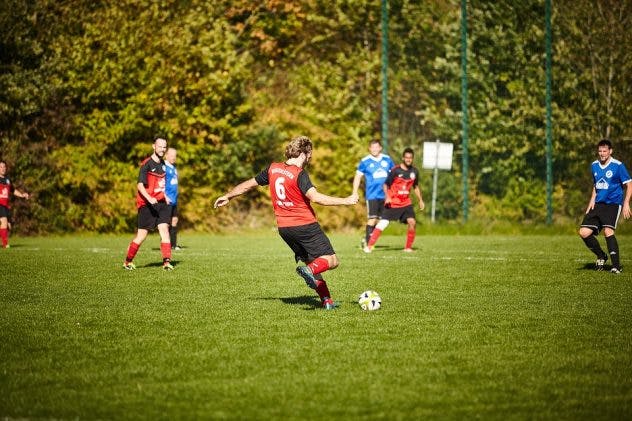 Getting friends and family involved in sport is always a good way of maintaining both your health and social life. You can get a workout or gym buddy, a jog partner, or even plan a 5-a-side for you and your friends. It's great for accountability. And, you're also more likely to commit to plans with a partner. You'll both be able to motivate one another, and who doesn't like a little friendly competition?
6. Bring fitness indoors!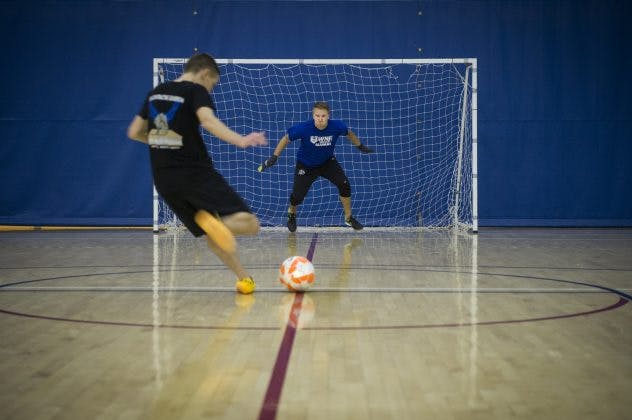 Here at Playfinder, we believe in motivating all our communities to join in on sport. Because of that, we have over 100 indoor venues. If you aren't feeling up for playing in the winter weather, take advantage of our variety of in-door activities. Their venues range from indoor 6-a-side pitches, to huge badminton courts. Click here to find your play!
Let us know how you're going to beat this year's Winter Blues by tweeting us @Playfinder!
Image Credit: All images are copyright free and available from Pixabay.