The best tennis courts to hire in Islington
23 August 2019 • By - Zain Ali
Wimbledon has been and gone for another year, but we can look to forward to the US Open which gets underway in just a few days. Perhaps you're based in Islington and looking to get back into the sport or simply wanting to play for the first time? There are a range of high quality tennis courts available to hire in Islington, but here at Playfinder we have picked out the best tennis courts in Islington to serve you.
Islington Tennis Centre boasts a superb indoor facility for anyone looking to play tennis in Islington throughout the dark and cold winter months. Catering to players of all abilities, this facility is located a short walk from Caledonian Road tube station, but if public transport isn't your thing the venue does offer free parking for customers. Islington Tennis Centre also runs on a pay-as-you-play service, so turning up and playing shouldn't be a problem dependent on availability. Don't miss out playing at this stunning indoor venue.
Click here to book now!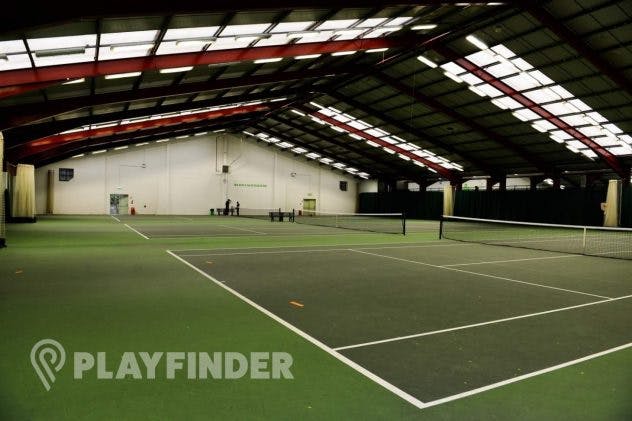 Islington does not only offer some of the best indoor courts in north-London, but also boasts excellent outdoor hard courts. If fortunate enough to enjoy some nice weather, this is a venue you need to check out! The courts are kept in immaculate condition throughout the year to ensure the highest standards for your game. With on-site changing rooms, it is made so convenient to pop-down after work for a game with your friends. If you're looking for an outdoor tennis court in Islington, this venue will cater to you perfectly.
Click here to book the venue now!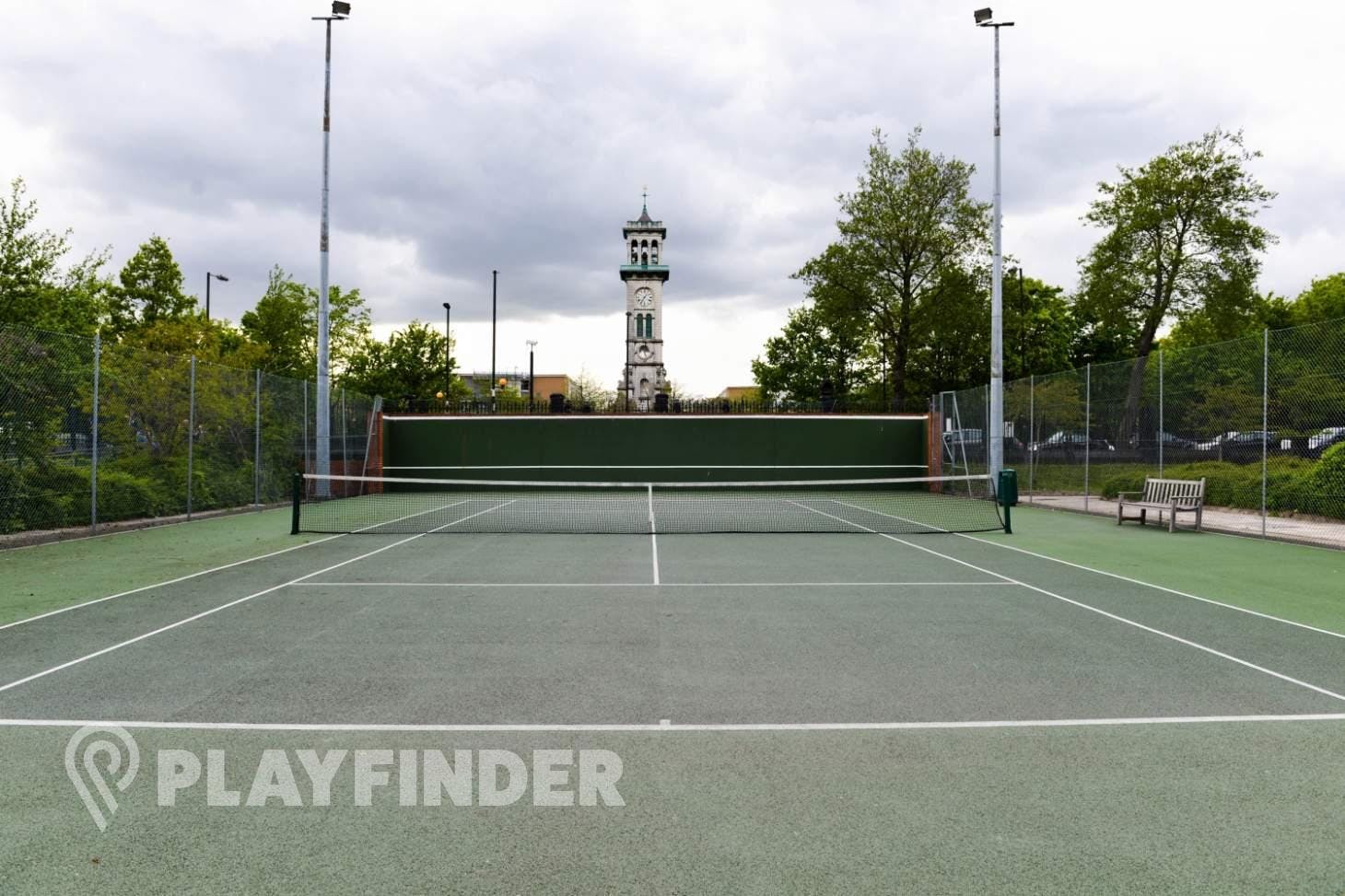 Highbury Fields is another quality venue offering tennis courts available to hire in Islington. The outdoor hard courts are suitable for people of all abilities and are of course, maintained to a high-standard. With the venue offering free parking, access to the facility couldn't be easier. If you're travelling by public transport, Drayton Park and Highbury & Islington stations are located just a short walk away. The venue is fully floodlit, catering for a post-work match late into the evening to help you keep fit even with a busy schedule.
Click here to book the venue now!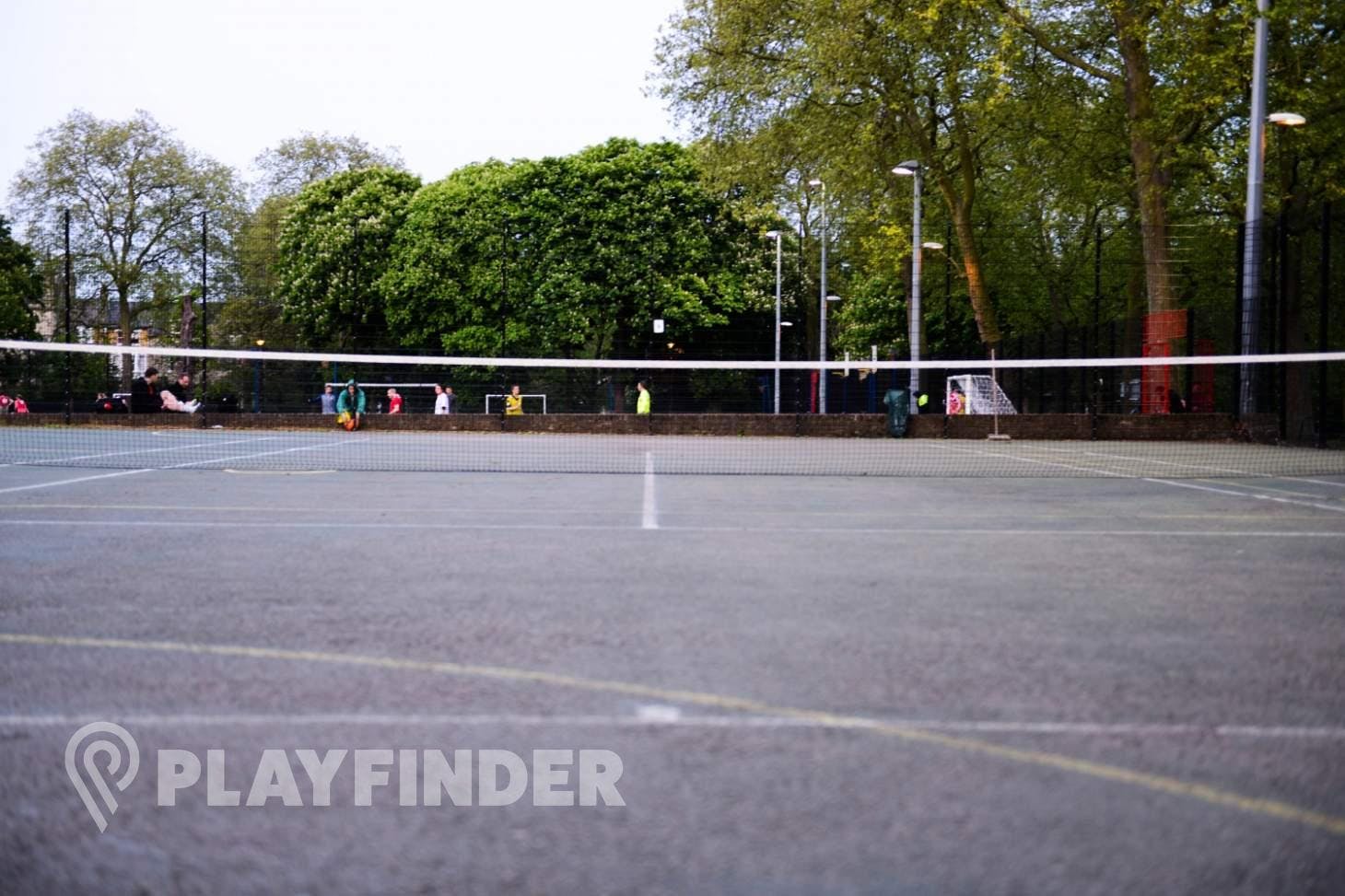 Another venue boasting superb tennis courts in Islington is Rosemary Gardens. The superb outdoor macadam surface is painted blue which may make you feel like you're playing in Melbourne at the Australian Open, but rest assured this venue is in north-London! The courts are kept well year round, maintaining the highest quality for your game. The venue is also easily accessible, with free parking on offer whilst Haggerston station is situated just a short walk away. So what are you waiting for?
Click here to book the venue now!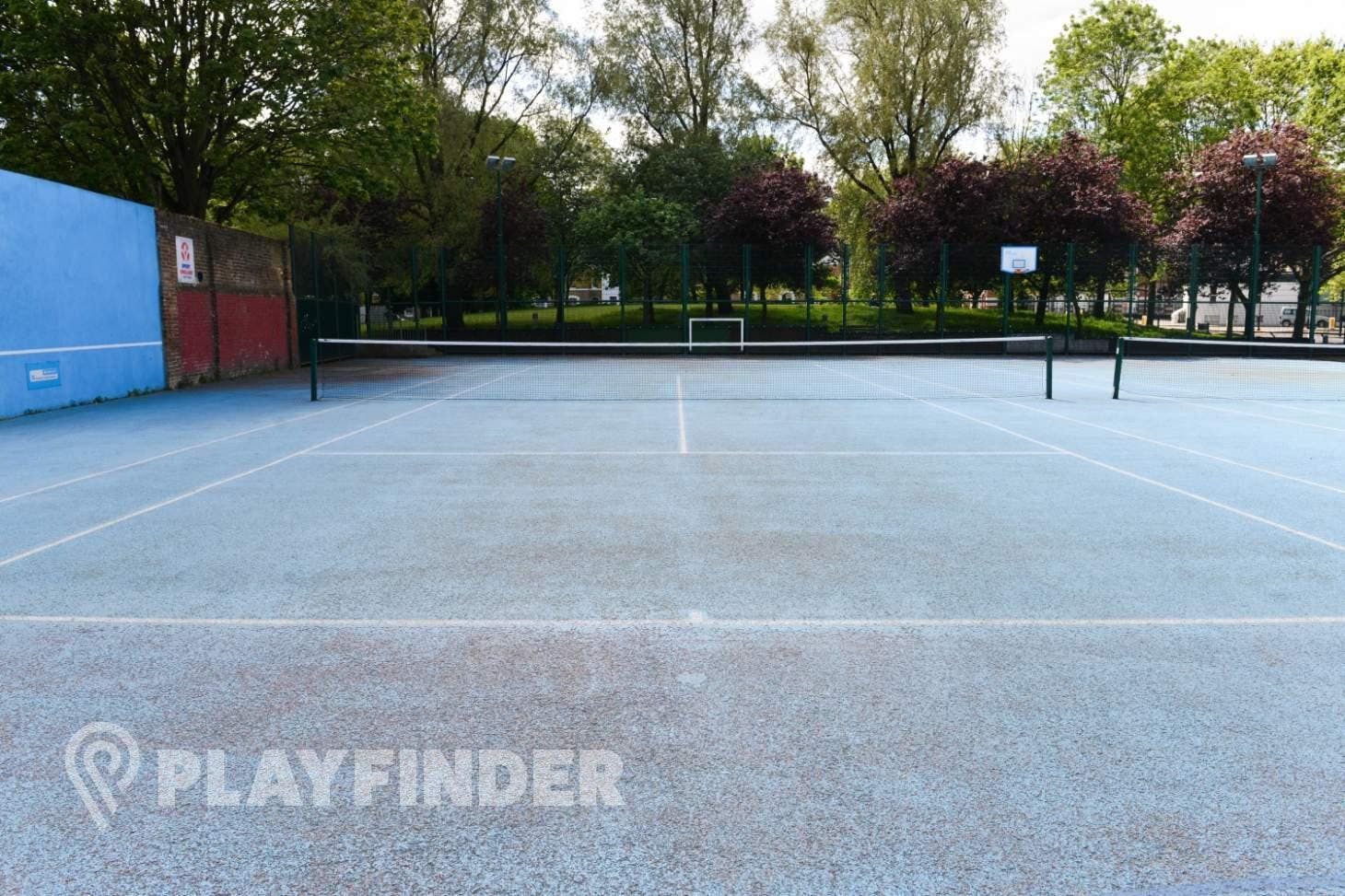 Like the look of these tennis courts in Islington? Go to the Playfinder website to browse all the best courts near you.