The best tennis courts to hire in Islington
23 August 2019 • By - Zain Ali
Wimbledon has been and gone for another year, but we can look to forward to the US Open which gets underway in just a few days. Perhaps you're based in Islington and looking to get back into the sport or simply wanting to play for the first time? There are a range of high quality tennis courts available to hire in Islington, but here at Playfinder we have picked out the best tennis courts in Islington to serve you.
Islington Tennis Centre boasts a superb indoor facility for anyone looking to play tennis in Islington throughout the dark and cold winter months. Catering to players of all abilities, this facility is located a short walk from Caledonian Road tube station, but if public transport isn't your thing the venue does offer free parking for customers. Islington Tennis Centre also runs on a pay-as-you-play service, so turning up and playing shouldn't be a problem dependent on availability. Don't miss out playing at this stunning indoor venue.
Click here to book now!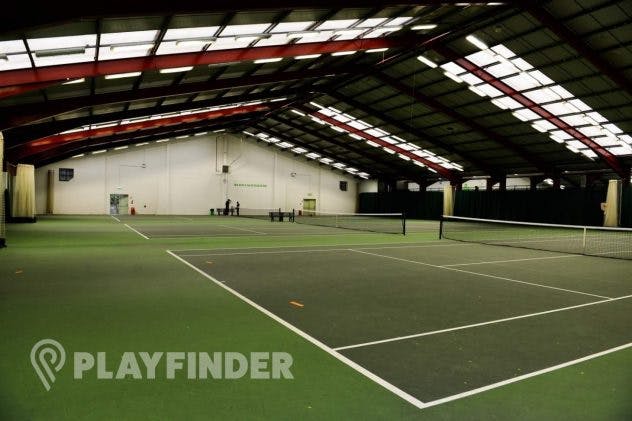 Clapton Girls School is a fantastic place to unwind and play some Tennis. Tennis bat and balls may be available for hire but we recommend that you call the facility before your arrival to ensure that the equipment is available. This facility has floodlights. These powerful spotlights remove the concern about it being too dark and mean that you can play all year round. Also, if you're travelling by car, then you'll be glad to know there is free parking at the car parks provided by the venue on Almack Road and another one on Linscott Road.
Click here to book the venue now!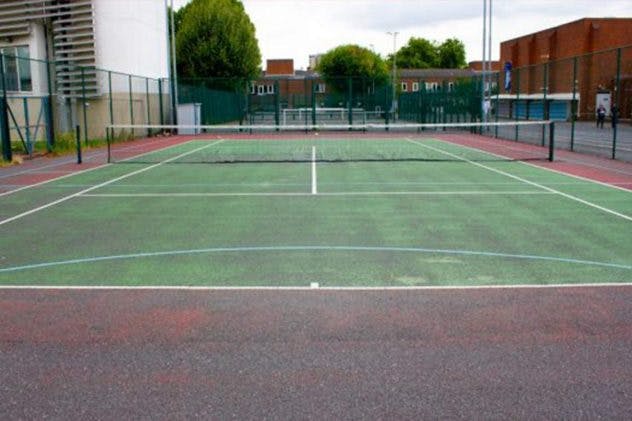 Islington does not only offer some of the best indoor courts in north-London, but also boasts excellent outdoor hard courts. If fortunate enough to enjoy some nice weather, this is a venue you need to check out! The courts are kept in immaculate condition throughout the year to ensure the highest standards for your game. With on-site changing rooms, it is made so convenient to pop-down after work for a game with your friends. If you're looking for an outdoor tennis court in Islington, this venue will cater to you perfectly.
Click here to book the venue now!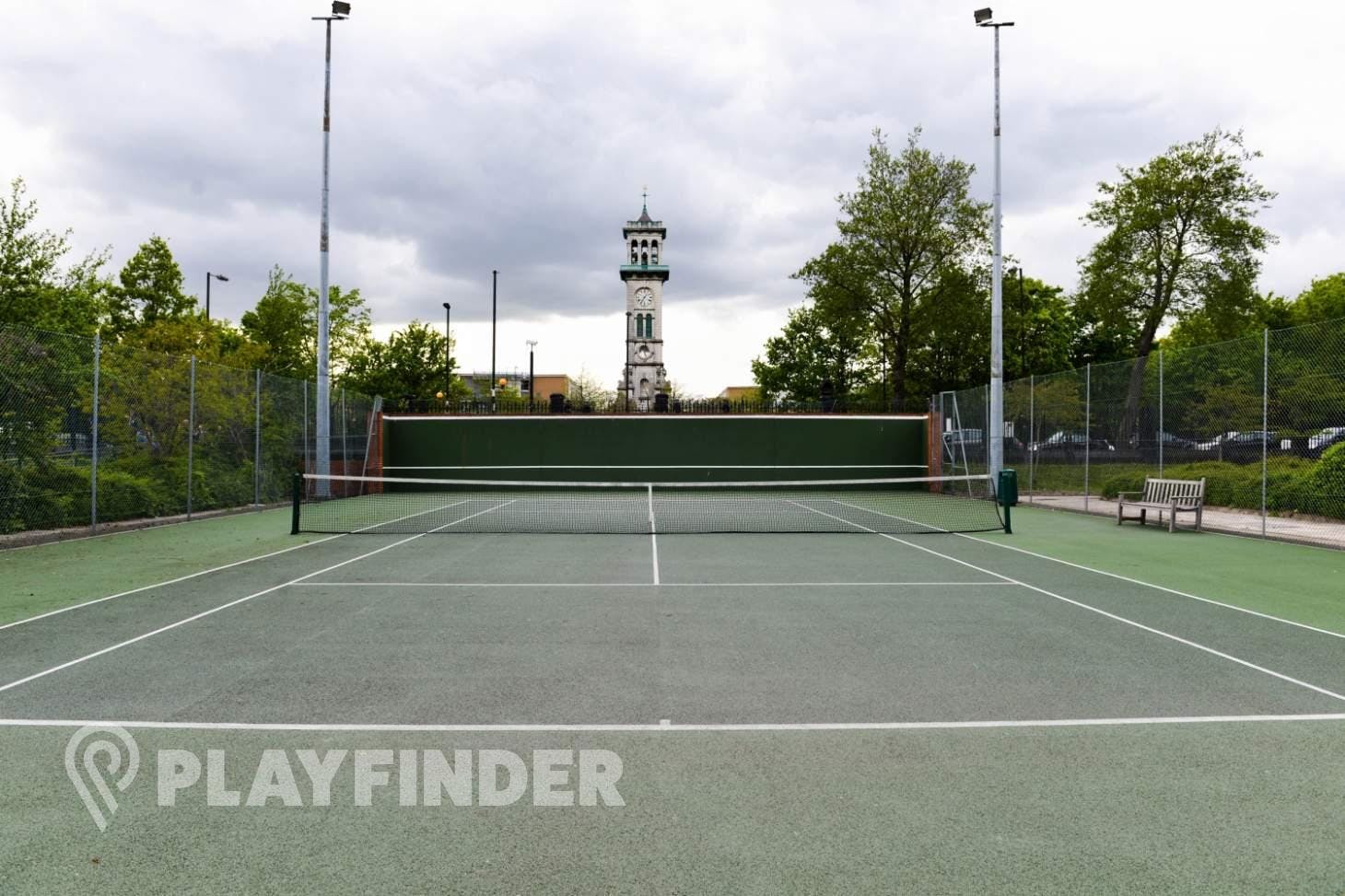 Like the look of these tennis courts in Islington? Go to the Playfinder website to browse all the best courts near you.