Blackheath Wanderers Ace Playfinder's Venue Award
2 June 2020 • By - Playfinder
It took Blackheath Wanderers a total of 9 days to snap up Playfinder's prestigious Outstanding Facility Award.
Recently Boris Johnson announced the ease of restrictions on lockdown across England allowing tennis courts to reopen when abiding by. social distancing guidelines. A little less than two weeks later Playfinder announced their latest partner venue Blackheath Wanderers.
The stunning facility of South East London run by father and son Robert and Jack Fraser offers both hard and grass courts. If you are looking for somewhere to play what better place to do so then on Blackheath Wanderer's pristine grass courts.
Robert of Blackheath Wanderers "We are delighted to win this award, which could not have been achieved without great teamwork between Playfinder and the Club. It is fantastic to see people having the opportunity to play sport again in these challenging times and we look forward to welcoming new and returning tennis players at Blackheath Wanderers in the near future."
Blackheath Wanderers grass courts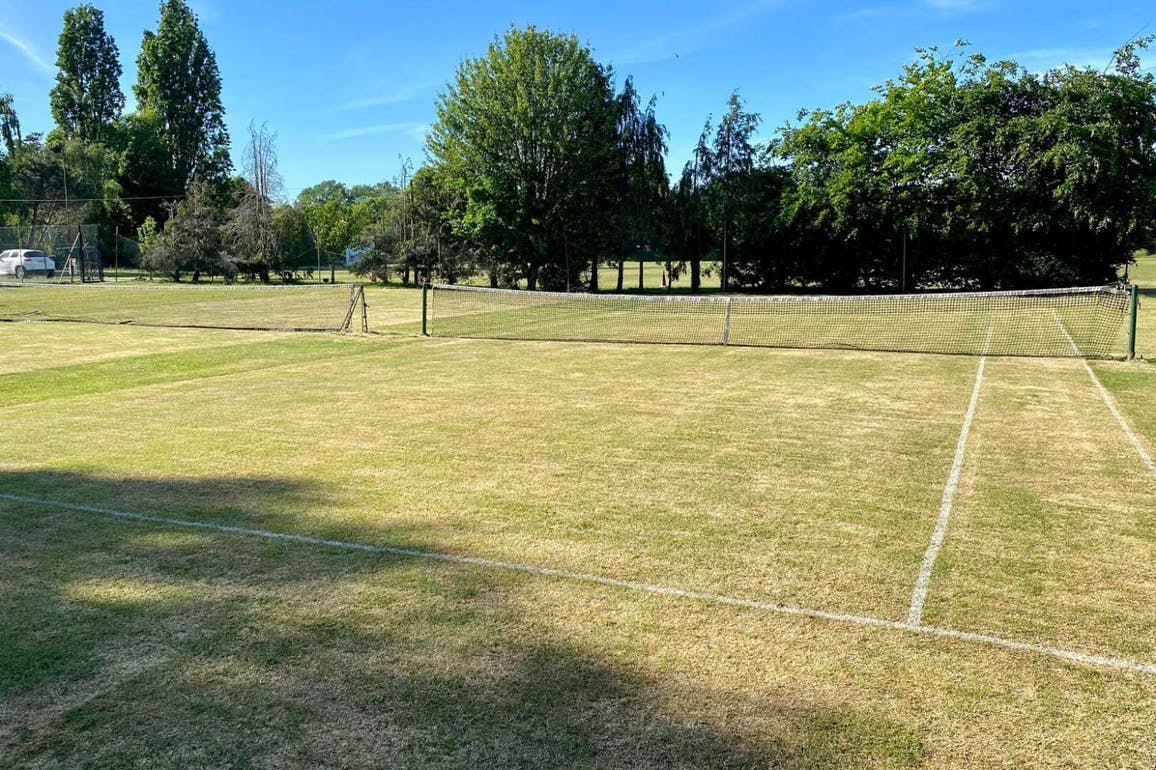 For anyone wanting to play regular bookings, they are now taking on block bookings.
The award is determined by Playfinder users and is based on pitch quality, venue amenities, and customer experience.
Playfinder CEO Jamie Foale "It is amazing to see more and more venues like Blackheath Wanderers take the leap to digitise their facilities by going online. A phenomenal effort by Blackheath to win the outstanding facility award within just 9 days of partnering with Playfinder. We are excited to see what the future holds and hope to continue bringing more bookings to the facility of South East London."