Highbury Fields kicks off 2020 with a win, bringing Playfinder's Outstanding Facility Award to Islington
13 February 2020 • By - Tom Yorke
Highbury Fields kick start their 2020 campaign by winning Playfinder's Outstanding Facility Award for January. The venue plays a vital part in offering access to some of London's best sports facilities to their community, offering up two floodlit 3G 7-a-side pitches allowing users to keep active all year round.
It's not just the superb football pitches that attract people to the venue, but there is also a very high demand for their fantastic tennis and netball courts.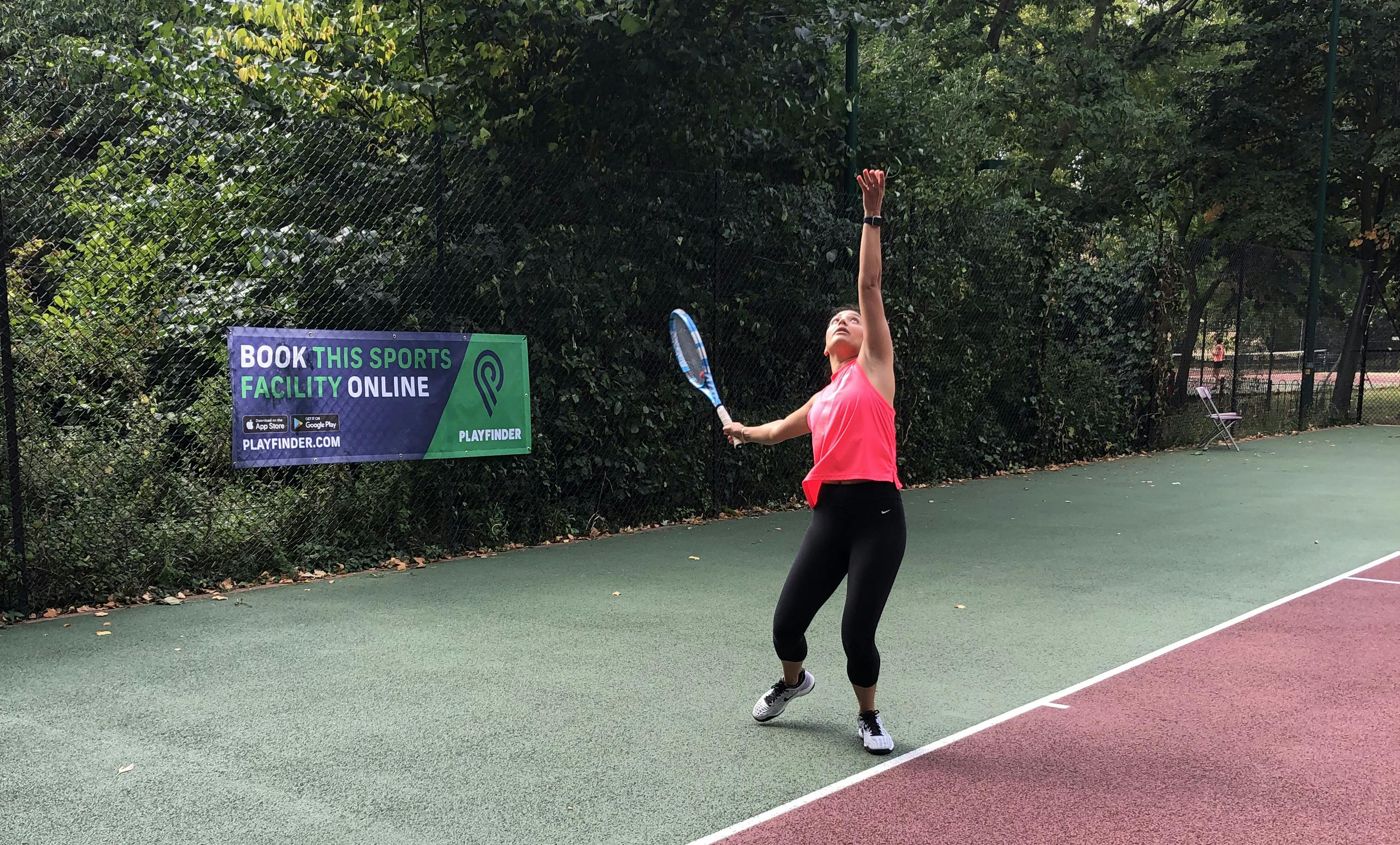 January's award, which is determined by Playfinder users, is based on pitch quality, venue amenities and customer experience.
Playfinder is a market-leading tech platform on a mission to make it easier for everyone to play sports while increasing venue utilisation as a result. So far, they have helped over 2.3 million people play sport to date, striving to inspire the potential 16 million sports players in the UK by offering thousands of pitches and courts across a variety of 17 sports.
It's venues like Highbury Fields that allow for our mission to be achieved by opening up their data and allowing their facilities to be booked instantly on the Playfinder website and app.
Jamie Foale, CEO of Playfinder, said, "Highbury Fields is a fine example of a sports facility at the heart of a thriving community that plays a central role in many people's lives. They've got fantastic facilities, a wide range of activities on offer and a great team making it run smoothly, so there's no surprise in it winning this month's award."
Highbury fields manager quote "We are delighted at Islington to win this award and realise that the 3G pitch is a well-loved facility in the community and for visitors alike. We look forward to working with Playfinder in the future."