Grassroots Sport Health Hockey
Humans of Grassroots Sport | David Stark
23 August 2019 • By - Will Chrimes
Read time 2 minutes
Forest Flyerz Hockey Club coordinator David Stark chatted to us about the sport's role in bringing together young people with disabilities.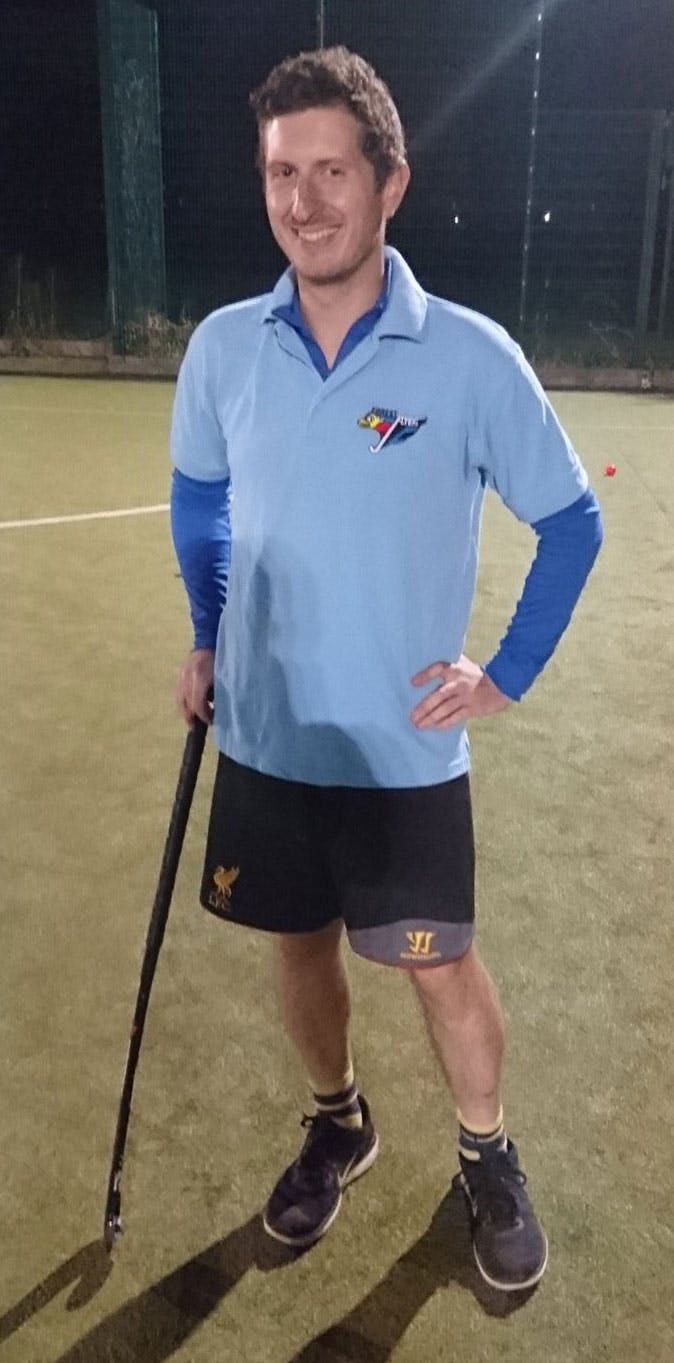 Forest Flyerz Hockey Club, based in Walthamstow, has been running sessions since 2011. Here people are able to hone hockey skills, make friends, play alongside England hockey nationals, as well as improve coordination, social skills and teamwork.
The project was started as part of the Access Sport Disability Inclusion Programme in 2011, which aimed to support local sport's clubs in becoming more inclusive of young people with disabilities. Access Sport is a charity working to directly combat shocking levels of exclusion, hardship and poor health faced by millions of children in the UK.
Forest Flyerz focuses on people with disabilities who wouldn't usually be able to play for a club and the nights are run on Tuesdays between mid-September and May.
When first starting out there were just eight players and since then the numbers have risen steadily each year. On a good day now we'll have around 25 players and it's a very diverse group with varying disabilities.
The parents are very involved in the sessions and took an early interest in hockey as it offers something different to football. Clubs and players who are involved get to enjoy a fantastic social scene and tight knit community. Open Days, Christmas and Summer parties are always firm fixtures in the diary.
Physical activities are not readily available for people with disabilities and Forest Flyerz addresses that issue. There are so many benefits of playing sports and these should be accessible to all. Hockey is often a sport played at school and it makes it tough to pull together mixed sides with all abilities.

We're very specialised and can give our players all the attention they desire. The games we run are also played at a pace to suit the group and it really builds self-belief. That's something seen during games and beyond the final whistle in day-to-day life.
That approach has had a positive impact on all our players. Many arrived lacking confidence and are now hugely involved in the group. Communication has improved too and friendships have been built through the club.
Flyerz relies on its incredible team of coaches and mentors to ensure we deliver the programme each year. Staff are recruited through our own network, which is expanding all the time. Parents of Waltham Forest Hockey Clubs youth team players have been able to offer coaching, who have the perfect balance of understanding and emotional support. There are a variety of courses available to develop knowledge for coaches and mentors.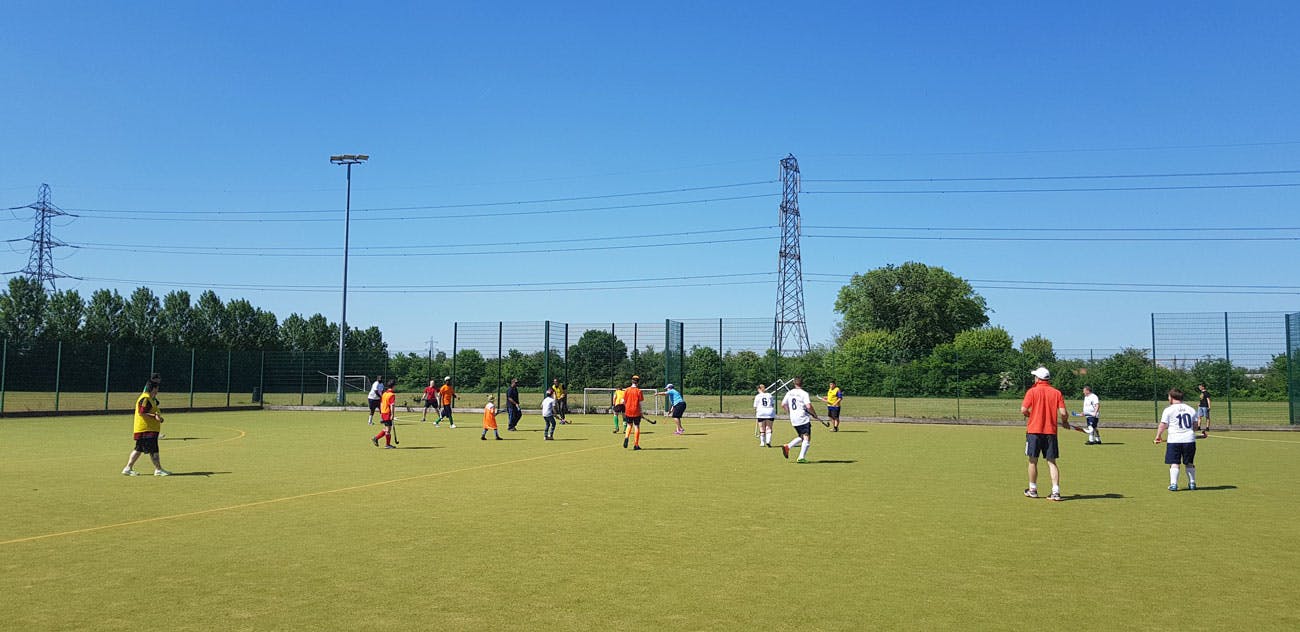 England Hockey and Waltham Forest council are big contributors too. During the hockey season we organise as many games against other clubs as possible and at the end of the last campaign we had a game at Stratford before being able to catch the internationals in action. It was an incredibly inspirational day for all the club.
In August, the European Para Hockey tournament is being held in Antwerp, Belgium. Three or four clubs are putting a team together and there are 14 players from the Flyerz heading into battle.