Football Grassroots Sport London
Match Day Centres celebrates March's Outstanding Sports Facility Award
9 April 2019 • By - Will Chrimes
Read time 1 minute
Playfinder's March Outstanding Sports Facility Award has been won by Waltham Forest's Match Day Centres.

Match Day Centres work in partnership with the Wadham Lodge Sports Ground Trust to provide recreational facilities for residents within a 20 mile radius of Waltham Forest Town hall.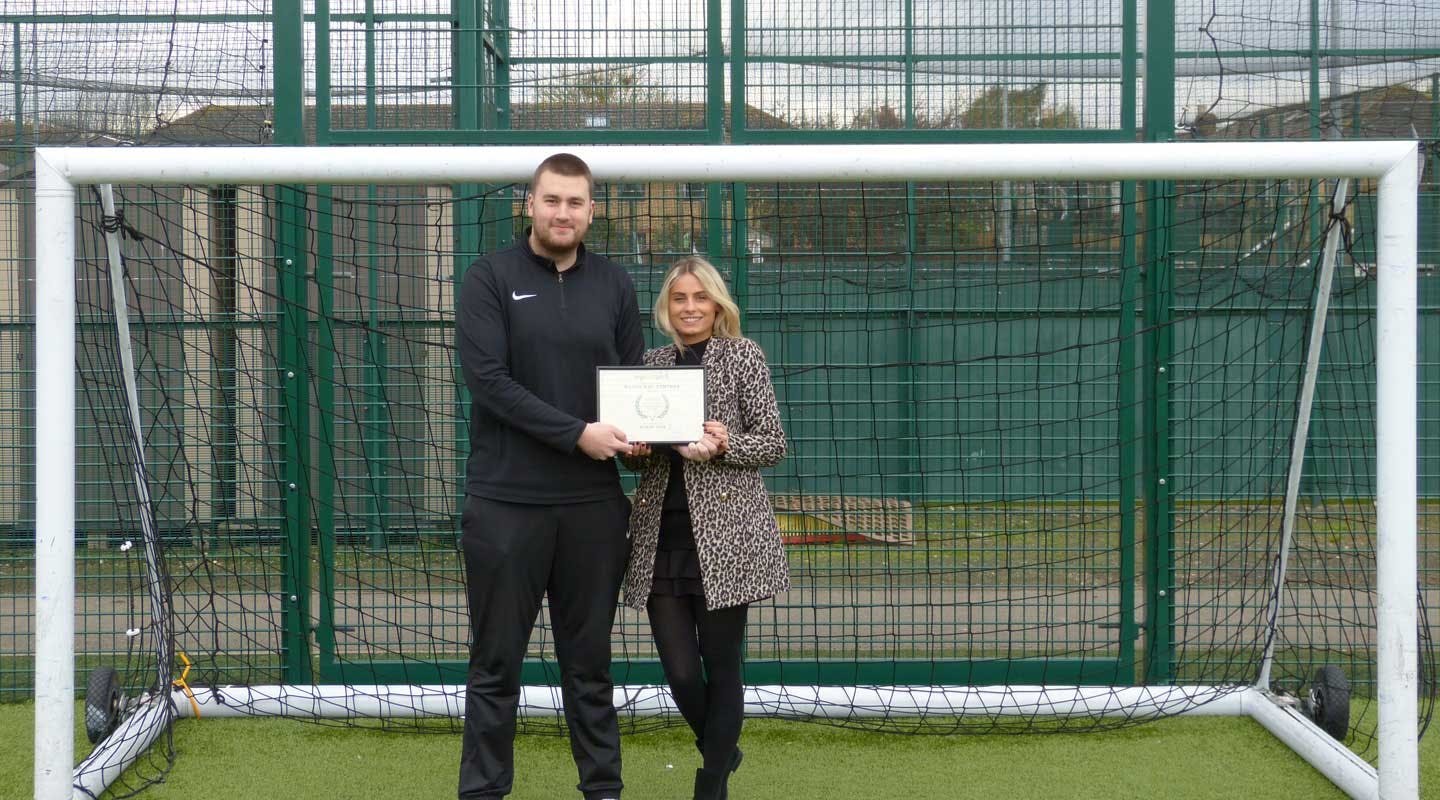 The company's philosophy revolves around delivering group sport for everyone, whatever age, gender, sexual orientation, ethnicity or ability. Match Day Centres has some of the best playing facilities in the borough and caters for artificial and grass pitches. Visitors also benefit from changing rooms, showers, sports cafe, reception and classrooms.
This third award of the year, which is determined by Playfinder users, is based on pitch quality, venue amenities and customer experience.

Playfinder is a platform for sports players who want to find and book sports venues in the country. Users have the choice of over 9,000 of the best facilities around the UK for 17 featured sports. The service has most recently launched in Brighton.

Jamie Foale, Co-Founder of Playfinder, commented: "Match Day Centres excels in providing fantastic facilities for everyone to enjoy recreational group sports. They go the extra mile to lay on development and educational programs to help the local community. Congratulations to Mark and Joanna".

Mark Everid, Match Day Centres General Manager said: "A big thanks to Playfinder and all those who voted for us. We work hard as a team to ensure our sports players get the best experience possible and it's awesome to be recognised with this award".