Pioneering Ealing Council signs with Playfinder to energise its community
17 December 2019 • By - Will Chrimes
Read time 1 minute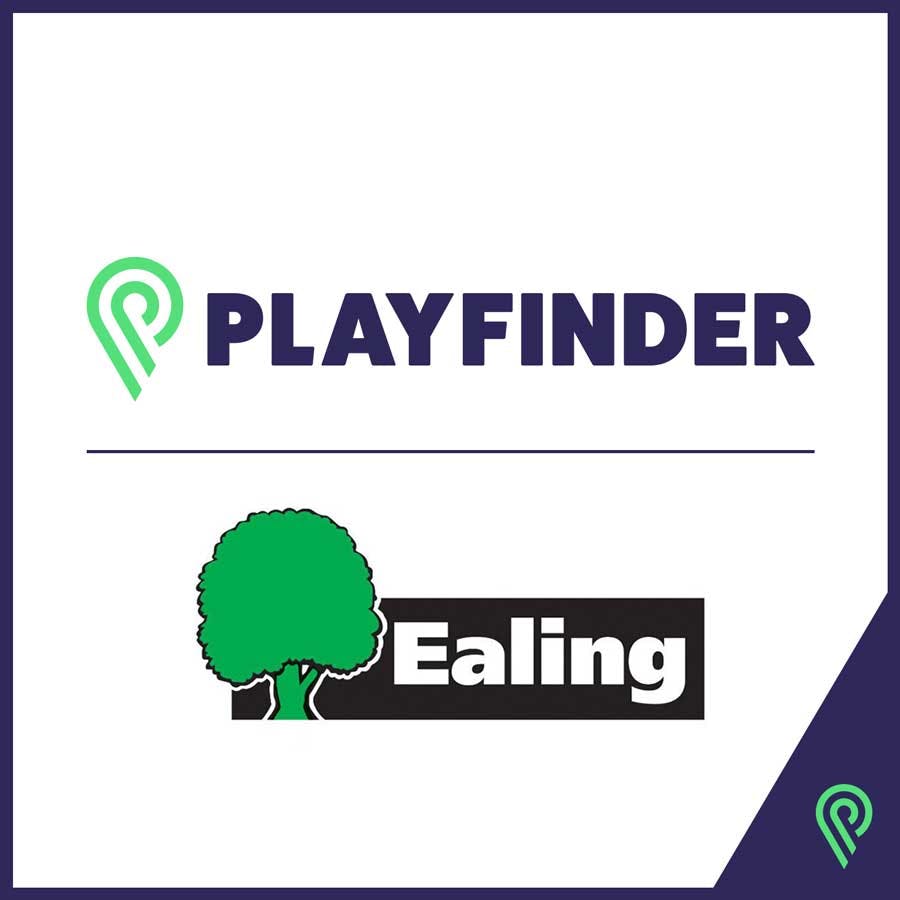 Playfinder, the UK's leading search and instant booking platform for recreational sports, has signed a partnership with Ealing Council to help energise its local community and make it easier for them to play sport.
This latest council deal sees Playfinder provide its SaaS solution and manage bookings for 15 sports venues and over 60 facilities in the London borough, covering tennis, football, cricket, rugby and GAA. Some of the venues joining Playfinder's online marketplace are North Acton Playing Fields, Perivale Park and Southfields Recreation Ground.
Ealing should be applauded for moving with the times by digitising access to sports facilities. More councils are in the pipeline to follow Ealing's move as there are still 65% of venues which cannot be booked online.
In early 2020, sport lovers in Ealing can look forward to being able to enjoy an unrivalled user experience when booking sports online through live calendars and by using Playfinder's industry-first 'Search by Time'. This innovative feature has helped increase conversion rate from a user to booking by over 500%.
Ealing join a prestigious portfolio of council partners which includes Bedford, Islington and Waltham Forest. Each council is helping its residents keep fit and address the crippling financial impact of inactivity which costs the nation £7.4bn each year.
Jamie Foale, Co-Founder of Playfinder, said: "We're excited to welcome Ealing to our online platform and we cannot wait to get started. Our pivotal role means Ealing can improve access to sports for their local residents and increase utilisation of their venues, and bring the customer experience in line with modern expectations of the consumer."