Where to play badminton near me
4 February 2020 • By - Harry Thompson
Badminton may not get the media attention that a football or rugby receives, but don't let that make you believe the game isn't keenly participated. Each year, over 700,000 people in England swipe a shuttlecock – exemplifying its popularity. A game that almost anyone can play and enjoy – either in singles or doubles format. If you're looking to play badminton for the first time, or perhaps get back into the sport after a layoff, Playfinder have detailed some of the best badminton courts available to hire in London, Manchester, Luton the rest of the UK and Dublin.
---
---
London has always been such a diverse sporting city. Where there's a football pitch, you're never too far from a badminton court. As mentioned earlier, it is a hugely popular game which is reflected in the amount of badminton courts available to hire in London. If you're looking to play badminton, then Somers Town Community Centre by St. Pancras station is the perfect place for you to do so. Open from 3pm Monday-Friday during school term-time, the venue is perfectly suited for a game after work.
Finsbury Leisure Centre near Old Street is a great alternative if you're looking play badminton in London. A hive of activity all-year round, the centre offers a multitude of sports within its superb indoor sports hall. Why not book a badminton court today through the online calendar and get playing right away! Open from 06:30 and not turning its lights off until 22:00 during the week, just find your time to play.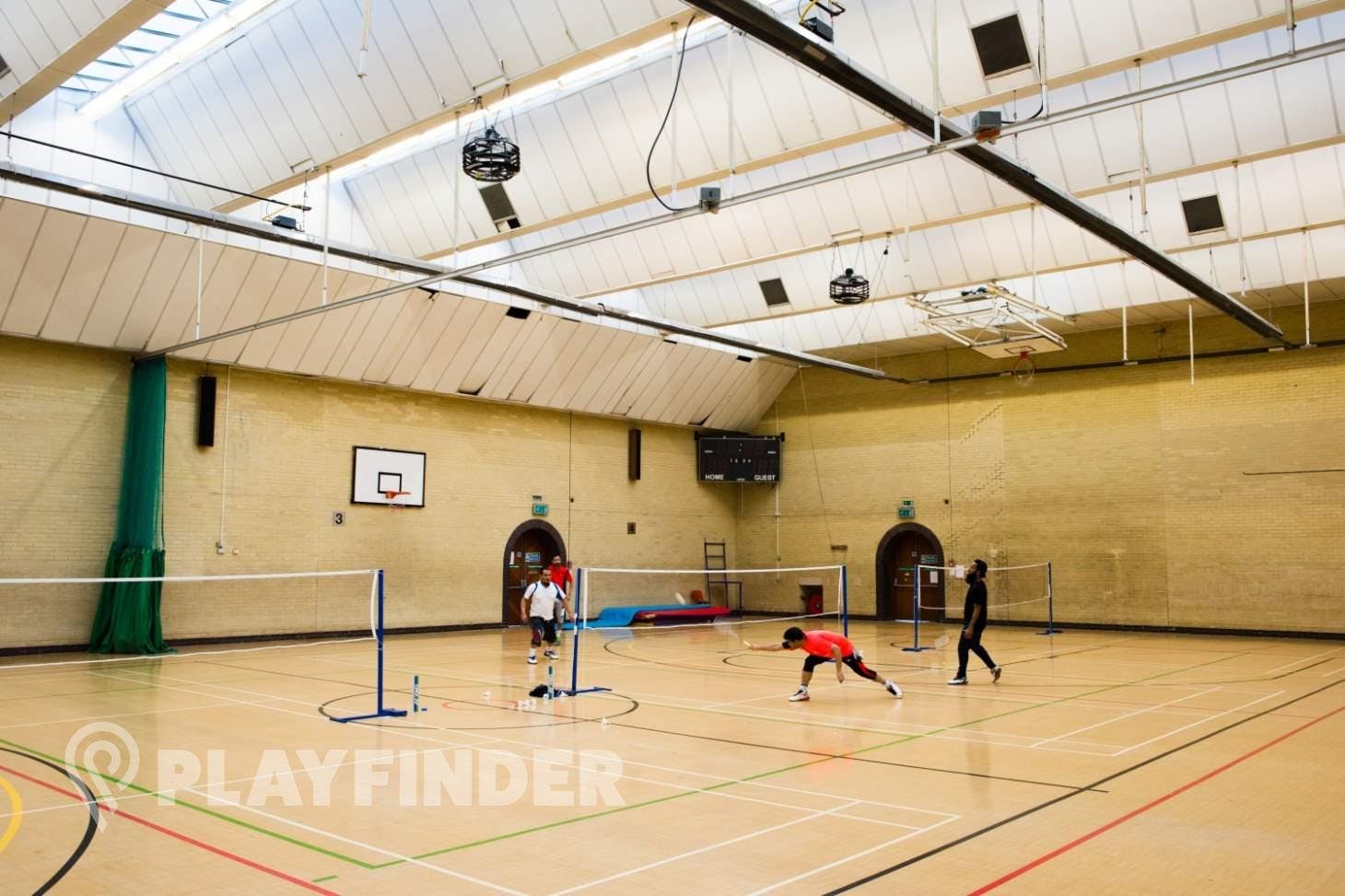 John Orwell Sports Centre – situated in Wapping on the banks of the Thames – is a superb place to play badminton in London. Boasting a modern and spacious sports hall containing a number of courts for your enjoyment. There is also free on-site parking for customers, allowing great accessibility to the venue.
---
---
Looking to get to the venue? It's situated in Burnage and offers free parking to customers. Happy days! Manchester Enterprise Academy Central is another cracking venue for anyone looking to play badminton in Manchester with friends. The pristine sports hall is one that certainly won't disappoint. Located in Fallowfield, the venue is easily accessible via bus or train – so jump on the court today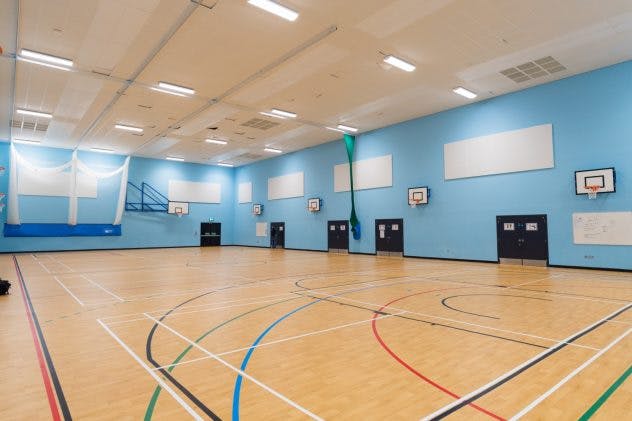 ---
---
Luton is a town in which the sporting facilities improve year-on-year, and now boasts some of the best venues around. For those looking to play badminton in Luton, you're in luck with numerous choices that surely won't disappoint. Inspire: Luton Sports Village (pictured below) is just one of the excellent venues within the borders of Luton. Built in tandem with the 2012 Olympic Games, the state-of-the-art centre has a number of badminton courts available to hire within its sports hall. Opening at 06:00 during the week and not switching its lights off until 22:00, pop in either before or after work and get some fitness in!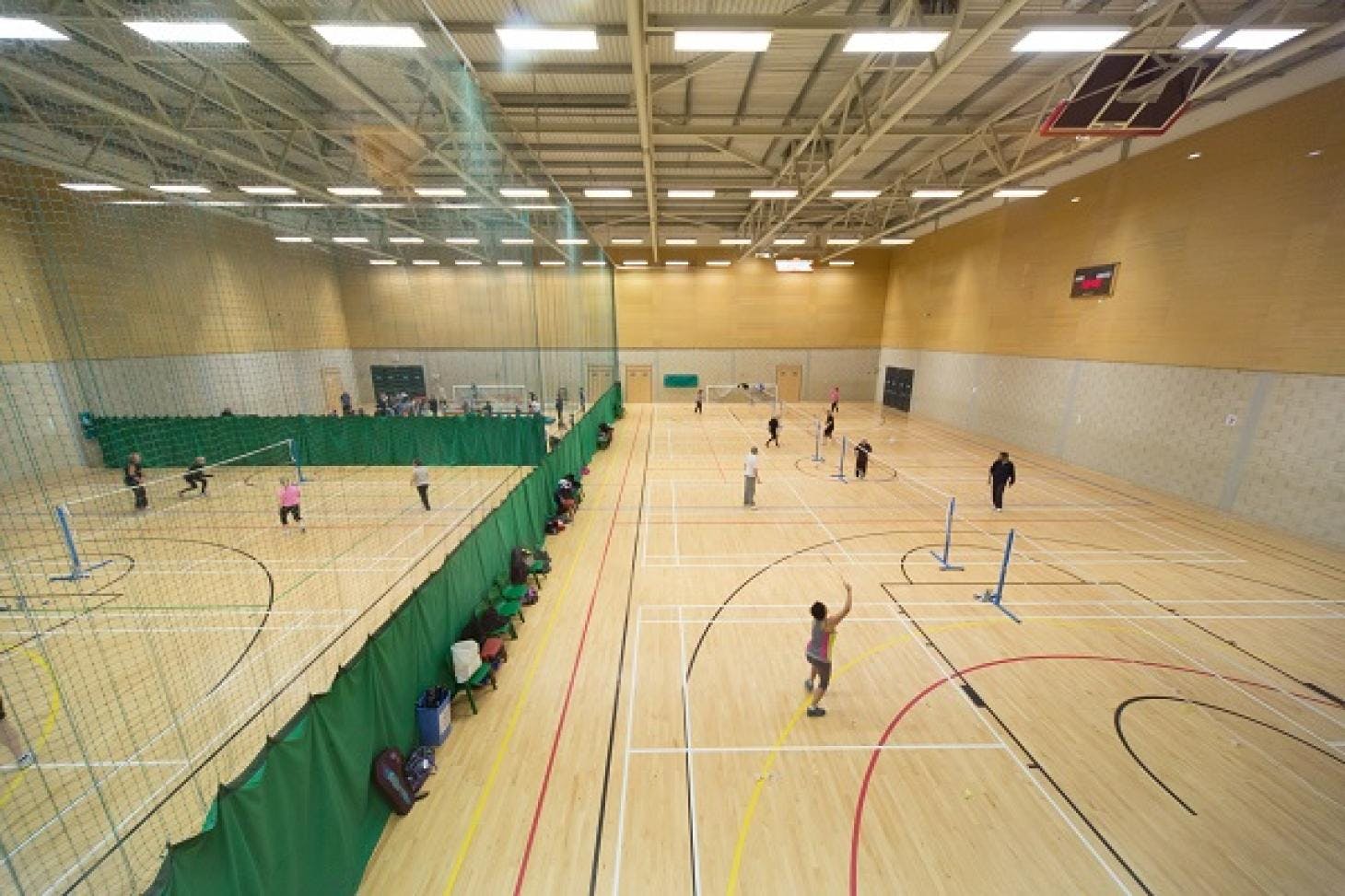 Lea Manor Recreation Centre is another great location in Luton open late until 10pm during weekdays allowing enough time for those hard workers. If you are driving you will be pleased to know there is free parking, but if not the venue offers very viable transport links with the nearby Leagrave train station. Hightown Community Sports Centre is situated next to Luton's main station, offering very good transport links to the facility. The sports centre offers superb changing facilities and for those who forgot to bring their racquet, they are available for hire, along with shuttlecocks, from the reception desk.
---
---
For residents in Bristol looking to get active, SBL Sports Centre offers three fantastic badminton courts. Whether it's a competitive game against a colleague or a casual knockabout with your friends, SBL Sports Centre is the perfect stage.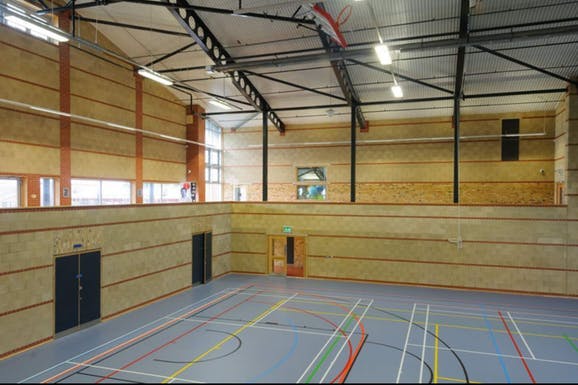 Miltoncross Academy offers some of the best facilities on the south coast. If you are visiting the seaside for the weekend and are looking to get some fitness in then Miltoncross Academy in Portsmouth is a great option, with free parking on site and the nearby bus stop St Mary's Hospital, Milton road.
---
---
If you live in Dublin and are looking for a place to play badminton, then check out some of the venues we can offer. Inspire Fitness Centre located north of Dublin is a fantastic option to have a casual game with your friends.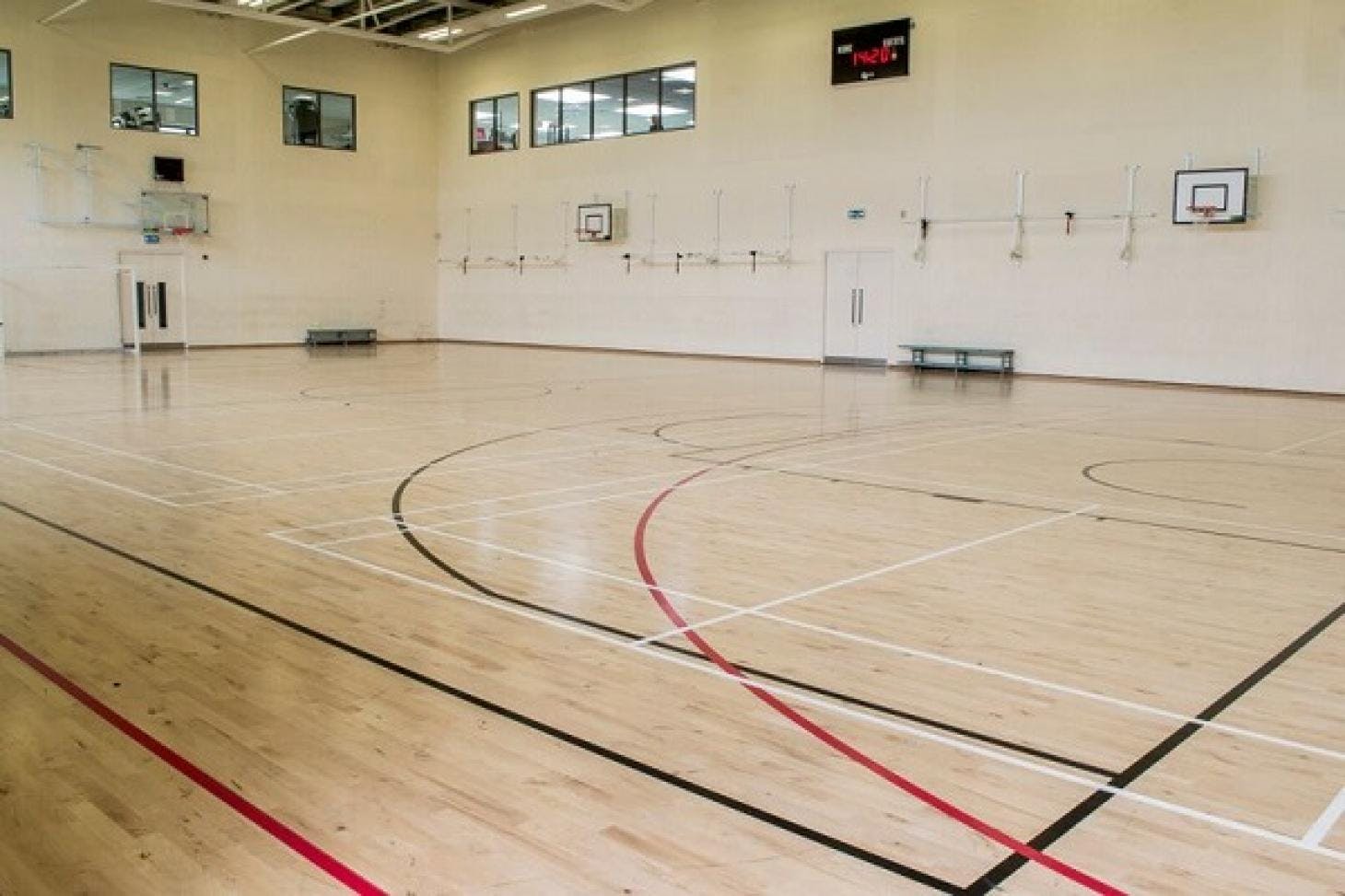 Looking for a casual game with your friends in the North West of Dublin, Corduff Sports Centre is the perfect choice offering three sensational courts to play on equipped with free parking and changing rooms on site.
To browse all badminton facilities available near you, head over to the Playfinder website.