St Helen's Sports Complex wins Playfinder's Outstanding Facility Award
6 July 2020 • By - Playfinder
Snatching Playfinder's Outstanding Facility Award for June is St Helen's Sports Complex in North London.
Since the government announcement last month that allowed tennis facilities to reopen, not much else has changed sports-wise. This has meant many gyms and leisure centres across the UK remain closed or partially closed as St Helen's Sports Complex is doing.
This sports complex in Northwood boasts three hard courts in fabulous condition. If you enjoy playing a range of sports they also have netball, football, badminton and swimming available when it's safe for these facilities to reopen.
St. Helen's Sports Centre General Manager, Nikki Watmore, on receiving the award "We are delighted to be awarded venue of the month by Playfinder. As a small, independent Sports Centre our aim is to provide top quality services and facilities whilst ensuring all our customers feel safe, valued and engaged in all aspects of their journey. We are truly thankful to be acknowledged and awarded for our efforts, especially at this very difficult time within the industry."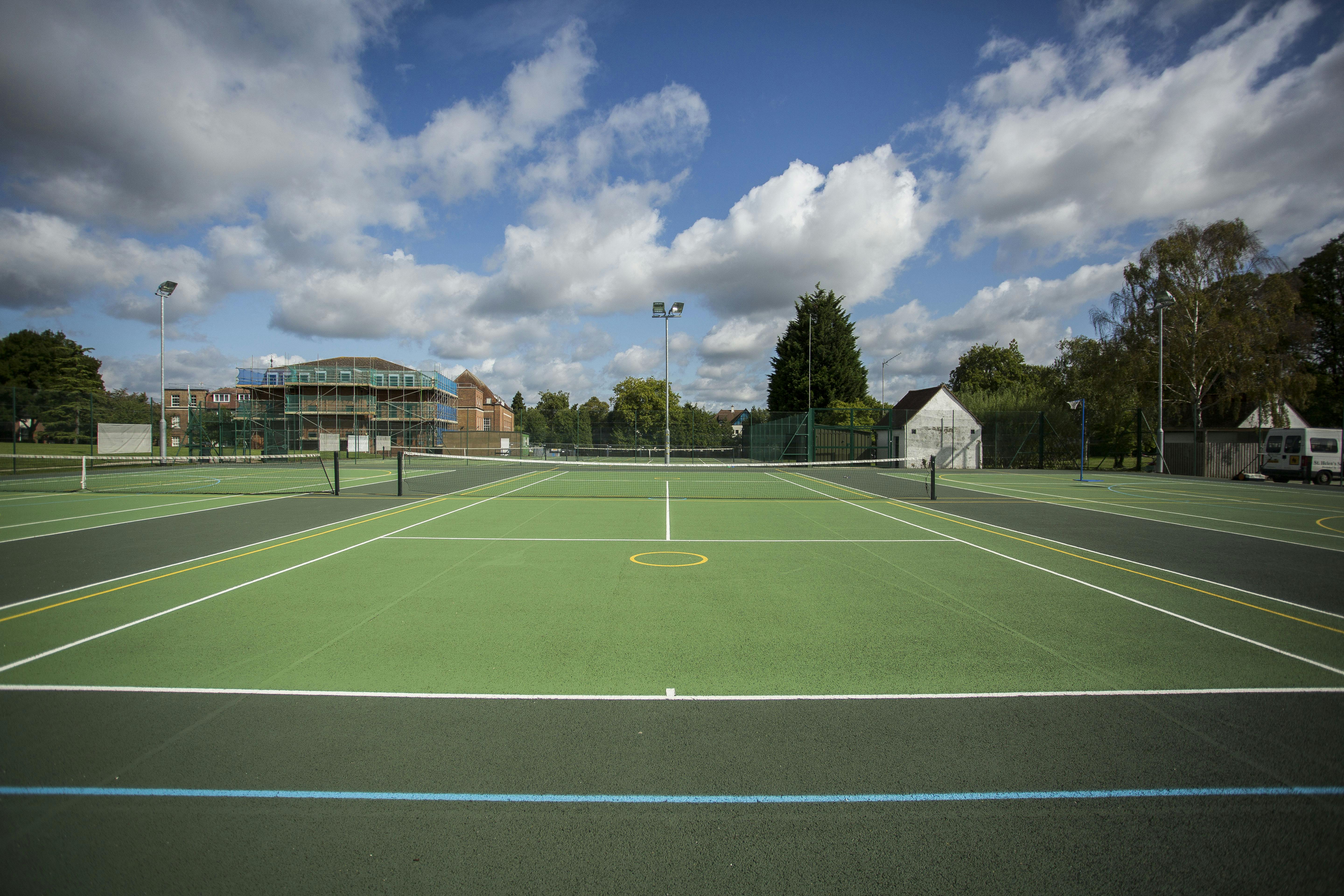 Lockdown Status Feature
Playfinder witnessed website traffic to tennis venues double since tennis has been able to reopen, and has since introduced the 'Lockdown Status' filter to help users filter out those venues that are yet to open.
Playfinder CEO, Jamie Foale, "Running a venue and keeping everything organised is never an easy job, let alone when you are confronted with this sudden rush after measures were eased. The team at St Helen's Sports Complex have done a tremendous job in allowing people to return to tennis as safely as possible. Hopefully, it won't be too long before they are able to reopen all their sports and they will be able to showcase their other facilities again."