'A Red Card Against Violence': Players Tackling Abuse
27 November 2018 • By - charntewilliams
Italian organisation, WeWorld Onlus, is helping football make a stand against violence in red.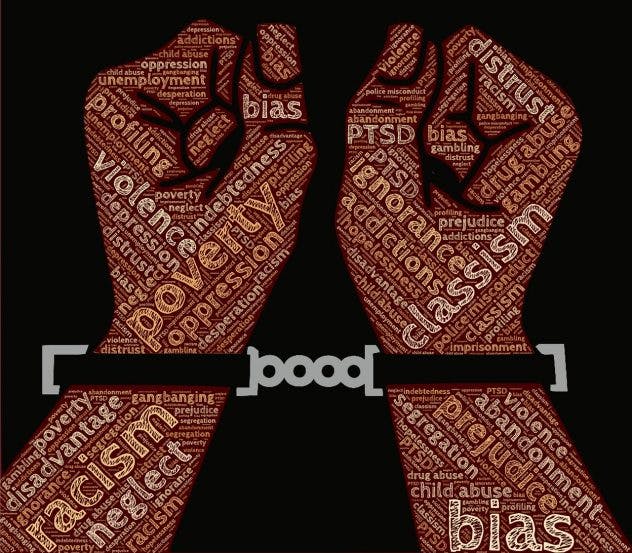 Serie A players are making headlines, once again, for supporting the anti-domestic violence movement organised by Italian charity, WeWorld Onlus and the players' association.
Symbolized with a red stripe on the player's and referee's faces, the movement of advocating the social issue of domestic violence is spreading across football and receiving an out-pour of positive feedback across both socials and football fans alike.
Serie A players took part in an Italian campaign against domestic violence by wearing red marks on their faces this weekend🙎#SerieA #InterMilan #ACMilan #Juventus #Napoli #ASRoma #FootTheBall pic.twitter.com/8tZFNAhu93

— Crcl (@CRCLofficial) April 23, 2018
A few household names that have voiced support for the movement include: Juventus superstar Cristiano Ronaldo, Napoli captain Marek Hamsik, Inter Milan striker Mauro Icardi and AC Milan goalkeeper Gigi Donnarumma. They're just four of the big names to be involved in the campaign, which is now in its second year and has already gained a large social media following with its outspoken take on the issue of domestic violence.
To further raise awareness, women wearing the campaign's logo on shirts will come out onto the pitch before each game, while a banner will be present at each stadium and a campaign video will air on the screens.
The aim for the future of the campaign, is that it will continue to build momentum, both online and in society, helping to bring this important message to the public.
Oggi è stata presentata l'iniziativa #unrossoallaviolenza, la campagna di sensibilizzazione contro la violenza sulle donne che vede Lega Serie A e @WeWorldOnlus scendere in campo in occasione della 13ª Giornata di #SerieATIM. pic.twitter.com/RAIxmtz1ja

— Lega Serie A (@SerieA) November 20, 2018
Here at Playfinder, inclusion is a central aim we try to achieve through our diverse and varied sports and venues. If you would like any assistance finding the right sport for you, whether that's badminton or table tennis, don't hesitate to contact us on our socials @Playfinder, or one of our team members on 0203 637 4328.
Image Credit: All images are copyright free and available from Pixabay.