London Things to do Volleyball
Top 5 Volleyball Venues in London
8 August 2019 • By - Zain Ali
With summer coming to an end, one last thing to add to your bucket list should be to play Volleyball. London has many courts available, meaning you don't have to travel to the sandy beaches in South America. Here at Playfinder we have a range of courts for you to play at, but here are the best London have to offer.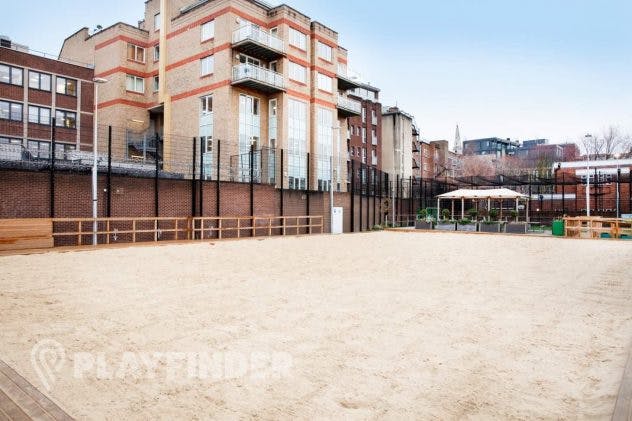 The lovely sands at this venue is ideal to play volleyball on. Probably the only sandy court in central London and it is a perfect place to spend the day. This facility is open late at night and is well lit with fantastic flood lights. Moreover, this sports garden is a short walk from Borough Station meaning it is easily accessible. At Playfinder you are able to book on the calendar making it easier to fit a match into a busy schedule.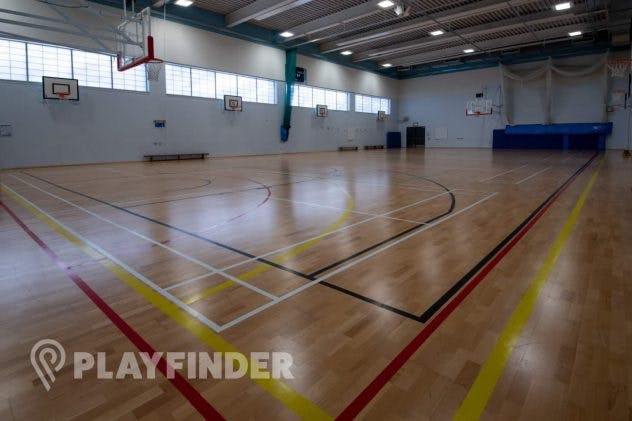 Down the road from The Home of Cricket is St Johns Wood, which has a remarkable sports hall for volleyball. This facility also has fantastic new changing rooms, adding to an already brilliant sporting facility. Additionally, it is a short walk away from St Johns wood station making it easily accessible via public transport.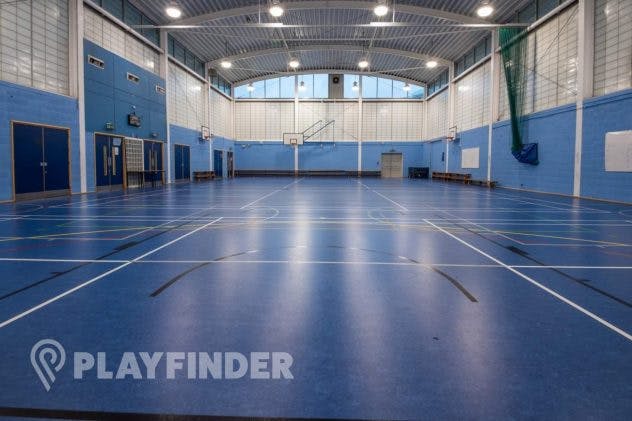 In the heart of White City is a fantastic facility for volleyball at Ark Burlington Danes Academy. The venue also has changing rooms, which makes it convenient when coming from work. If you're looking to travel using public transport, then the nearest station is White City. Furthermore, this facility also has free parking making it easy for all participants to reach the venue.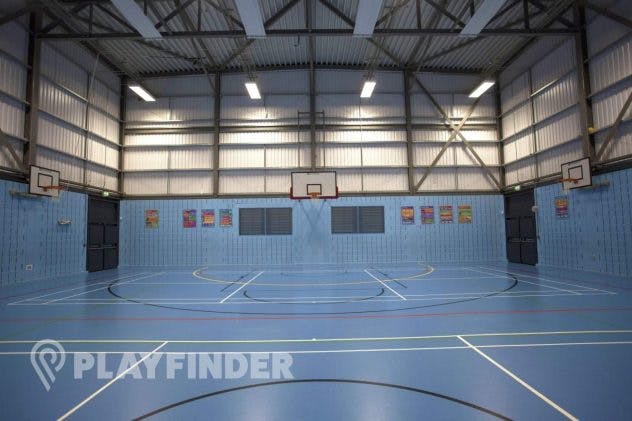 Here in North London is a terrific venue to play some volleyball. The Archer Academy provides high quality equipment to improve your experience. Also, the nearest station is East Finchley meaning the Archer Academy serves as a viable option for participants using public transport to get a volleyball session in.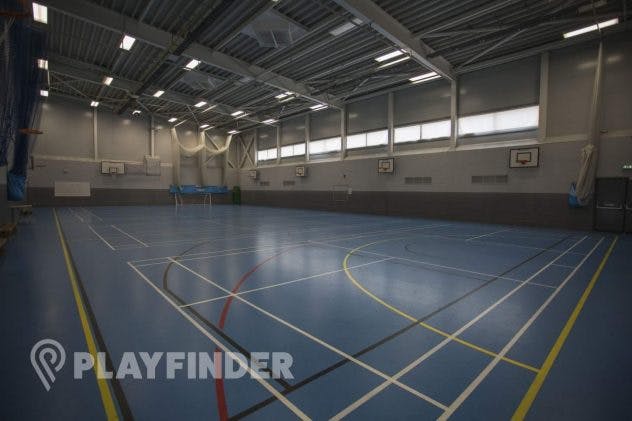 This venue is a minute walk from Wembley park station, and with changing rooms it is easy to go straight after work. Additionally, it is open 6pm-10pm most days allowing a small window for you to have a quick game of volleyball. The venue is open to the public to come and play as the pay as you play system means you don't have to be a member to play volleyball.
Like the look of these venues? Playfinder has way more to offer; find your local court and book to play a match of volleyball.