Manchester Netball Things to do
Top Netball Courts in Manchester
20 August 2019 • By - Zain Ali
The hugely successful Netball World Cup held in Liverpool may have ended, but it is sure to have inspired a new generation of netballers following England's run which was halted in the semi-finals. If you're in the Manchester area and looking to get back into the sport, or perhaps play for the first time, Playfinder has the guide for you. There are a range of courts in Manchester however, Playfinder have identified the top netball courts that the city has to offer.
If you're looking to hire a netball court then look no further than The Albion Academy. Located in North West Manchester, these hard (macadam) netball courts are one of the best places to play netball in the area. The courts have clear court markings and nets are provided. The nearest bus stop is Cromwell Road/Langley Road South which makes travelling via public transport a very good option. The venue is just a short walk away the stop and makes for an ideal warm-up and warm down exercise to bookend your game. Click here to book now.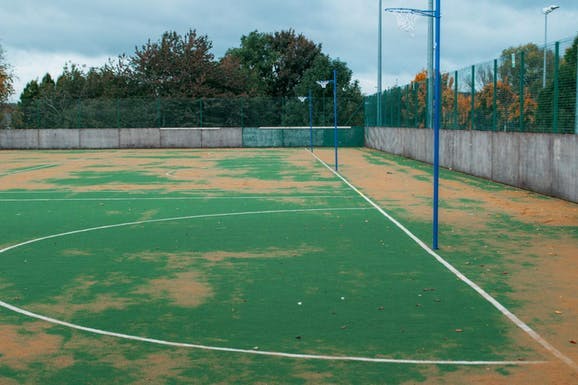 Abraham Moss Community School
This collection of netball courts is based in the north of Manchester and one of the best in the city. The outdoor hard court (macadam) is kept in perfect condition by the staff at the facility to ensure a quality game for you and your pals. The venue is very accessible as it has fantastic public transport links with the nearest tram stop is Abraham Moss. If public transport isn't your thing the venue also has free parking, so there's no reason not to check it out! Click here to book now.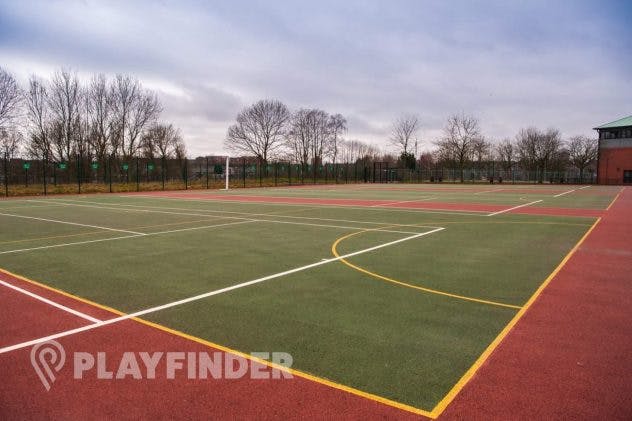 Like the look of these brilliant courts in Manchester? Do you want to find the court that meets all your needs? Don't miss out by clicking on the Playfinder website!