Playfinder News Table Tennis Things to do
Top 5 Table Tennis Venues in London
6 August 2019 • By - Zain Ali
London is slowly shifting into the winter season, and with the weather changing into the classic wet and cloudy setting. It may be a good idea to explore indoor activities such as table tennis. The usual fun of playing ping pong can be enjoyed further at the best facilities to maximise the indoor fun. Here at Playfinder, we will be going through the top 5 best table tennis halls London provides.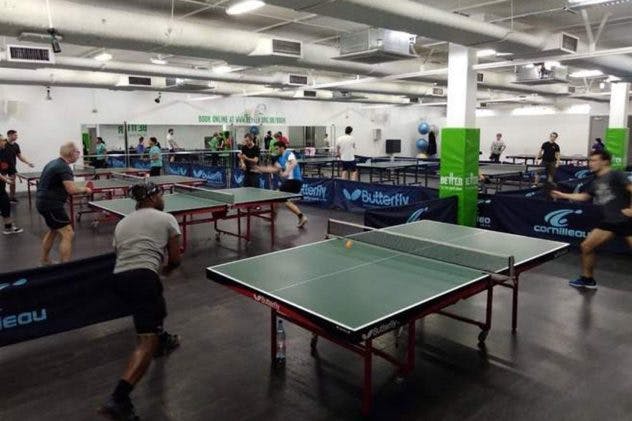 Based in the heart of London, this centre is one from GLL the largest charitable social enterprise. It provides multiple playing tables for the public to enjoy every day. It is easily accessible with the Old Street station being less than a 2 minute walk, no excuse not to go!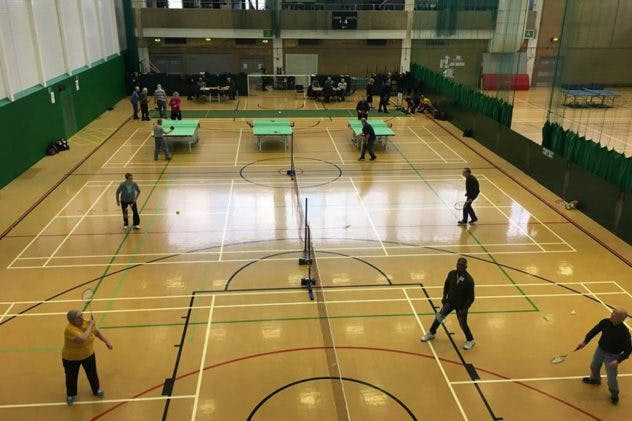 Highbury is not only the area which Thierry Henry tore the Premier League apart but home to a remarkable table tennis hall at the Sobell Leisure Centre. The centre has recently been improved with an upgraded changing rooms. This makes it convenient if you're heading home from work. It may be the perfect place for an arsenal fan to go after another season of disappointment. Or, a fitting place enjoy the feeling of winning against some friends.
Bishop Challoner Catholic Federation of Schools
Bishop Challoner is a fantastic little Table Tennis venue in East London. Situated in between Shadwell and Limehouse stations, the facility is easily accessible via a short walk from either station. The venue is open until 22:00 every night, so allows for a game after work for those with busy schedules. With on-site changing facilities, it couldn't be easier for pop down in the evening and hire a table tennis table with friends.
Based right by the water, Waterfront Leisure Centre is a quality all round sport and leisure facility in Woolwich. It is located a short walk away from Woolwich Arsenal station (DLR). It is also available to book table tennis sessions which has the option for table tennis to be a weekly matter. And with a sauna inside the centre, relaxing after a tough match may be necessary.
Like the look of these table tennis venues we have to offer in London? Find your local table tennis venue on Playfinder.