Where to play netball near me
27 November 2019 • By - Harry Thompson
Following the hugely successful Netball World Cup held in Liverpool this year, the sport is booming with England Netball recently releasing data stating that 160,000 women have been inspired to take up netball following the tournament. This is fantastic news, the more people playing regular netball – or sport in general – the better.
Physical activity is increasingly understood to have a plethora of mental, physical and social benefits for players to take advantage of. If you're looking to play netball for the first time or perhaps get back into the sport, then knowledge of some fantastic venues may just give you the extra nudge to lace up your new trainers, get your bib on and shoot some hoops.
---
Where to play netball in London
---
A cracking venue to play netball in London is Lincoln's Inn Fields. Just a short walk from Holborn tube station are some superb netball courts available to hire. Secure your court online through the bookings calendar and start shooting some hoops right away!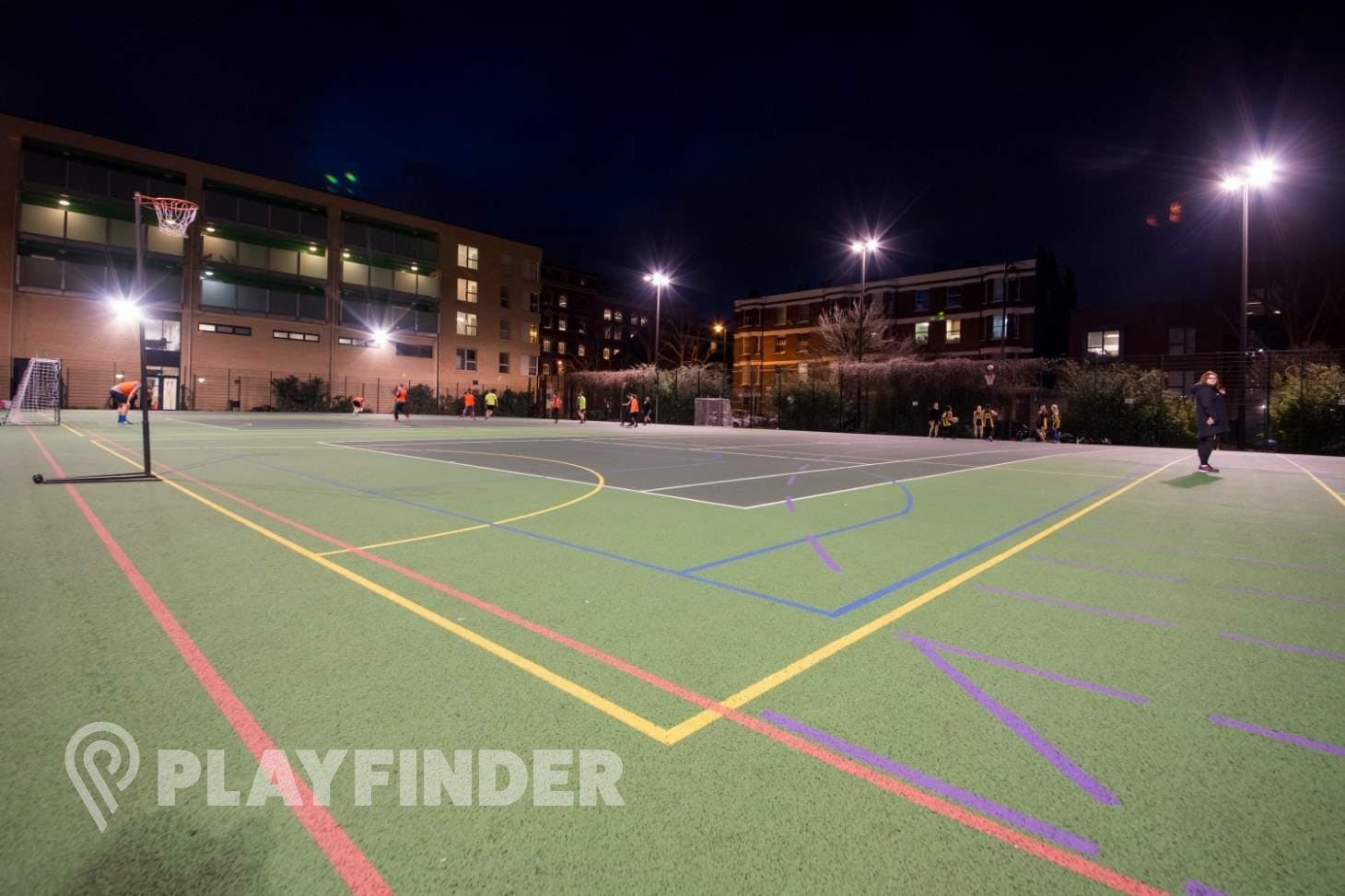 Netbusters offer some of the best quality courts in London and has an excellent venue located at Camden
---
Where to play netball in Manchester
---
One splendid place to play netball in Manchester is the Manchester Enterprise Academy Central. Situated in Fallowfield, close to Levenshulme station, sits an incredibly popular indoor netball court available to hire. Open outside of school hours during the week, pop down for a game with mates after work or make use of the extended opening hours during the weekend!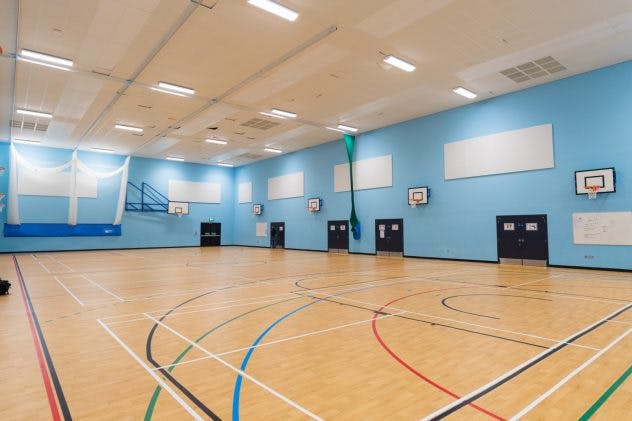 Finally, but by no means at least, is Wright Robinson Leisure. Located in Abbey Hey, the centre offers both indoor and outdoor courts for your leisure. Located on the banks of the Gorton Reservoir, its certainly one of the most scenic netball courts in Manchester.
---
Where to play netball in Luton
---
Luton is certainly a place that doesn't find itself short of excellent sporting facilities, which is reflected in the number of netball courts available to hire. The state-of-the-art Inspire: Luton Sports Village is a hallmark of quality. Built to inspire a generation in unison with the 2012 Olympics, the indoor netball court situated in the spacious sports hall is definitely not one to be missed.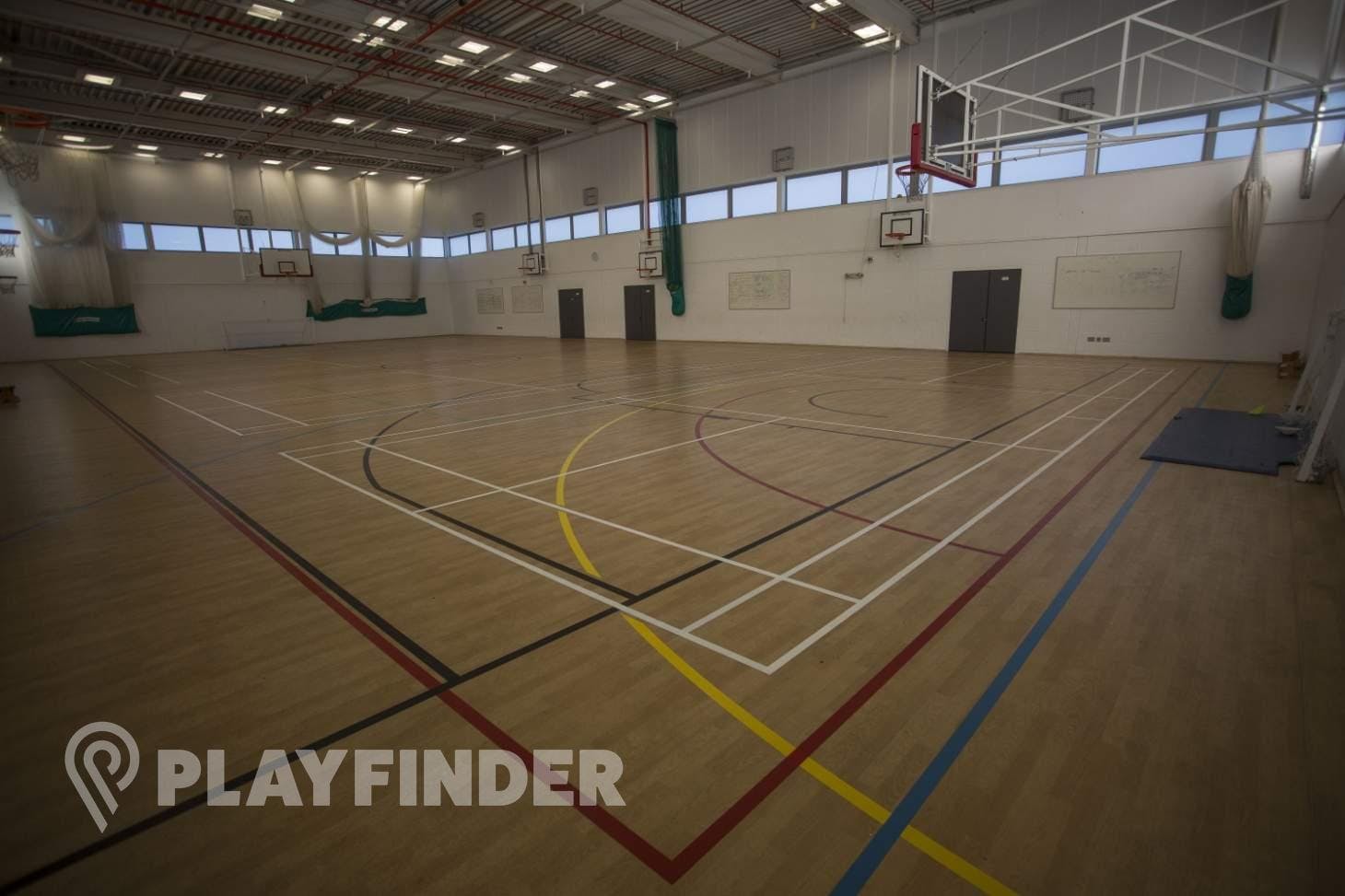 Lea Manor Recreation Centre offers one of the best courts in Luton. Located in Marsh Farm, the centre facilitates a number of sports within its sports hall, swimming pool and outdoor 3G pitches. Open from 6am and not turning its lights off until 10pm, you have the ultimate flexibility for when you play!
---
Where to play netball in the UK
---
If you in the south-west of England and looking to play a game of netball in Bristol, SBL Sports Centre represents the perfect opportunity for you to do so. Inside its lovely sports hall is a clearly marked and well maintained netball court, perfect for either recreational use or as part of a more competitive league. Don't worry Sheffield or Birmingham residents, we haven't forgotten about you.
To find all netball facilities throughout the UK, head over to Playfinder.com.