Where to play netball near me
27 November 2019 • By - Harry Thompson
Following the hugely successful Netball World Cup held in Liverpool this year, the sport is booming with England Netball recently releasing data stating that 160,000 women have been inspired to take up netball following the tournament. This is fantastic news, the more people playing regular netball – or sport in general – the better.
Physical activity is increasingly understood to have a plethora of mental, physical and social benefits for players to take advantage of. If you're looking to play netball for the first time or perhaps get back into the sport, then knowledge of some fantastic venues may just give you the extra nudge to lace up your new trainers, get your bib on and shoot some hoops.
---
Where to play netball in London
---
Marlborough Sports Garden is not only a brilliantly floodlit court – allowing you to play well into the cold and dark winter months – the venue is also overlooked by the UK's tallest building, The Shard, which emits a real urban city feel to your game. Situated in the heart of London, just off Borough High Street, the options are endless either prior or post your match. Another cracking venue to play netball in London is Lincoln's Inn Fields. Just a short walk from Holborn tube station are some superb netball courts available to hire. Secure your court online through the bookings calendar and start shooting some hoops right away!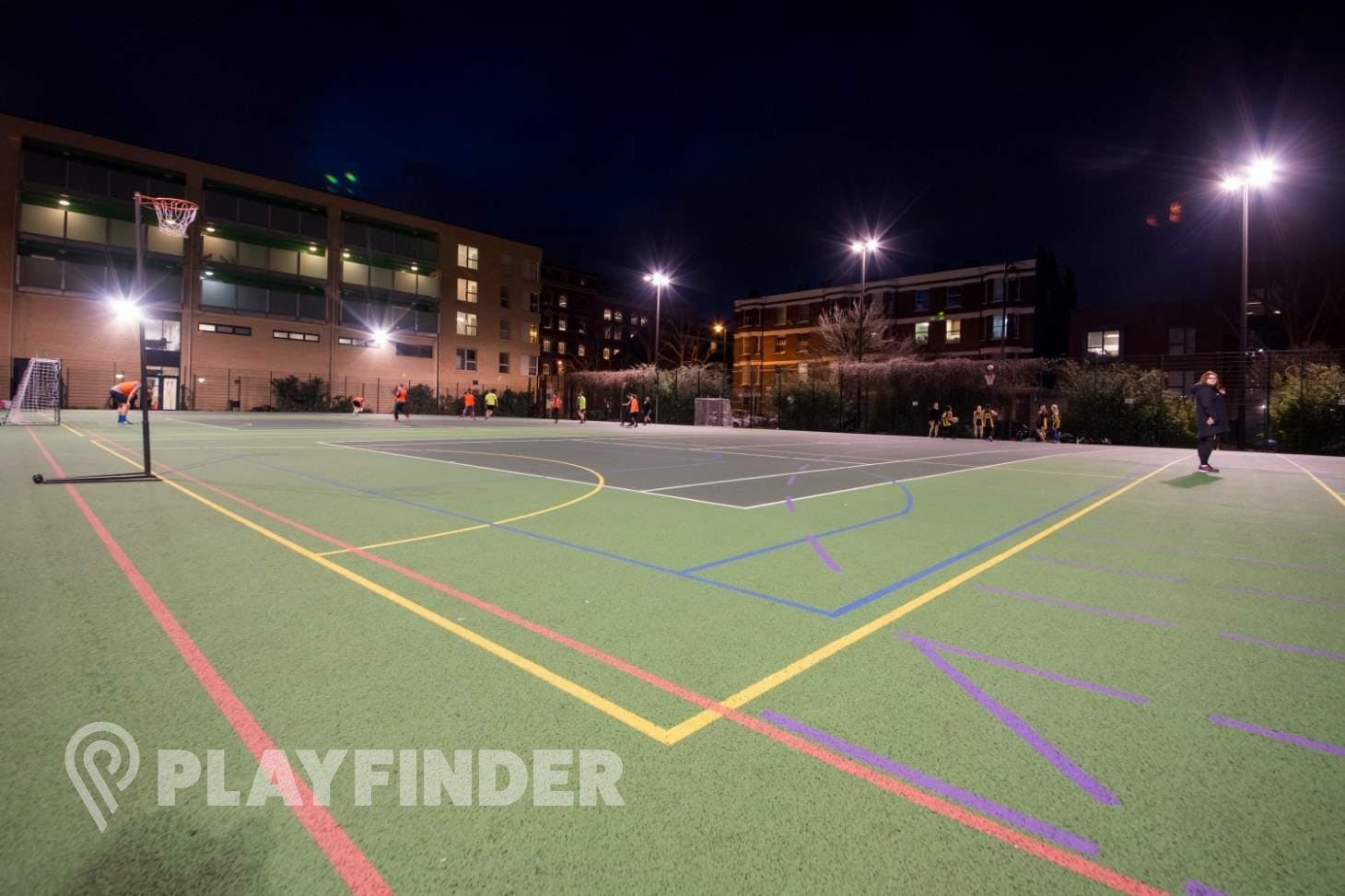 Netbusters offer some of the best quality courts in London and have a couple of excellent venues located at Camden and Waterloo – take your pick! Rounding off the superb netball courts in London is the Colombo Centre. A gentle walk from either Waterloo station or Southwark tube stop and you'll arrive at the venue ready to play! Open from 06:45 until 22:00 Monday-Friday, the choice is yours – play either before or after work, whichever suits you best.
---
Where to play netball in Manchester
---
Oasis Academy MediaCityUK in Salford has a reputation for sporting excellence, and its not difficult to see why when looking at the facilities on offer. Boasting an excellent indoor netball court within its sports hall, as well as an outdoor hard court – the choice is yours. Or perhaps the weather's choice. Either way they're some netball courts in Manchester you need to play at. The Energy Box – recently winning the prestigious 'Playfinder Outstanding Facility Award' for the month of July – boasts an excellent indoor netball court for your enjoyment. Whether you're stepping onto the court for the first time or a season pro, head on down to The Energy Box located in Burnage.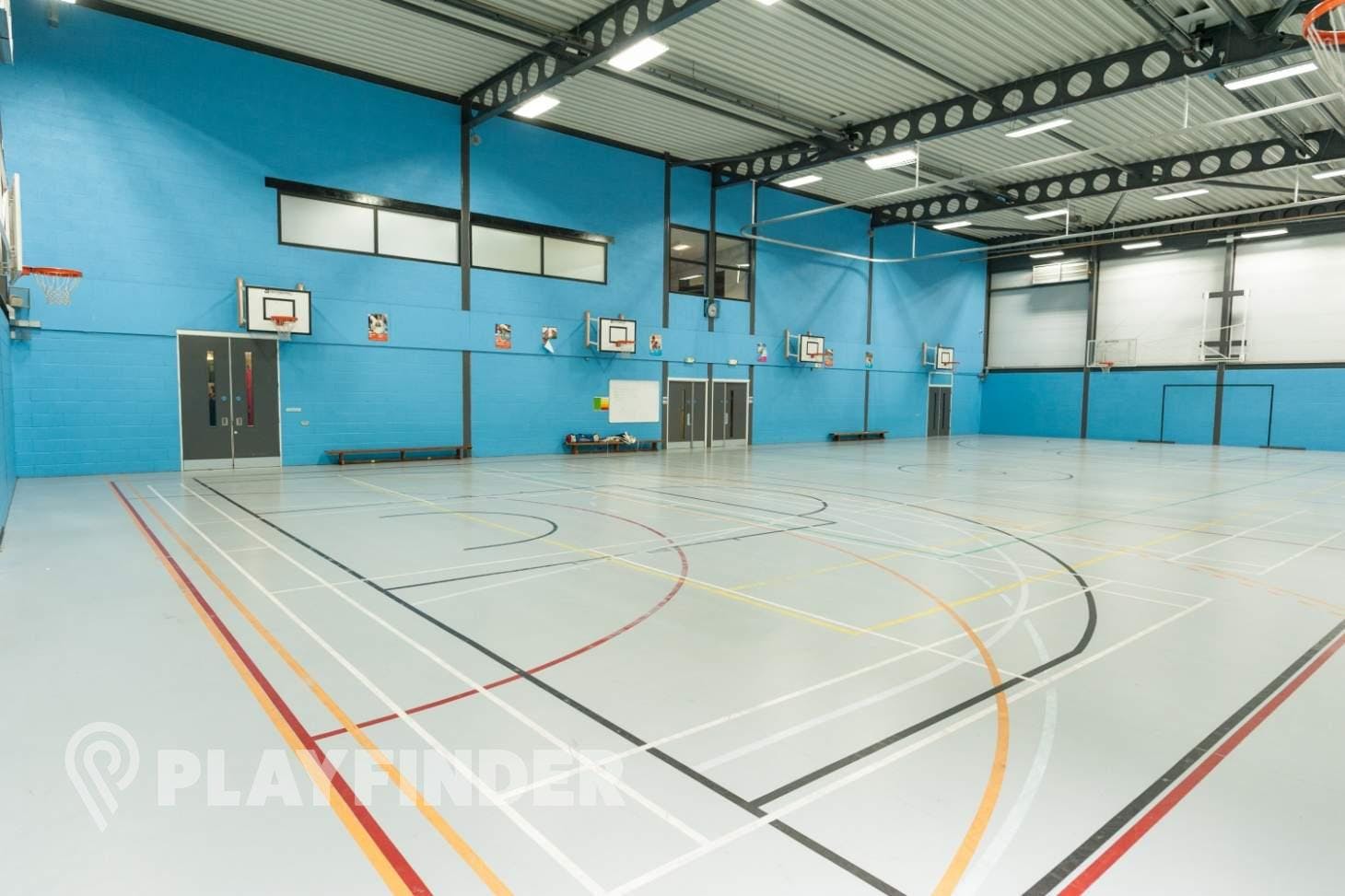 Another splendid place to play netball in Manchester is the Manchester Enterprise Academy Central. Situated in Fallowfield, close to Levenshulme station, sits an incredibly popular indoor netball court available to hire. Open outside of school hours during the week, pop down for a game with mates after work or make use of the extended opening hours during the weekend! Finally, but by no means at least, is Wright Robinson Leisure. Located in Abbey Hey, the centre offers both indoor and outdoor courts for your leisure. Located on the banks of the Gorton Reservoir, its certainly one of the most scenic netball courts in Manchester.
---
Where to play netball in Luton
---
Luton is certainly a place that doesn't find itself short of excellent sporting facilities, which is reflected in the number of netball courts available to hire. The state-of-the-art Inspire: Luton Sports Village is a hallmark of quality. Built to inspire a generation in unison with the 2012 Olympics, the indoor netball court situated in the spacious sports hall is definitely not one to be missed. If you're looking to play netball in Luton, then Stockwood Park Academy should more than cater for your needs! Grab your friends and head on down to Farley Hill after work during the week, or from 9am on the weekend for a game.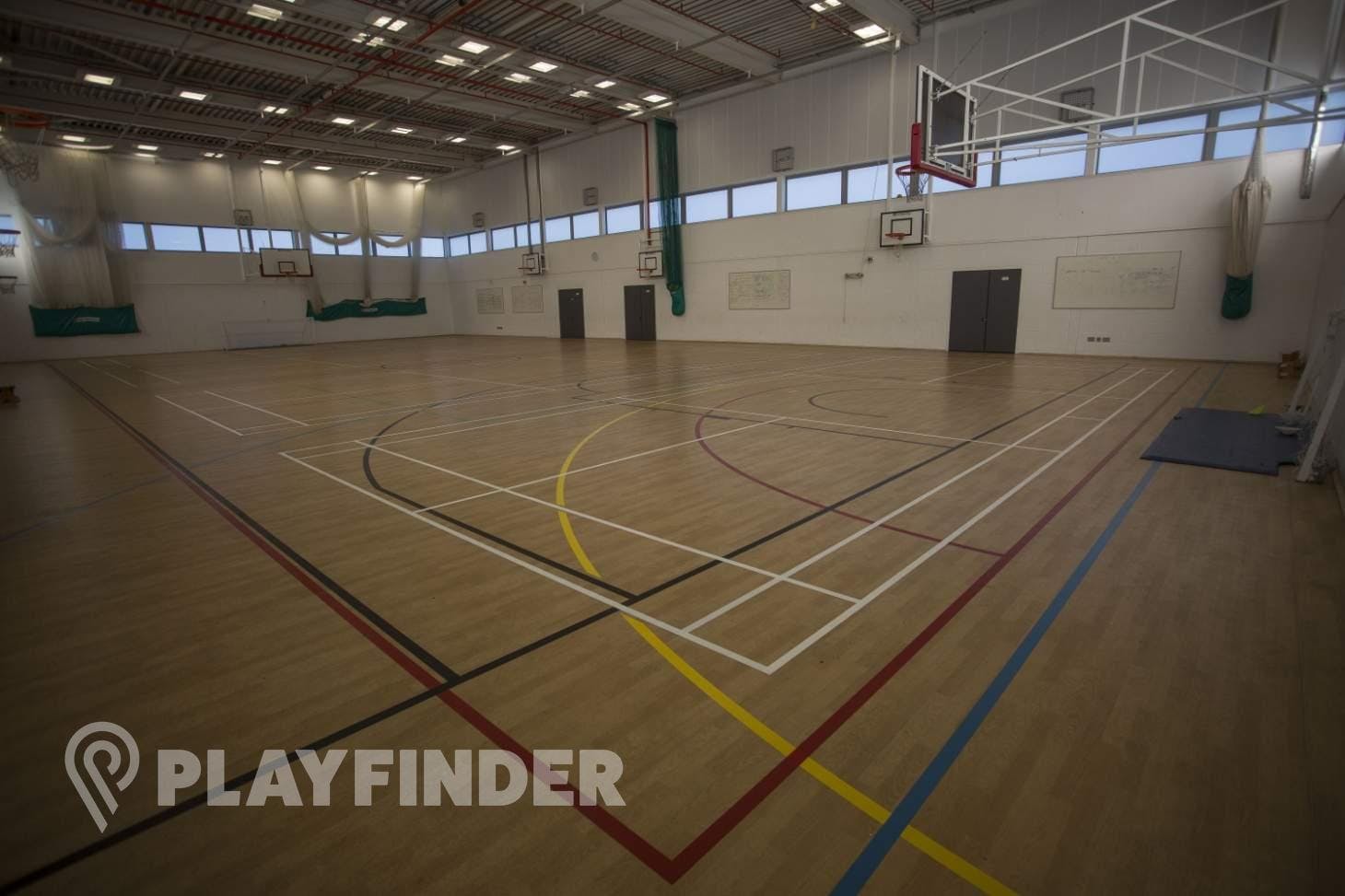 Chalks Hill Academy is another fantastic facility to play netball in Luton. Found in Lewsey, take advantage of both the excellent indoor netball court or the outdoor hard (macadam) court. With on-site changing facilities, it couldn't be easier to transition from work to play! Still looking for a netball court in Luton? Lea Manor Recreation Centre offers one of the best courts around. Located in Marsh Farm, the centre facilitates a number of sports within its sports hall, swimming pool and outdoor 3G pitches. Open from 6am and not turning its lights off until 10pm, you have the ultimate flexibility for when you play!
---
Where to play netball in the UK
---
If you're not situated in any of the cities listed above, not to worry – Playfinder have detailed some of the best places to play throughout the UK. If you're looking to play netball in Brighton, then BACA Sports Centre is the venue for you. The state-of-the-art sports centre boasts a stunning indoor sports hall perfect for netball due to the clear markings on offer. Just a short walk from Falmer station, accessing BACA couldn't be easier.
If you in the south-west of England and looking to play a game of netball in Bristol, SBL Sports Centre represents the perfect opportunity for you to do so. Inside its lovely sports hall is a clearly marked and well maintained netball court, perfect for either recreational use or as part of a more competitive league. Don't worry Sheffield or Birmingham residents, we haven't forgotten about you. King Ecgbert School (Sheffield) and Holte School (Birmingham) are both great places to play netball.
To find all netball facilities throughout the UK, head over to Playfinder.com.