The importance of physical activity on mental wellbeing
17 January 2020 • By - Tom Yorke
Read time 3 minutes
Wesport, a sports charity that is passionate about helping people become more physically active, chatted to us about the importance of setting realistic goals to kick start your fitness journey.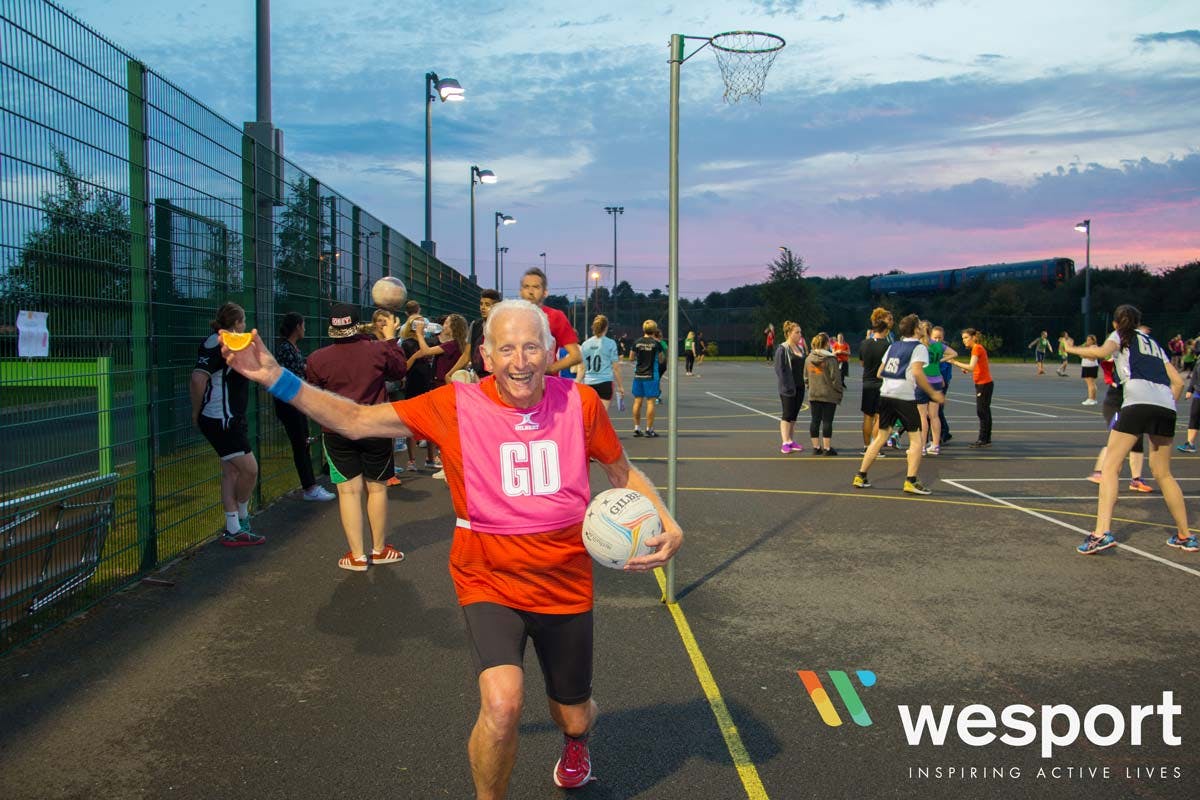 Getting started with fitness can be overwhelming. While we know it can lead to positive changes in our lifestyles, we often become self-critical and set unrealistic goals for ourselves that can affect our mental wellbeing.
Most of us are aware that physical activity can have a positive effect on mental wellbeing; but did you know that it can have a positive impact on your mood, relieve stress, increase self-esteem and reduce anxiety and depression? (Mental Health Foundation) Head of information at MIND says that although feeling low often can reduce your desire to be physically active, it can be very effective in lifting your mood and increasing your energy levels.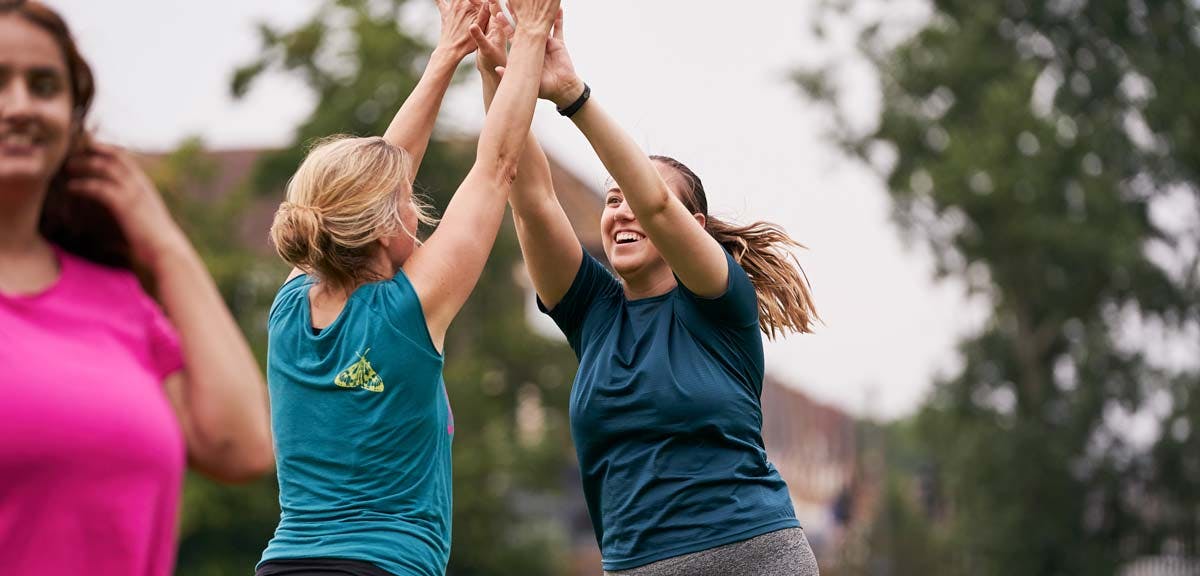 If you have made the decision that physical activity or general wellbeing might be something you'd like to improve this year, take a look at these simple tips for helping you stick to your goals:
Make sure they are achievable; remember that any amount of activity counts! You don't have to run a marathon to feel the benefits of being physically active. Set yourself small goals for throughout your journey, that way you will be able to see your progress and achievements more clearly.
Choose an activity that is free or low-cost. There are loads of things you can do that cost no money at all, reducing the pressure on finances during what's been a tough time for the economy. Lots of gyms have free trial passes for new starters. Parkrun is free and is held every week over 693 locations; find your nearest one here, or contact your local Active Partnership to signpost you to other free activities in your area. (Wesport- The West of England Sport Trust)
Be active with a friend! Why not ask a colleague if they want to go for a walk at lunch? Or take a friend with you to a new exercise class! Social support can be a great motivator; you're more likely to keep it up if you have someone with you. It also gives you the time to talk to a friend, they might have needed it too.
Try something new – there's no point renewing your gym membership if you never used it before. We will only continue to take part in an activity if it works for us and makes us feel good. Try a new activity or sport, you never know what you might have a hidden talent for!
Spend time outdoors – walking, cycling and jogging are activities you can take at your own pace, in your own time, with the added benefit of being in the fresh air. Taking time to pause in nature can also be a chance to practise some mindfulness techniques.
So, avoid those unrealistic expectations and comparing yourself to others. Physical activity is available to all, has few costs attached and is an empowering approach to improving both physical and mental wellbeing with a few, simple changes.
Don't forget that every minute counts, and all forms of exercise help to improve physical health and wellbeing, so find something that works for you, and see the impact for yourself!