Best Tennis courts in Northampton
4 May 2021 • By - Priyanka Songra
Play Tennis in Northampton
Tennis is one of the most popular sports in the United Kingdom and players looking to play in Northampton continue to grow. If you are looking to play tennis in Northampton check out some of the fantastic venues Playfinder have to offer in the blog below.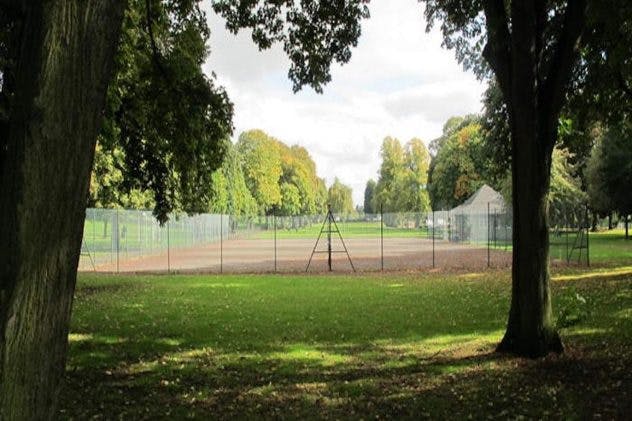 Abington Park
Situated slightly East of Northampton city centre, Abington Park is one of the most popular places to play in the region. This park has amazing 6 all-weather tennis courts which run all year round. Besides the Tennis courts, they have other facilities such as public toilets, a beautiful flower display and a community cafe.
On-street parking is available on-site, be aware during peak times when the area is busier parking is not always available.
Becket's Park
Becket's Park is a fantastic venue if you are looking to play tennis in Northampton. Located in the heart of the city you can find 4 amazing and well maintained all-weather hard tennis courts. So if you are looking for somewhere to perfect your forehand and are visiting the area of Northampton this park is perfect for you.
In addition, the park has other facilities such as a cafe and a playground for kids. The booking hours for the tennis courts in this park are between 07:00 pm – 19:00 pm.
The Racecourse
The Racecourse has a span of more than 118 acres, it is one of the largest parks in Northampton. This is one of the best tennis court venues in Northampton holding 6 amazing all-weather hard courts. In addition, this park has other facilities such as a cafe, free parking on-site and well-maintained public toilets. The booking availability for this venue is between 07:00 am – 22:00 pm.
You will be pleased to hear the venue operates a pay-as-you-play booking system. This allows tennis goers to book in advance without the commitment of a membership fee.