How is The Hundred different to T20 Cricket?
30 August 2022 • By - Playfinder
English cricket's newest tournament has returned! Ahead of the finals this weekend, we're taking a look at some rules in The Hundred format that differ from the T20 cricket you may be used to watching or playing.
100 balls per inning
The age of overs is over when it comes to The Hundred cricket. Rather than overs of 6 balls, the bowler can bowl either 5 or 10 consecutive balls before handing over to a new bowler. This modernises the traditional game by limiting the length of an inning to 100 balls and shortening matches.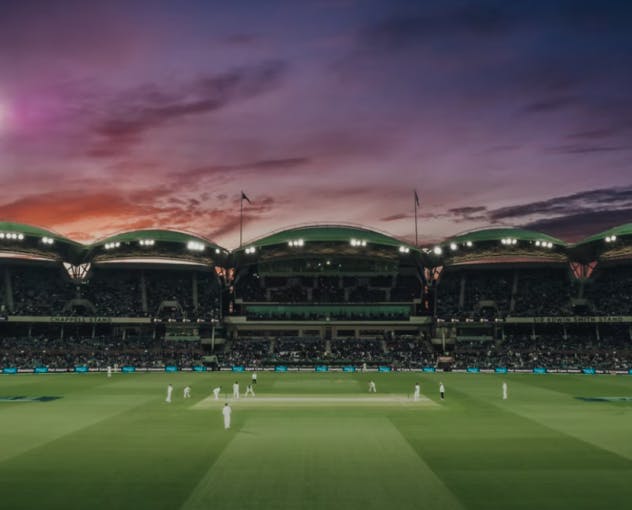 Bowling End must change after 10 balls
Unlike international cricket or other formats of the game where the change of ends happens after 6 balls, in The Hundred, the bowling end switches after 10 balls.
Remarking on changes to the rules in The Hundred, New Zealand star Colin Munro says "The great thing about our squad is that we can make two or three changes to the team and still be good".
2 runs are awarded for wide or no balls
In traditional cricket a wide ball or no ball is equal to one run for the opposing team, however in The Hundred cricket 2 runs are awarded to the batting team for a wide or no ball. This increases a team's innings score and increases the pressure on the opposition to chase the total.
Tied Match
When the score is tied at the end of the match, each team comes away with a point. However if they are tied in a knockout stage match, a 'Super Five' will be played to determine a winner. A second 'Super Five' is played if they're still tied, but after that the team that finished higher in the group stages is the winner
The Hundred boasts 16 teams, with 8 men's and 8 women's teams. The field is strong in the women's competition, with many Australians having recently won the Cricket World Cup and England stars from the women's and men's teams taking part.
If you're interested in playing a full cricket match or practising your batting and bowling, Playfinder has plenty of pitches and nets for you to hire out. You can make a search on our website, or also check out our blog on where to play Cricket in London.