Top 10 sports venues | London edition
20 October 2023 • By - Bert Pauw
Are you a sports enthusiast in London looking for the perfect place to enjoy your favourite activities? Look no further! In this Playfinder Facility Spotlight, we'll introduce you to some of the most popular sports venues in London where you can play football, rugby, badminton, hockey, tennis, cricket, and more.
Location: Mitcham SM4 6BF Nearest tube station: Mitcham Junction
If you're a fan of football, rugby, or hockey, the Tooting and Mitcham Community Sports Club is the place for you. Located in Mitcham, this venue offers a range of sporting opportunities for individuals and teams alike.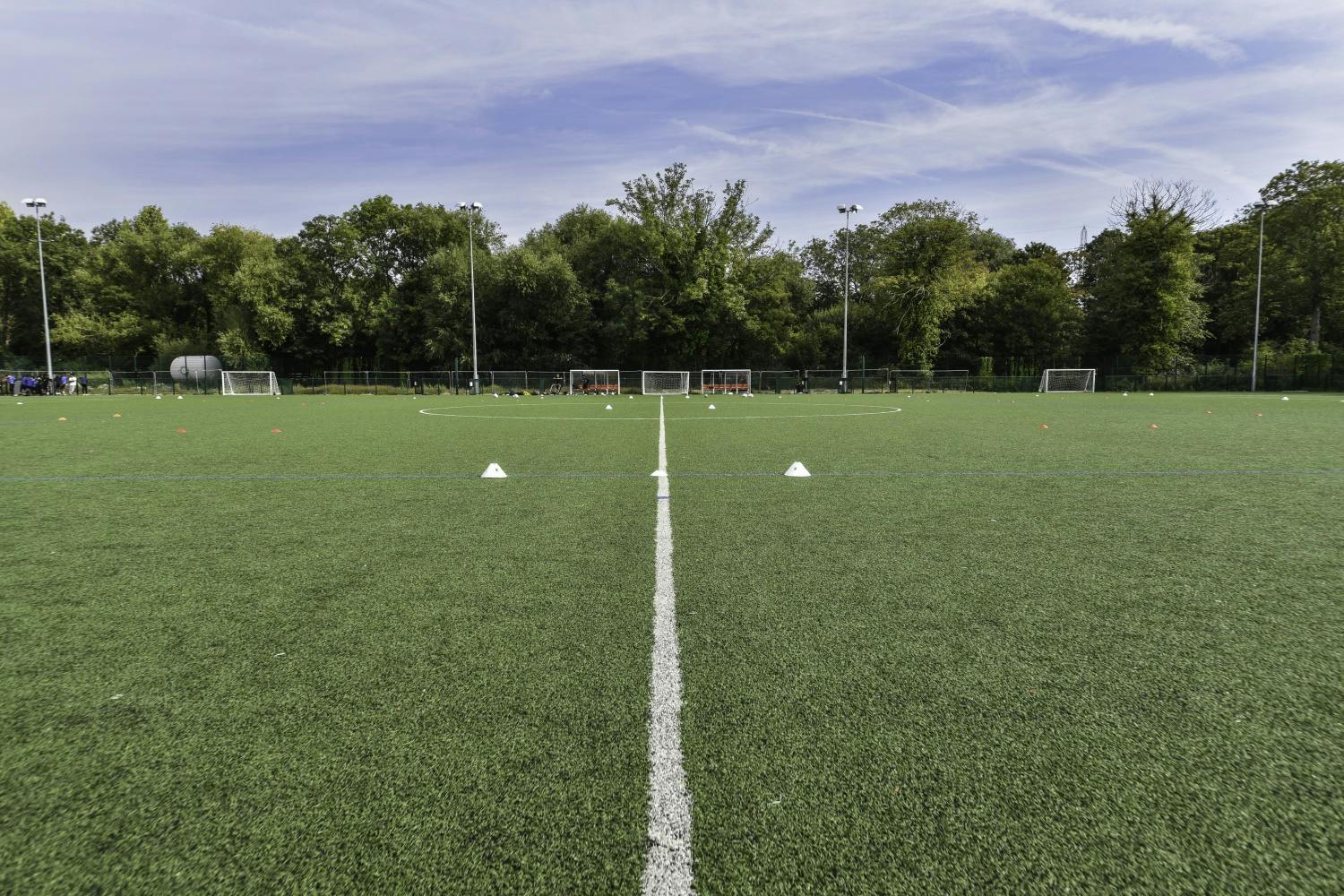 Location: Chiswick W4 3UD Nearest train station: Chiswick National Rail Station
Nestled in Chiswick, the QH Memorial Sports Ground is a haven for rugby and football enthusiasts. With a beautiful backdrop and well-maintained pitches, it's an excellent spot for some sporting action.
Location: Highgate N64 NY Nearest tube Station: Highgate
Highgate's Mallinson Sports Centre is an all-rounder, offering football, badminton, tennis, cricket, netball, and squash. Whether you're an individual or part of a team, this facility caters to a variety of sports.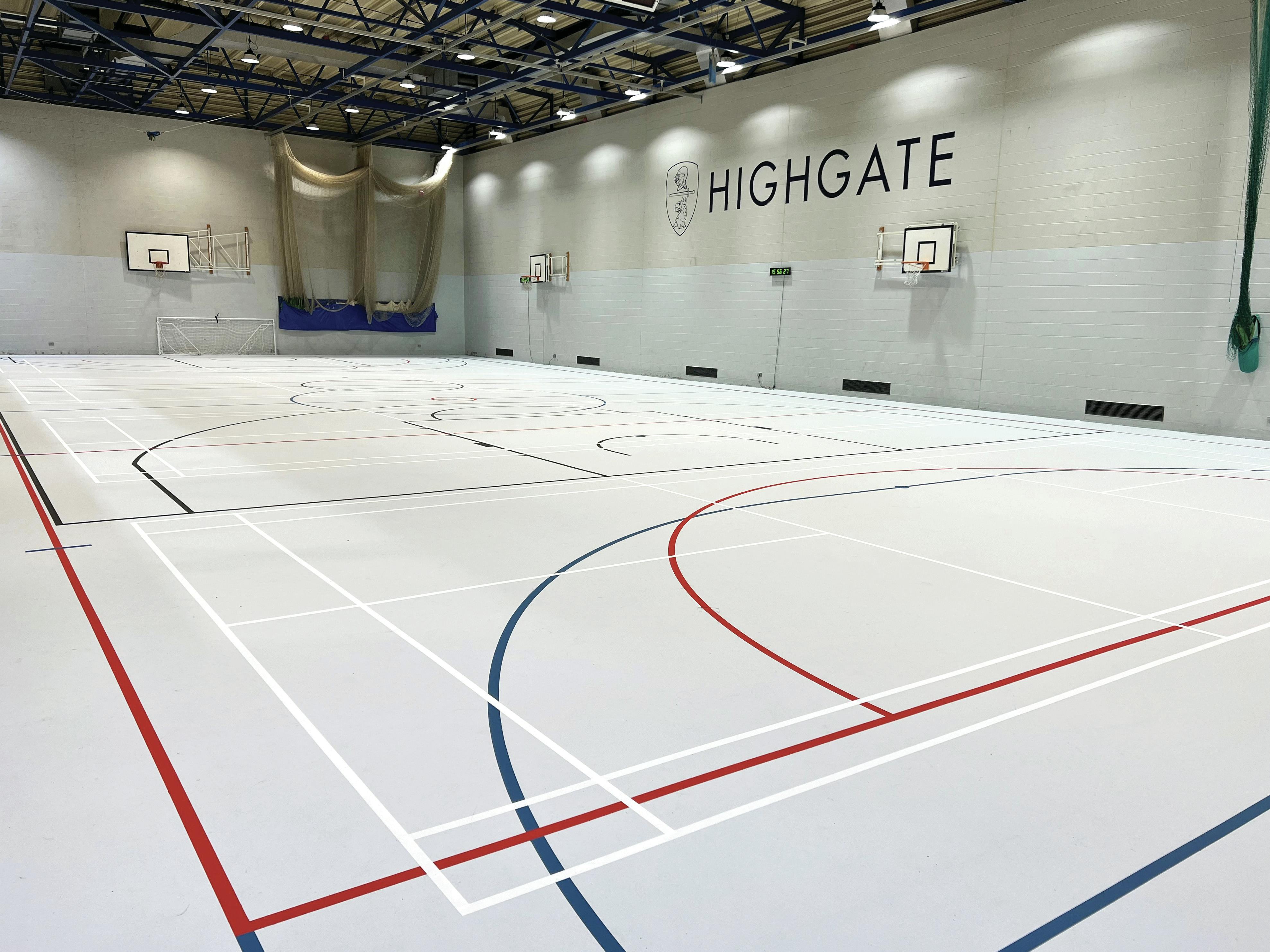 Location: Camden Town NW1 8RU Nearest tube Station: Chalk Farm
Located in Camden Town, the Castlehaven Sports Pitch is the place to be for football, hockey, netball, and rugby enthusiasts. Enjoy your favourite sport in the heart of the city.
Location: Leyton E10 5UE Nearest tube stop: Leyton
Leyton's Feel Good Too Sports Centre is ideal for football, hockey, and volleyball players. Enjoy top-notch facilities and an energetic atmosphere.
Location: Leytonstone E11 3DR Nearest overground station: Leytonstone High Rd
At the Pastures Centre in Leytonstone, you can play football, badminton, tennis, basketball, and volleyball. It's a versatile venue suitable for various sports and fitness activities.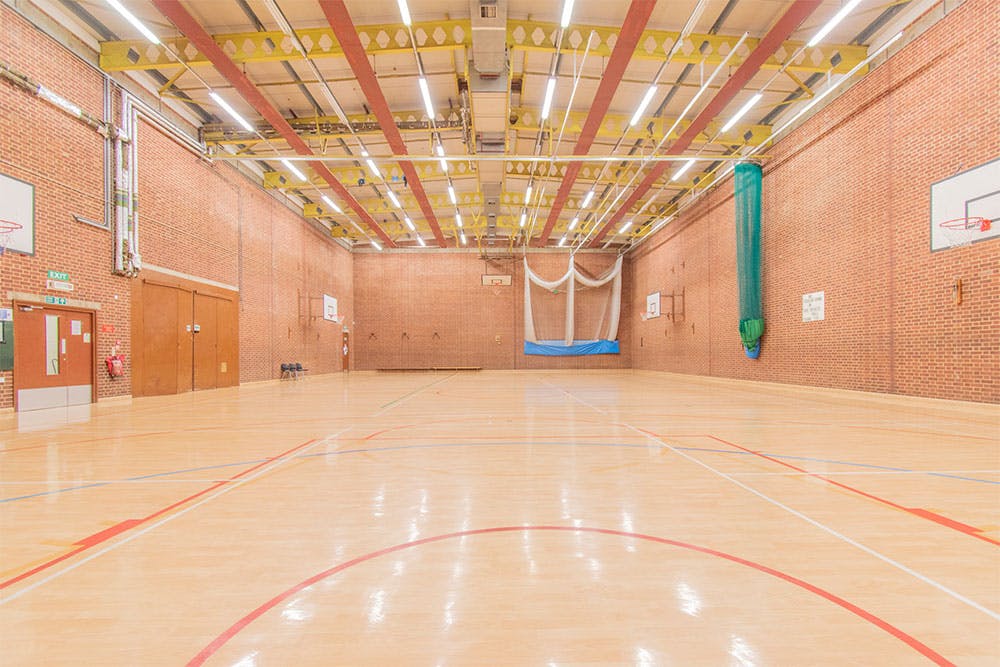 Location: West Hendon NW9 7ND Nearest tube station: Hendon Central
Football enthusiasts will love the Princes Park Youth Football Club in West Hendon. Enjoy the beautiful game with friends and fellow football lovers.
Location: Brixton SW9 7UH Nearest tube station: Brixton
If you're looking for a venue in Brixton to play football, volleyball, basketball, tennis, or netball, look no further than Marcus Lipton Community Enterprise. With its convenient location and variety of sports facilities, it's the perfect place to enjoy your favourite activities.
Location: Staines TW18 1PF Nearest train station: Staines
Located in Staines, Lifestyle Fitness Matthew Arnold offers a range of sports options including football, badminton, tennis, basketball, and volleyball. Whether you're looking for a competitive game or a casual workout, this venue has you covered.
Location: Southall UB1 2AR Nearest tube station: Southall
Cricket and football enthusiasts will find a home at the London Tigers Sports Complex in Southall. Enjoy the thrill of the game in this well-equipped facility.