5 indoor sports to keep you active over winter
3 February 2022 • By - Playfinder
We're already a month into the New Year, which begs the question: "how are all those resolutions and promises to get more active holding up?"
We know it can be tough to get out and about during the dark, chilly months. Don't worry, Playfinder has your back. There's a host of fantastic indoor sports designed to get you up and moving, even when the weather isn't playing ball.
Best of all? They're all available on Playfinder at the touch of a button.
Here's our list of the best indoor sports to play during the winter.
---
Indoor Football
---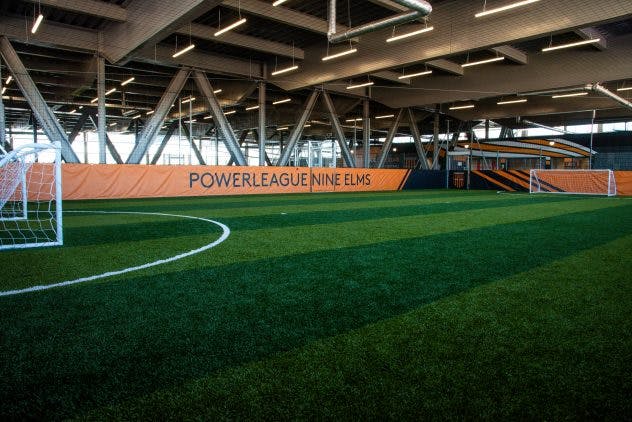 Traditionally a winter sport, not all of us are brave enough to endure those rain soaked, muddy, Sunday morning games down the local park when the bad weather hits. Luckily, there are loads of places to play footy indoors in the UK, whether you're looking for 5-a-side, 7-a-side or 11-a-side.
The number of UK indoor facilities are continuing to increase and indoor football is at the centre of it. There are plenty of ways to get involved, whether it's participating in local leagues, joining a team or just playing a casual game with your mates. Playfinder has got indoor football pitches available to book now: https://www.playfinder.com/uk/football
---
Badminton
---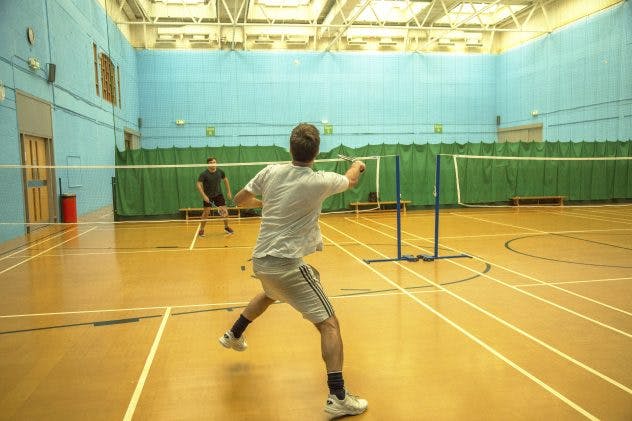 Badminton is one of the most popular indoor sports in the UK and great for keeping fit, just ask the other 278,000 who play it! This easy pick up and play sport, is a good choice for those looking to start getting active.
Badminton is for playing with friends and family, whether it's in singles or doubles, it's great fun for anyone! If you're looking to get started, you can find your local badminton court and book online at Playfinder.
---
Squash
---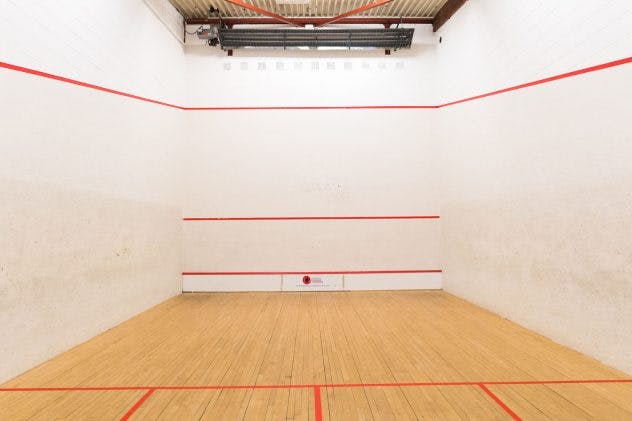 Looking to get into shape? Well squash is the sport for you. This fast paced sport played regularly has a number of benefits, from improving cardio and agility, to testing hand eye coordination.
One of the few sports exclusively played indoors, you're able to play your mates all season round, despite what the cold winter throws at you. If you're struggling to find an opponent on your level, there are plenty of clubs and leisure centres that have competitions to put your skills to the test.
If you want to book a squash court to play on, Playfinder has got you covered: https://www.playfinder.com/uk/squash
---
Tennis
---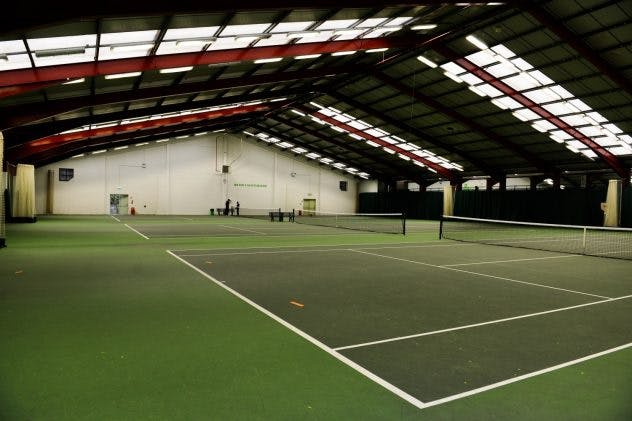 When you think of tennis, you think long, sunny afternoons, Wimbledon…strawberries and cream. But just because the summer is long gone, doesn't mean your racket should be collecting dust in the cupboard.
If Wimbledon can stick a roof on centre court to keep the rain away, then why can't we? There's plenty of indoor tennis facilities, undercover courts and sports halls up and down the country ready and waiting to give you your tennis fix for the winter.
Whether you're looking for a bit of friendly competition, or want to get your friends together for a weekly doubles game, tennis is a great way to keep yourself fit and active through the long winter months. It doesn't have to cost the earth either. Playfinder has lots of pay as you go indoor courts available for you to book today. Check them out, here.
---
Padel
---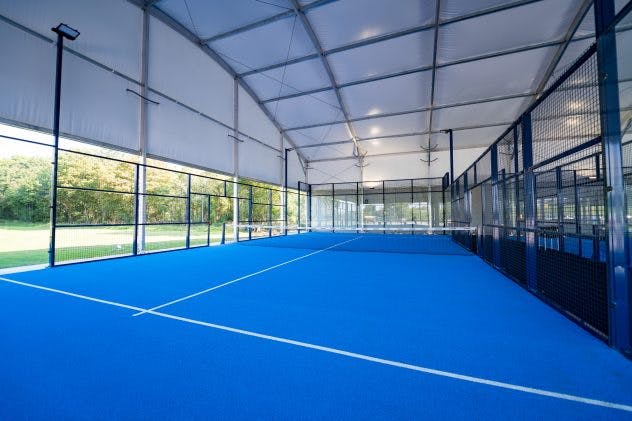 For those looking for a fun and easy to pick up sport, padel tennis is a great place to start! If you've struggled keeping up with tennis, padel is a great alternative and one of the UK's fastest growing sports. It's also a great social sport for those people in your life to play with.
Whether rain or shine, it can be played in any weather, with indoor courts available to book through Playfinder.
It's easy to fall out of love with sport during the colder months. But that old treadmill in the garage, or dragging yourself to the local gym, aren't your only options for keeping active and staying true to your resolutions for the year. There are plenty of indoor sports for you to try your hand at while we wait for spring to come around.
We have plenty of fantastic indoor sports facilities ready and waiting on Playfinder for you to book today. Check them out here and book now: https://www.playfinder.com/