Netherthorpe School Sport Facilities | Venue Focus
15 September 2023 • By - Playfinder
We are excited to announce that Netherthorpe School (part of Cavendish Learning Trust) in Staveley, Chesterfield, has opened its facilities for hire using Playfinder, while utilising Bookteq to streamline their school lettings management. In this blog we take a look at their excellent facilities for football, handball, netball, tennis, badminton, basketball, cricket nets, and volleyball that are now bookable on Playfinder.
Football pitches at Netherthorpe School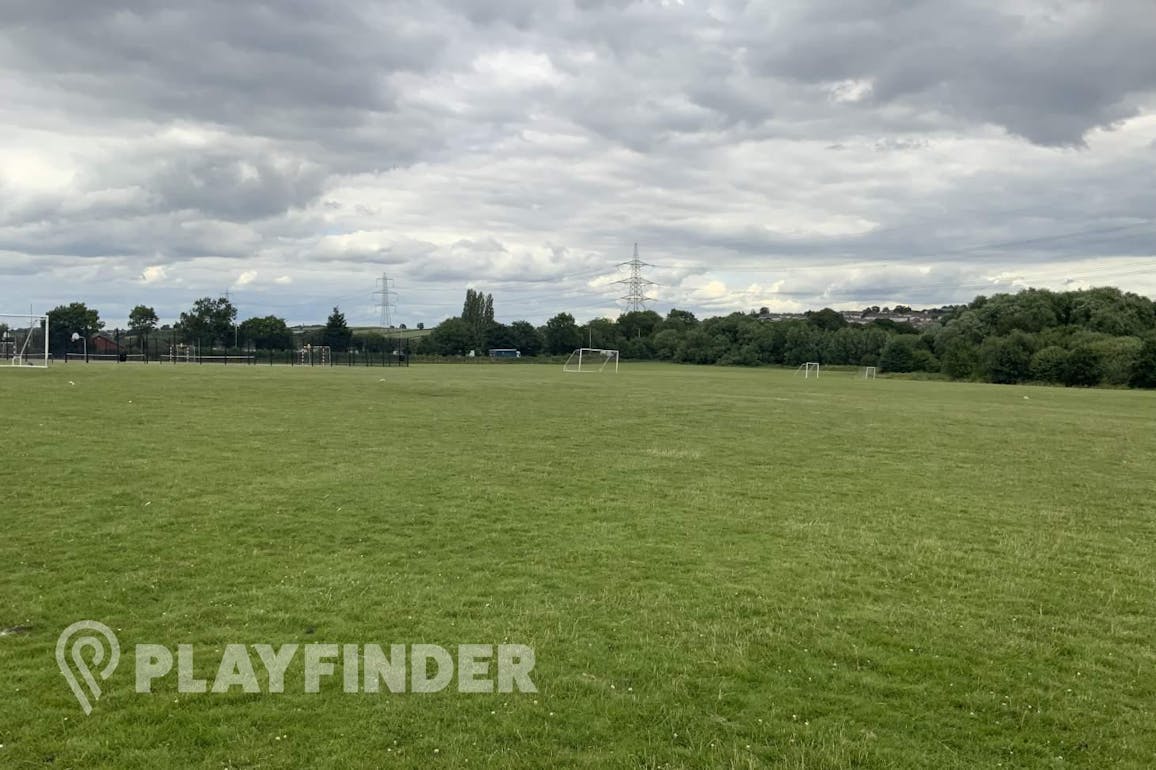 Netherthorpe School has a range of football facilities that cater to different needs and preferences. Whether you're looking for a large grass pitch or an indoor space for a smaller game, there's something for everyone.
For those who prefer a larger game, the school offers a 9-a-side or 11-a-side pitch with ample space and well-maintained grass. This pitch is perfect for a friendly match with a group of friends or a more competitive game with a local league. It has plenty of space to run around and is kept in great condition all year round.
For those who prefer an indoor game, the school has a 5-a-side indoor pitch that is perfect for a quick game. This pitch is ideal for those days when the weather is not suitable for outdoor play.
Indoor sports hall at Netherthorpe School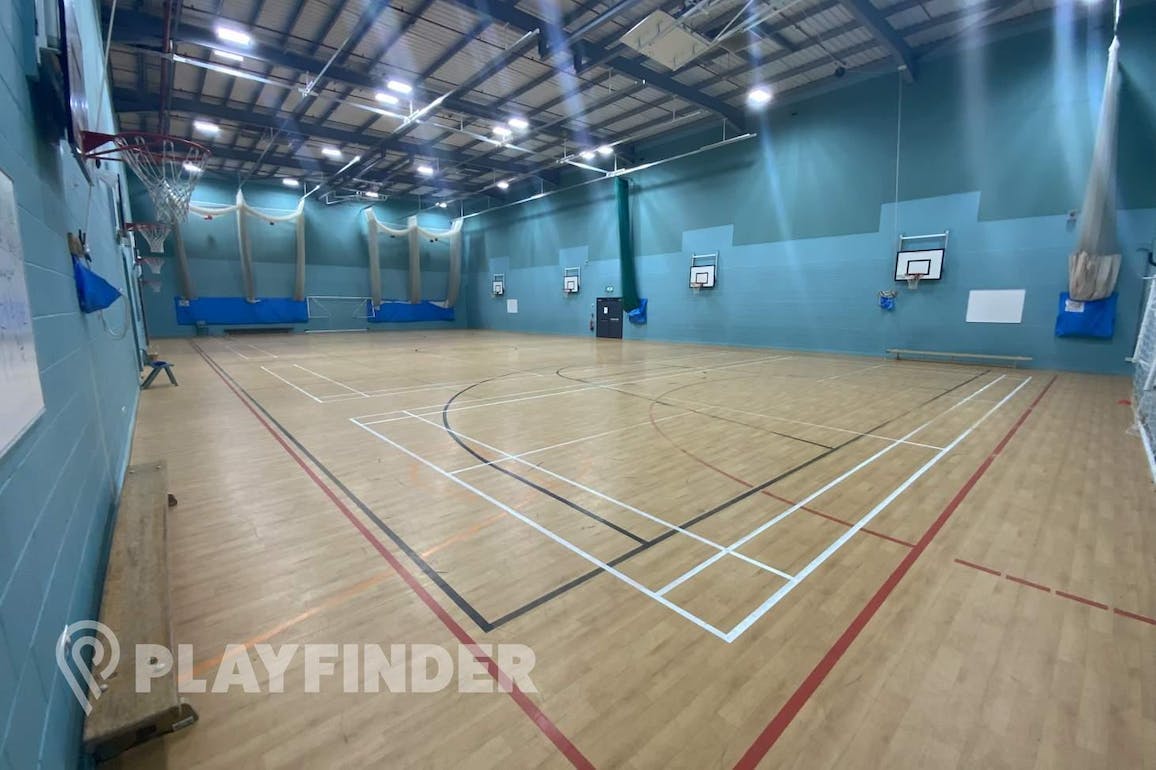 The Indoor Sports Hall at Netherthorpe School is an excellent facility that provides players with a wide range of sporting opportunities. The hall boasts various equipment for sports such as volleyball, cricket nets, badminton, basketball, and more.
The volleyball court is perfect for students who want to jump, spike and serve their way to victory. The cricket nets are a great resource for aspiring cricketers who want to perfect their batting and bowling skills. Badminton enthusiasts can enjoy a friendly match or practice their technique with friends on the indoor court. Meanwhile, the basketball hoops provide a perfect space to practice layups, dunks, and three-pointers.
Outdoor hard macadam court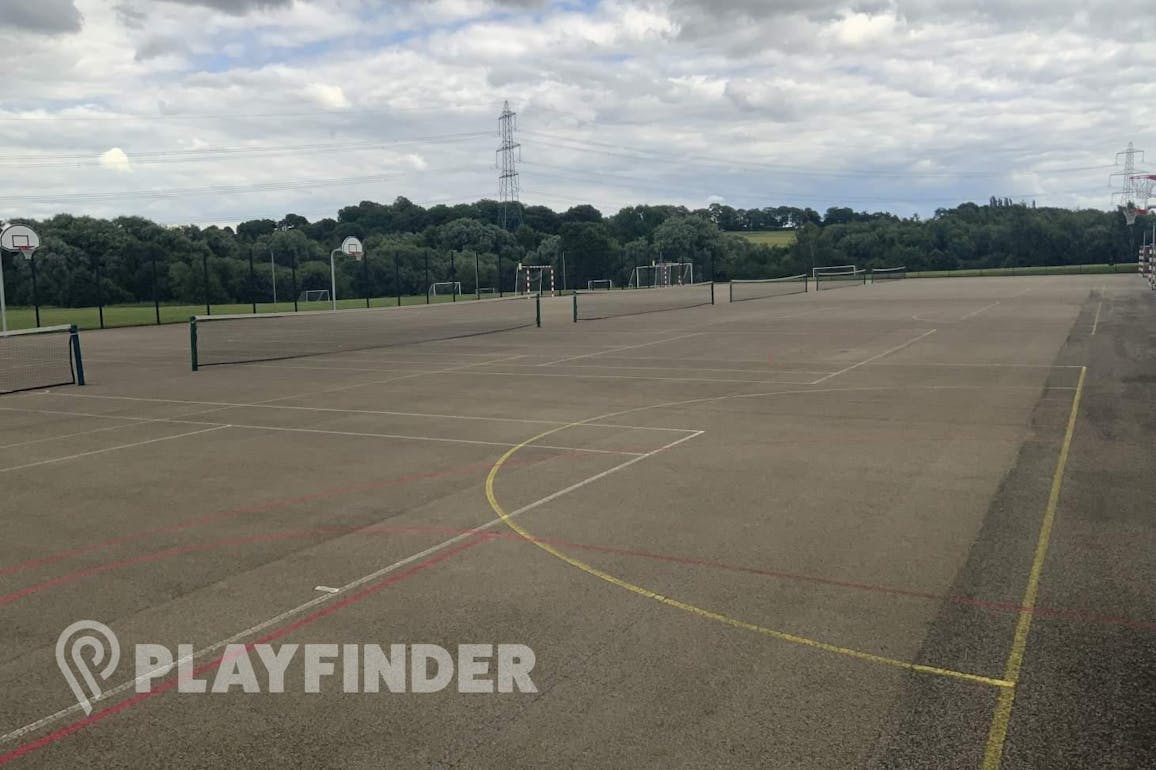 The macadam court at Netherthorpe School is a great playing surface for sports such as tennis, handball, and netball. Its durable material and smooth surface make it ideal for athletes to play on, ensuring that they can focus on their game without worrying about any bumps or cracks on the court.
When it comes to tennis, the macadam court has a fast playing surface, which allows for quicker rallies and more exciting games. Similarly, handball and netball players can benefit from the smooth surface, which allows for better ball handling and faster movement.
Book these fantastic facilities on Playfinder today
Now that we've taken a closer look at all the fantastic sports facilities available at Netherthorpe School, it's time to experience all of these fantastic sports facilities for yourself. So Head over to Playfinder and book your slot today!