Where to play sport near me
11 September 2019 • By - Harry Thompson
Playfinder, the UK's leading search and booking portal for recreational sports, have a mission to make it easier for everyone to play sports. Operating across the UK and Dublin, Playfinder are partnered with an array of venues to help facilitate this mission – with 19 different sports available to play.
The benefits of playing regular sport are clear for all to see. Physical activity, as well as increased social interaction are natural mood boosters, with sport now understood to play a vital role in strengthening our mental fitness. Sport is a great medium for meeting new friends, building camaraderie and, if playing a team sport, enhancing communication and team-working skills. Many of these skills are useful in day-to-day life whether that be in the office or at school/university – all the while improving your natural well-being.
In the past, it has been tiring and strenuous to simply book sports facilities online, with many great venues not getting the exposure they richly deserve. Have you ever wondered 'where can I play sport near me?' Playfinder will have a closer look at the regions we operate in and some of what's on offer.
---
Where to play sport near me – London
---
A true sporting hub, London has a multitude of sports available to book online. Although the capital may give off the impression of a bustling working and urban city, 47% of greater-London is actually green – with much of it used for recreational sport. Wondering where to play sport in London? It is surprising just how many football pitches in London are available to hire – we work with over 2000 – ranging from 11-a-side grass pitches in Islington to 5-a-side 3G astroturf pitches on the rooftops in Battersea – all of which can be booked online. Despite football's obvious popularity, there is also a range of other sports to play in London that are attracting great interest.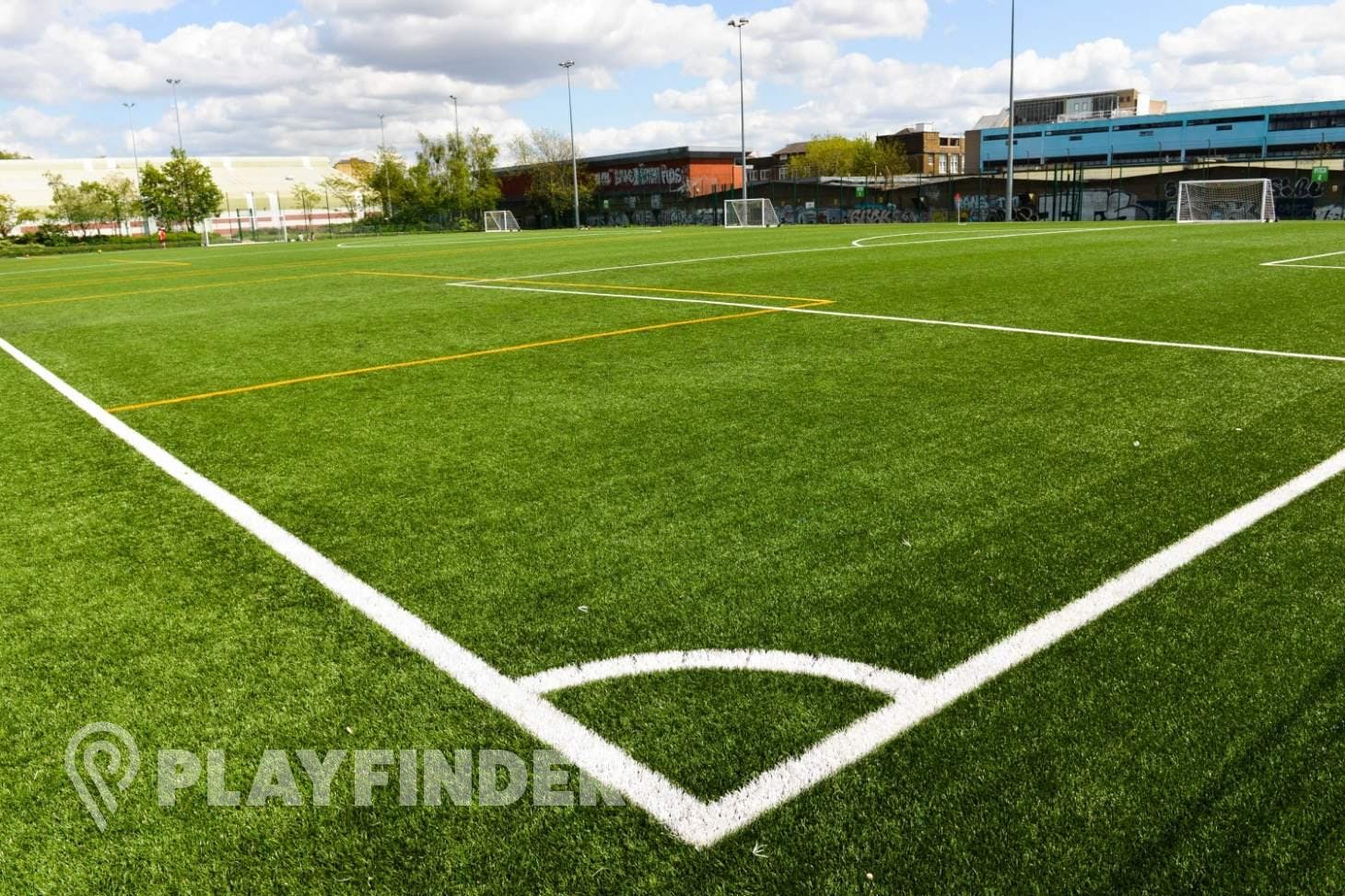 It has become increasingly popular to hire cricket nets in London owing to England's success in the Cricket World Cup. Tennis, in-demand as ever, remains one of the most favoured sports in the city. There are both indoor and outdoor tennis courts to hire in London, including some of the best facilities available in the city. The hugely successful Netball World Cup held in Liverpool has seen netball bookings rise, whilst classic racket sports badminton and squash still remain attractive with a vast amount of courts available to hire in London. These sports, amongst others in the capital, are gaining traction yet so many still struggle to book facilities online with ease, that's where Playfinder come in. Book sports facilities in London by clicking here.
---
Where to play sport near me – Manchester
---
Manchester is a city steeped in sporting history, largely known for its two world-famous football teams, Manchester United and Manchester City. This is reflected in the amount of football pitches available to hire in Manchester with 5-a-side, 7-a-side and 11-a-side pitches available to book. Manchester has over 950 pitches, including grass and 3G astroturf, to accommodate the abundance of active residents in the city. Old Trafford cricket ground, home to the county of Lancashire, has recently undergone a stunning development and has helped build a strong following in cricket. The range of cricket nets to hire in Manchester are some of the best indoor facilities around so do check them out.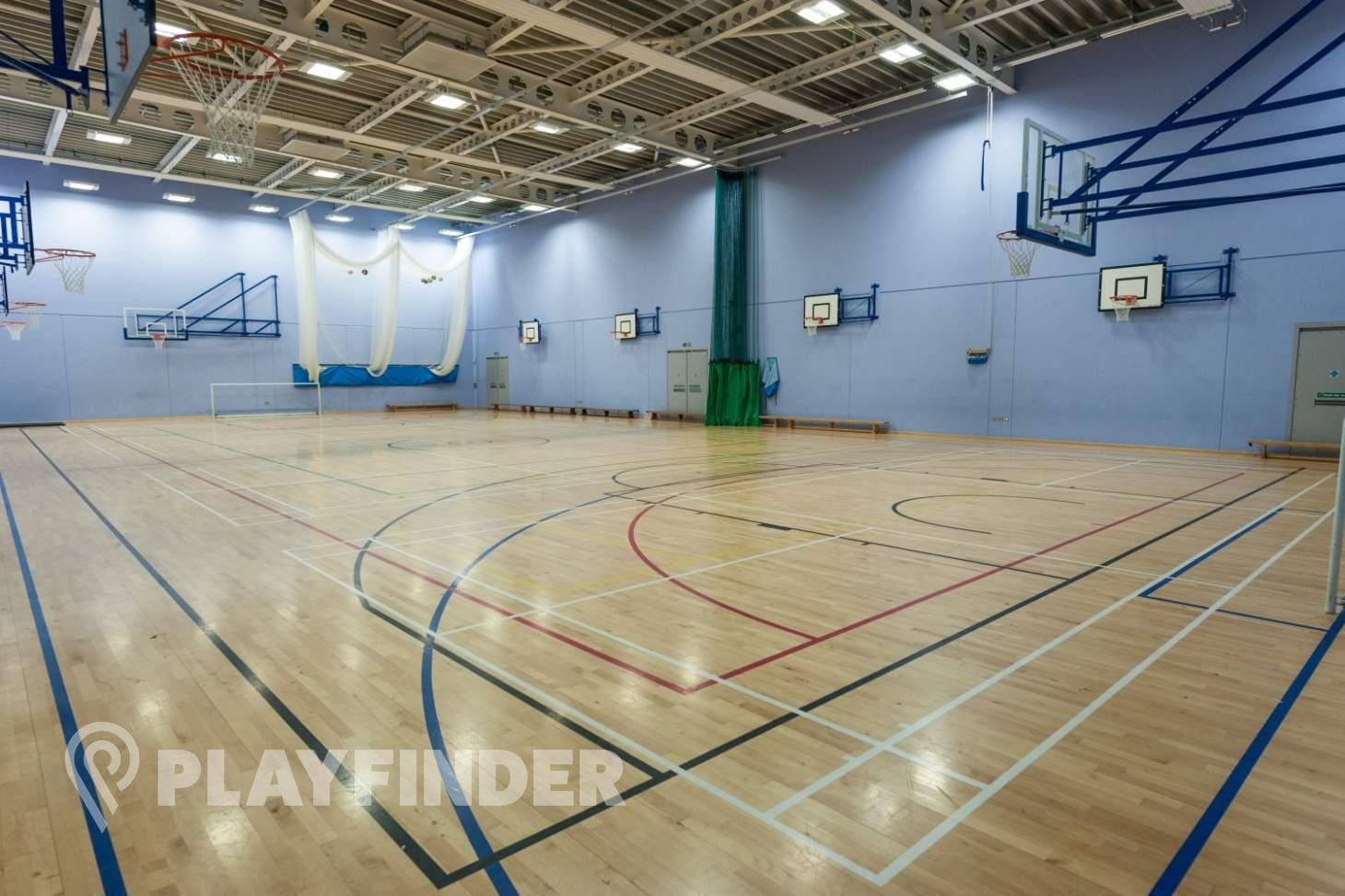 In a city largely dominated by football, don't forget to check out the range of excellent tennis courts in Manchester also available to jump on with your friends. Check out the range of sports venues available to hire in Manchester here.
---
Where to play sport near me – Brighton
---
Brighton and Hove has developed a reputation of being a tremendously active city and has seen sport grow tremendously in the past few years. With Brighton and Hove Albion flying the flag in the Premier League natural interest in football has risen. There a superb 5-a-side football pitches to hire in Brighton, as well as the full size 11-a-side pitches. BACA (Brighton Aldridge Community Academy) has developed a reputation of providing some of the best facilities in the region. There are netball courts available to hire as well as indoor cricket nets at this superb Brighton venue, located just next to The Amex Community Stadium.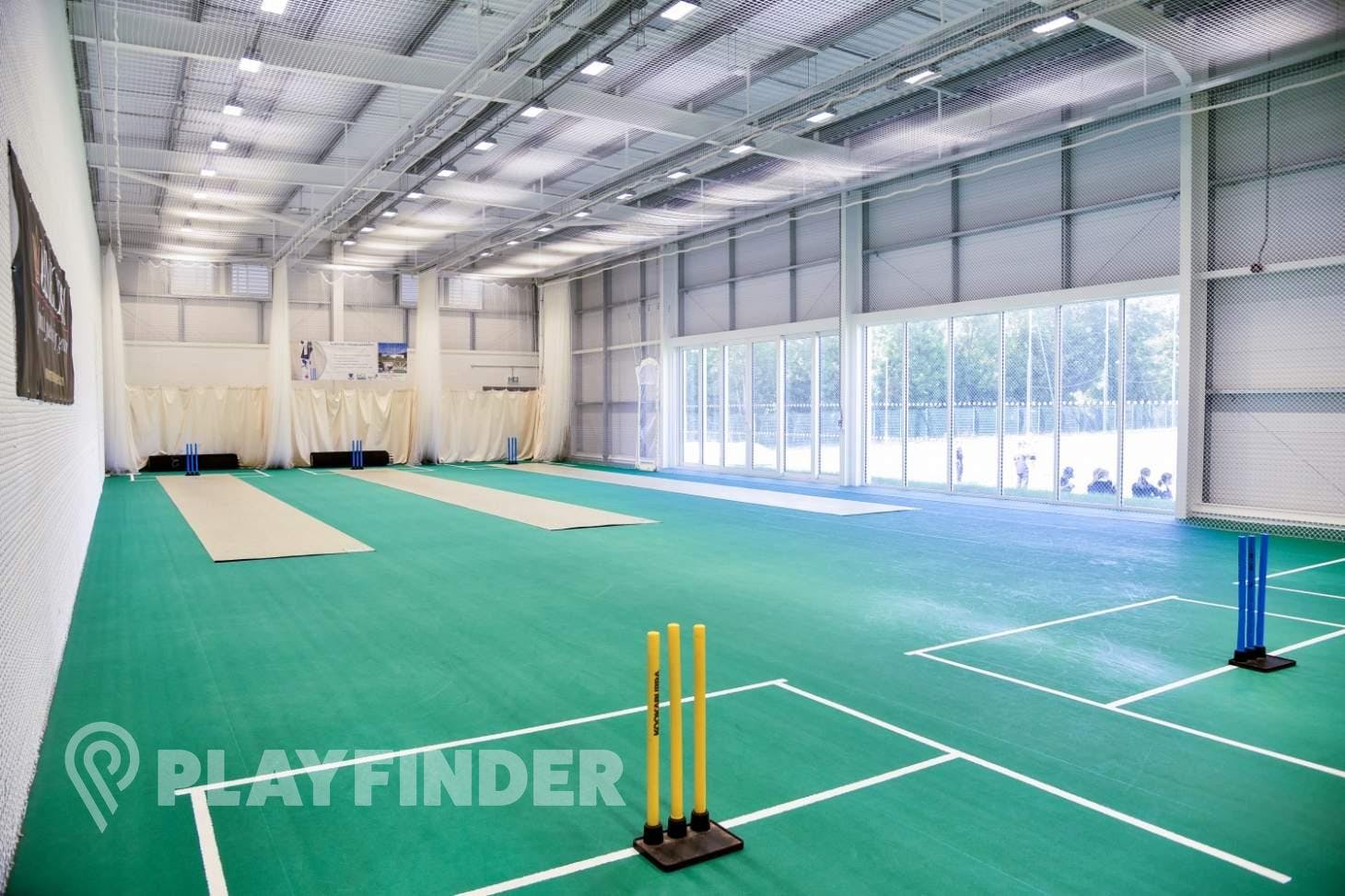 The lovely coastal town of Brighton plays host to a number of other sports, with facilities improving year on year. In 2013, the local council outlined a strategy in Brighton and Hove to create a 'more active and healthy city' which has been built year-on-year. Sport is only going from strength to strength in Brighton, so get involved and jump into the action now.
---
Where to play sport near me – Luton
---
The town of Luton, based just north of London, is building a strong reputation for sporting excellence. The state-of-the-art Inspire Luton Sports Village is an example of the high-quality sports facilities available within the town. The venue has an indoor 5-a-side football pitch to hire, as well as badminton and netball courts available to book inside the stunning sports hall. The centre also boasts a stunning swimming pool which rivals the best in the town. Small sided football games are growing increasingly popular, with numerous excellent 5-a-side and 7-a-side 3G astroturf pitches available to hire in Luton.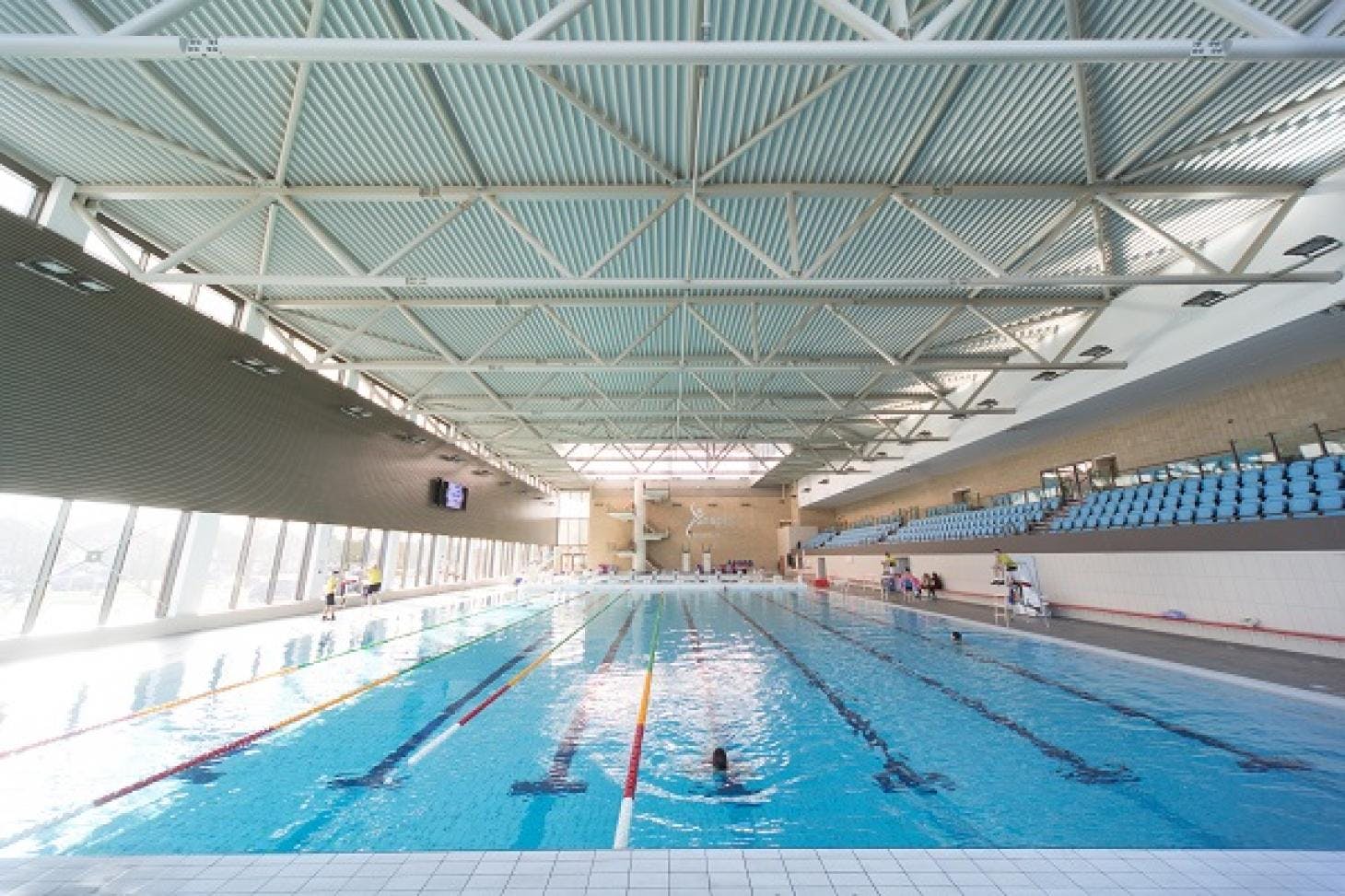 If none of these sports take your fancy, Luton also has some of the best tennis courts available to book play on. Tennis can be played on a variety of surfaces in Luton including grass, hard as well as indoor courts. With such a range of sports to play in Luton, it is no wonder the Sports Council have outlined a strategic vision for sport and physical activity, which will increase the amount of active residents between 2018-2022. Playfinder's online booking service in Luton will only help further increase participation. Click here to view venues which sporting venues are available in Luton.
---
Where to play sport near me – Rest of the UK
---
Playfinder don't only operate in these select cities, but throughout the UK including Bedford, Newcastle, Blackpool, Leicester, Liverpool, Swindon, Glasgow and Edinburgh and many more. With sports on offer including football, tennis, badminton and squash, check out what sports facilities are available near you by entering your location on the Playfinder home page.
---
Where to play sport near me – Dublin
---
The Republic of Ireland is renowned as a passionate sporting nation and Dublin, the capital, is right at the heart of such passion. Ireland has long been associated with producing top sporting athletes, despite its small population. Part of that is down to the investment towards facilities in Dublin which allow its residents to flourish. Gaelic football remains extremely popular with a number of GAA pitches available to hire in Dublin. Alongside Gaelic football, rugby remains a hugely desired sport and one that is fiercely supported throughout the nation. Dublin provides some of the best rugby facilities to hire in the city, with both grass pitches and 3G astroturf pitches available for training or matches.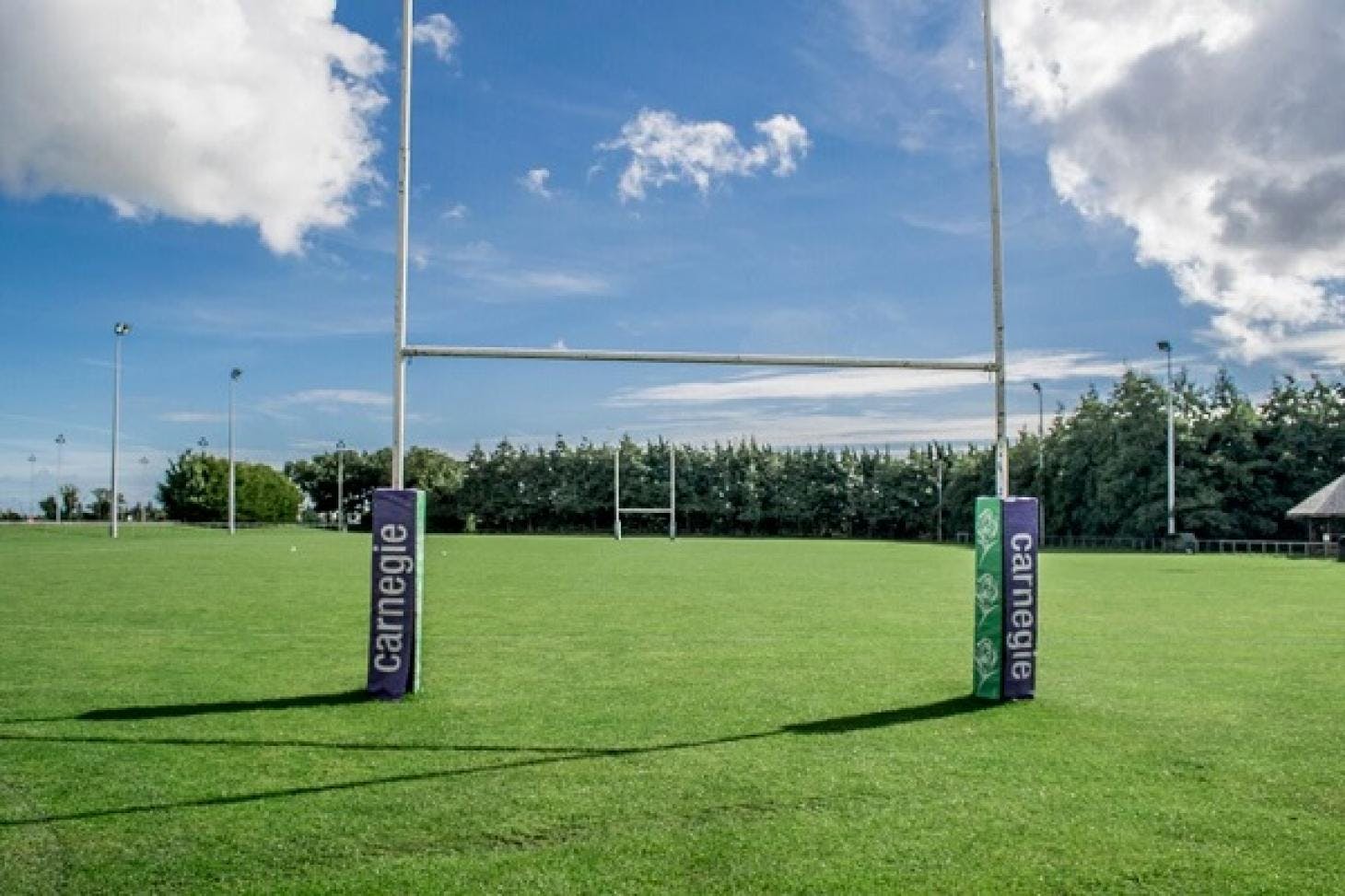 If you're looking to hire a football pitch in Dublin, Playfinder has you covered. There are a vast amount of pitches on offer ranging from 5-a-side astroturf pitches to full size 11-a-side grass pitches. Some of the facilities available are the best in the land, with the National Sports Campus indicative of this. The beautiful city of Dublin has such a wide sporting scope that whatever sport you're looking to play, it is more than likely to be accommodated for, click here to find your play in Dublin.
---
Enter your location on the Playfinder website and find a potential hidden gem of a sports facility near you!